Godhra case: HC rejects Jafri's plea, upholds clean-chit to Modi
Godhra case: HC rejects Jafri's plea, upholds clean-chit to Modi
Oct 05, 2017, 12:45 pm
3 min read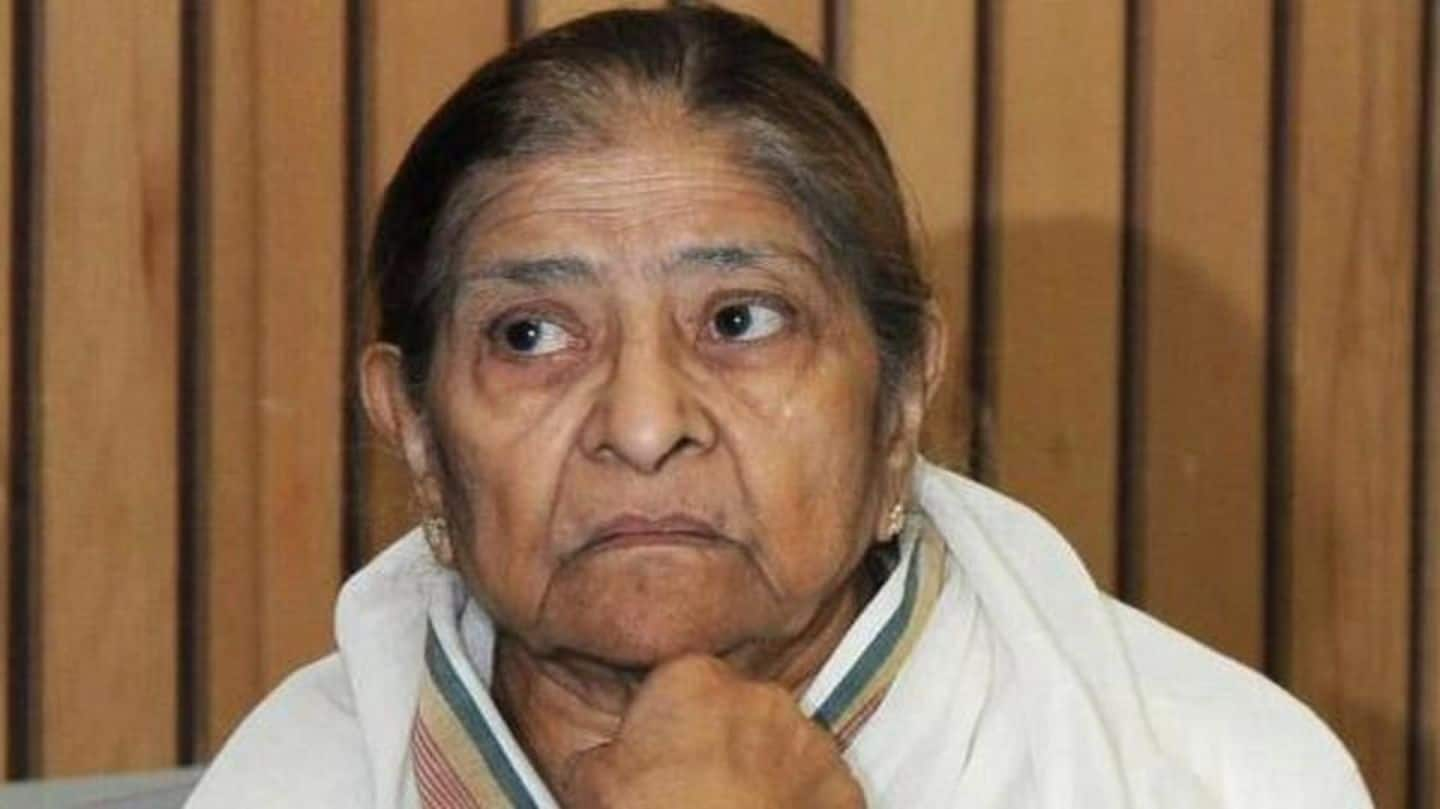 The Gujarat High Court (HC) has dismissed Zakia Jafri's plea and upheld the SIT closure report that gave PM Narendra Modi and 61 others a clean chit in the 2002 Godhra riots case. The court rejected Jafri's allegation that the riots were part of a larger criminal conspiracy involving Modi. However, the SC did grant Jafri's demands of a further investigation to the case.
Ahmedabad's Gulbarg society burnt to ashes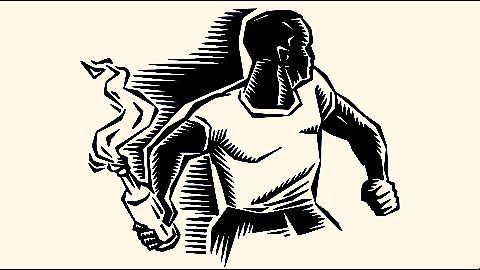 During the 2002 Gujarat Riots, only a day after Sabarmati Express' coaches were set on fire at Godhra station, a huge mob allegedly attacked and set houses on fire in Gulbarg Society on 28 February 2002. A total of at least 69 people were killed; including former Congress MP Ehsan Jafri. It was a Muslim-dominated residential area in Ahmedabad.
SIT probes on Zakia Jafri's complaint
2007: Ehsan Jafri's wife-Zakia sought Gujarat HC's directive to register a case against the then-CM Narendra Modi and 62 others allegedly involved in the massacre; the HC dismissed Zakia's petition. 2010: The SC permitted the Special Investigation Team to probe on Zakia Jafri's complaint that Modi and others pre-planned the riots. 2012: The SIT reported that no prosecutable evidence against Modi was available.
CBI probe sought; SC orders a SIT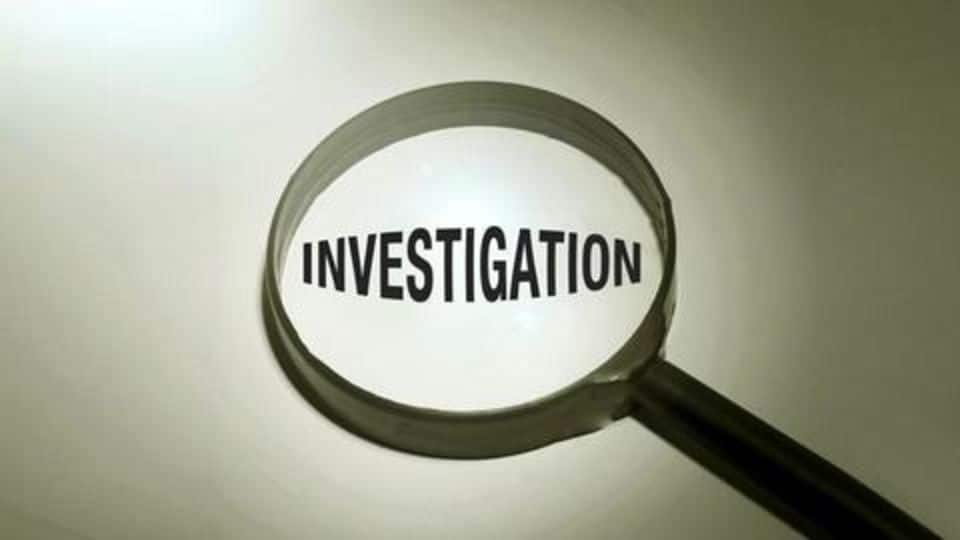 The National Human Rights Commission and Citizens for Justice and Peace filed petitions and sought a CBI probe into the Gujarat Riots including the Gulbarg massacre. Later, in 2008, the SC directed Gujarat government to form a Special Investigation Team. RK Raghavan-led SIT reopened the nine most crucial cases; after nearly eight years, Gujarat Police DSP Erda was arrested in connection with the riots.
The then-Gujarat CM Modi given a clean chit
2013: Ahmedabad Metropolitan court rejected Zakia's petition against SIT's report that gave a clean chit to CM Modi in the case. 2014: Gulbarg Society massacre's trial resumed after the SC's directive to conclude the case in three months was issued to Ahmedabad Sessions Court. 2015-16: The SC granted three-month extensions to Ahmedabad court in Dec'15 and later in Feb'16, to conclude the case.
Gulbarg Massacre: Court convicts 24, acquits 36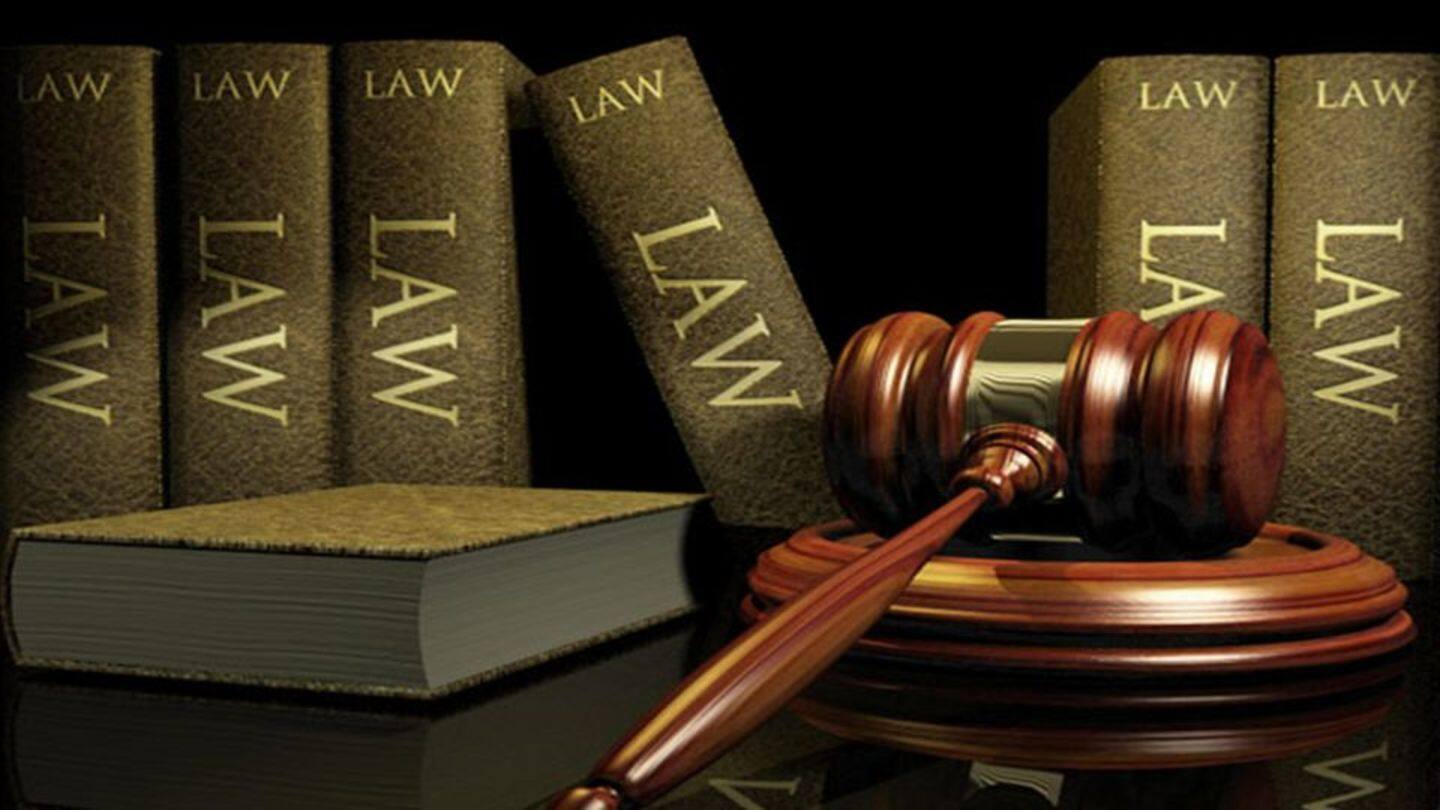 A Special Court found 24 accused guilty in the 2002 Gulbarg Society massacre case. The court has also acquitted 36 others for lack of evidence against them. The remaining 13 were convicted of rioting and other charges, but not for murder. Those convicted in the case were to be sentenced on 6 Jun'16, after the court's order, which was pronounced on 3rd June'16.
BJP Councilor and former DSP acquitted
Bipin Patel, BJP Councilor, and KG Erda, former Deputy Superintendent of Police, were also acquitted by the court; they were accused in the case by the Special Investigation Team formed to investigate the nine most crucial riot cases.
11 Gulbarg Massacre convicts awarded life imprisonment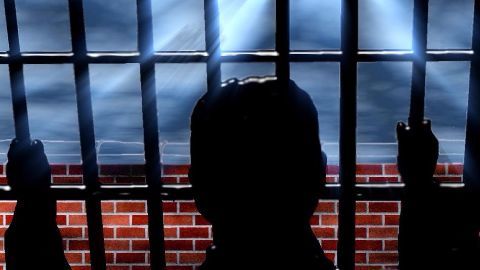 Ruling out capital punishment, a special court in Ahmedabad sentenced 11 people found guilty of murder in Gulbarg massacre, to life imprisonment. It also sentenced one person to 10 years in jail and 12 others, convicted of lesser offences, to 7 years. Calling it the "darkest day of civil society", the court urged the government not to remit the sentences of the 11 convicts.