Abu Jundal, accomplices sentenced to life
Abu Jundal, accomplices sentenced to life
Aug 02, 2016, 03:32 pm
3 min read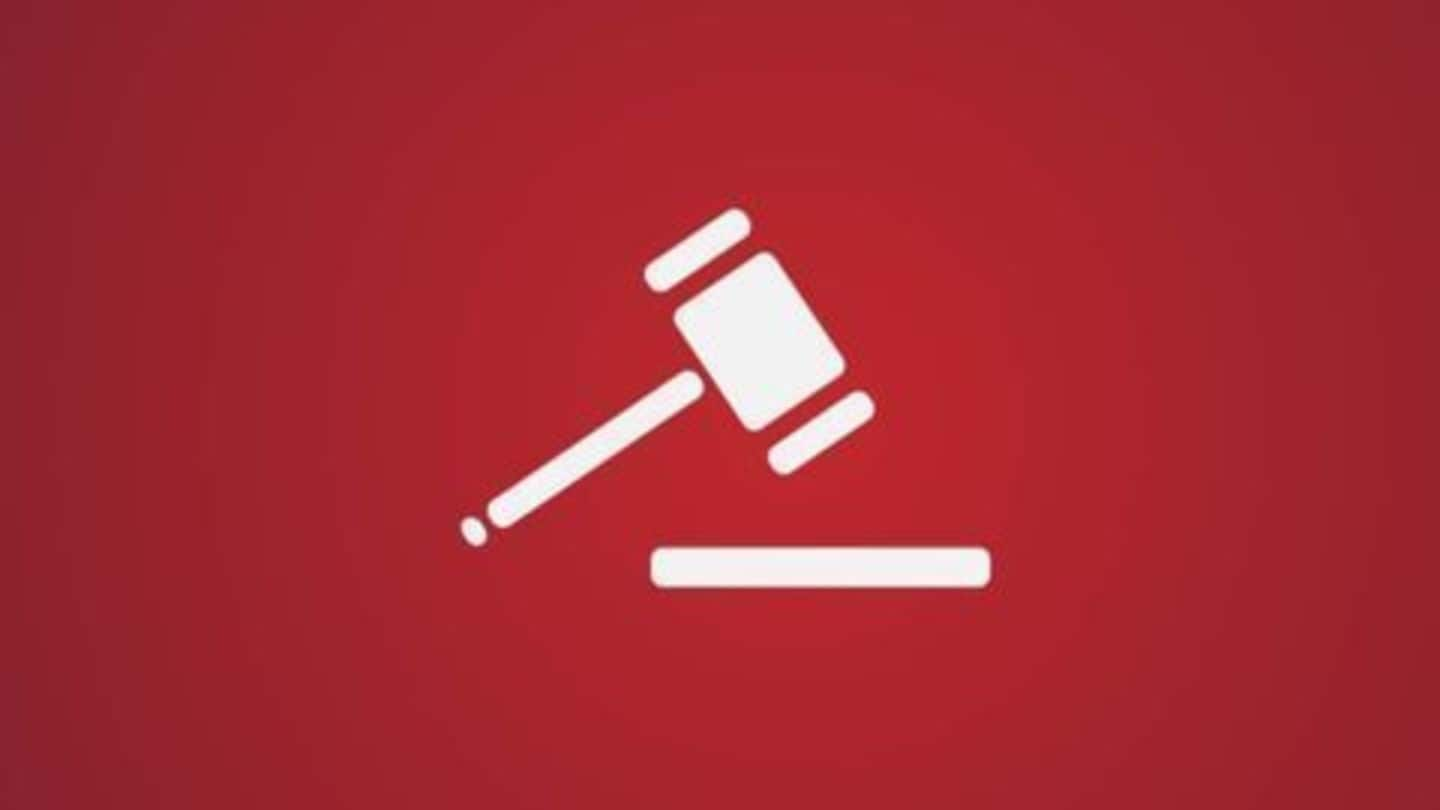 A special MCOCA court has sentenced Abu Jundal and six others to life imprisonment over the Aurangabad arms haul case. Two other convicts were sentenced to 14 years each, while three others were jailed for 8 years. 8 of the 22 accused in the case were acquitted by the court. One is facing a separate trial, while another one is yet to be apprehended.
Maharashtra Control of Organised Crime Act, 1999
MCOCA was enacted by Maharashtra's Government in 1999 to combat organised crime and terrorism. Its preamble states that since the existing legal framework is inadequate to control organised crime, a stricter law which has the power to intercept electronic or oral communication is being enacted.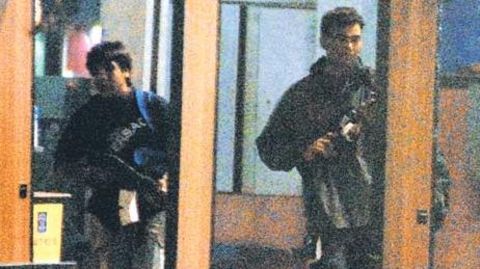 Sayed Zabiuddin Ansari, alias Abu Jundal, is an Indian Mujahideen and Lashkar-e-Taiba operative, hailing from Mumbai. He was listed by India in the "50 most wanted criminals sheltered in Pakistan" in May 2011. He has been accused in cases like the 2006 Ahmedabad railway-station blast-case, and German bakery blast-case. He served as a handler during 26/11 attacks and currently is in Arthur Road jail.
Abu Jundal, 11 others convicted in 2006 arms haul case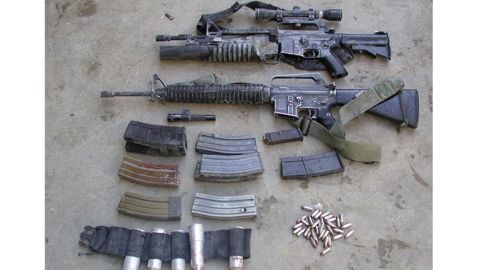 26/11 Mumbai attacks accused Abu Jundal was declared guilty in the Aurangabad arms haul case on Thursday. Out of the 21 others accused, the special Maharashtra Control of Organised Crime Act (MCOCA) court held 11 guilty and acquitted the remaining 10. Judge S.L. Anekar upheld the prosecution's claim that this was a conspiracy to eliminate Narendra Modi and Praveen Togadia after 2002 Gujarat riots.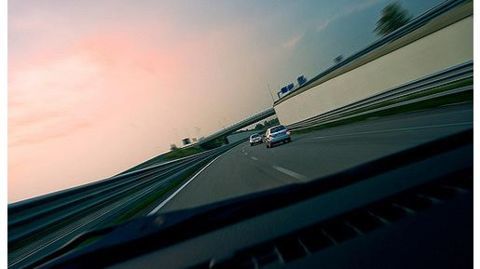 Based on a tip-off, the Maharashtra ATS team chased a Tata Sumo and a Tata Indica on Chandwad-Manmad Highway near Aurangabad and arrested three terror suspects —Mohammed Shakil Ahmed, Mohammed Sayyed Anwar and Abdul Azeem Jameel Shaikh on 8th May 2006. Jundal had mysteriously managed to escape. The team recovered 30 kg RDX in a computer CPU, 10 AK-47 assault rifles and 3,200 bullets.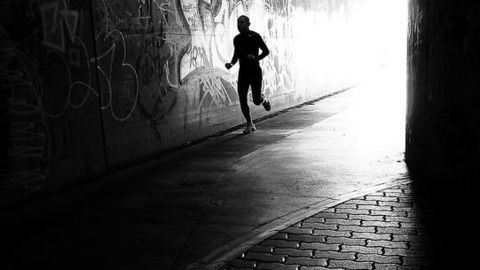 After escaping from the ATS team, Jundal drove to Malegaon where he handed over the vehicle to an acquaintance. According to the crime branch, in May 2006, he escaped to Bangladesh from where he fled to Pakistan on a fake passport obtained with the help of LeT operatives. He was deported to India from Saudi Arabia in 2012 and arrested in Delhi.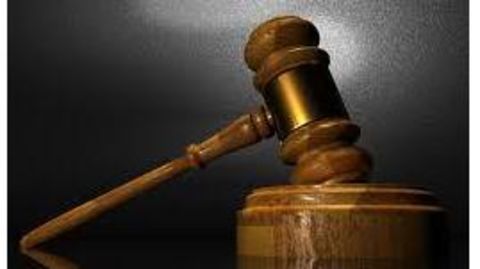 NIA had filed a chargesheet against Jundal in Delhi for conspiring to carry out terrorist activities in India, including the 2008 Mumbai terror attacks. The trial was stayed by the Supreme Court after one of the accused challenged the constitutional validity of certain provisions of the MCOCA. In August 2015, the Bombay HC directed the lower court to expedite the trial.
Chargesheet filed by the prosecution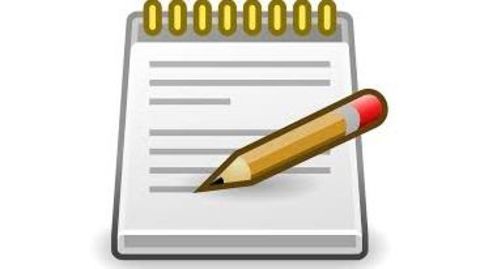 According to the prosecution, the consignment came in an unknown army-green coloured tempo at Pimpli-Dhulia village where it was moved into the 2 cars by the accused. The prosecution examined 100 witnesses and more than 2000 documents were presented as proof. It relied on the confession of the ten accused in which the details of the conspiracy have been revealed.
The counts on which Jundal was charged
The NIA has charged Jundal under the Indian Penal Code on 23 different counts- which includes criminal conspiracy, waging war against the nation, attempt to murder, murder, kidnapping, cheating, forgery and abetting terror attacks from Pakistan.