Delhi Medical Association threatens strike against cancellation of Max's license
Delhi Medical Association threatens strike against cancellation of Max's license
Dec 10, 2017, 10:00 pm
3 min read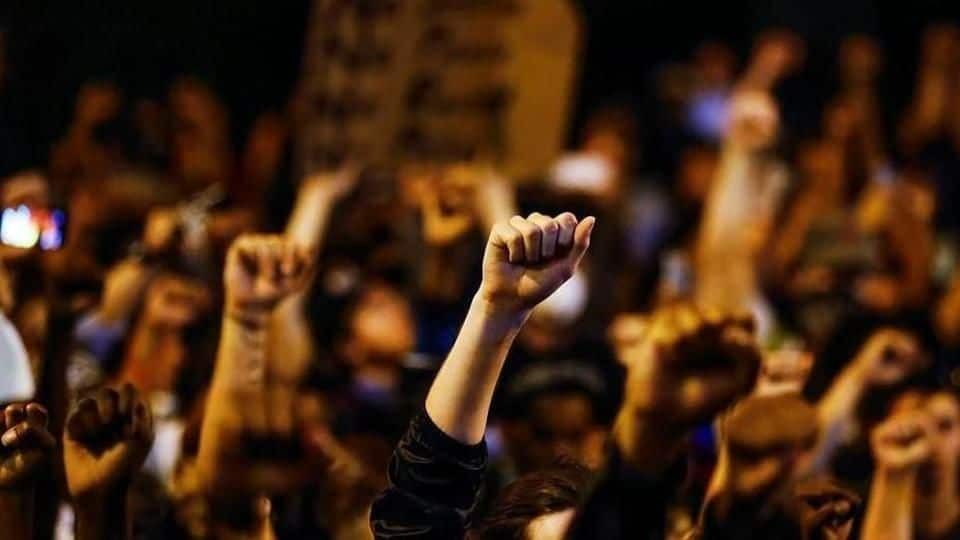 A day after the Delhi government cancelled the license of Max Hospital for declaring a living newborn 'dead'. the Delhi Medical Association (DMA) wrote to CM Arvind Kejriwal seeking withdrawal of its "irrational and autocratic" decision. The government should wait for the report of the Delhi Medical Council, it said. It has threatened to go on a strike if its "demands are not met".
Max-Hospital fiasco: 'Dead' baby found alive on way to burial
In another case of negligence by private hospitals, Max in Delhi's Shalimar Bagh declared two newborns dead, only to have the parents find one alive on their way to performing their babies' last rites, HT reports. In a statement, Max said the doctor involved has been sent on leave pending enquiry. This comes days after Fortis and Medanta faced flak for overcharging patients.
Doctors had declared both the girl and boy dead
According to the grandfather, his daughter Varsha was admitted to Max on November 28. Two days later, she gave birth to twins, a boy and a girl. Doctors pronounced the girl dead. The boy was critical and had to be kept on ventilator, they said. However, they later said he too had died and gave the bodies to the family packed in plastic bags.
To their surprise, they found one baby alive
However, when the family was on its way to bury the babies, they noticed movement in one of the packets. This happened near Madhuban Chowk. "When we opened the packet, we found the boy was breathing," the grandfather said. They then rushed him to a hospital in Pitampura. After burying the other child, they approached police. Cops have said they will conduct an enquiry.
Fortis and Medanta fleeced parents of children suffering from dengue
In November, Fortis (Gurgaon) made headlines when a Dwarka resident alleged it had charged them Rs. 16L for a 15-day stay of his seven-year-old daughter, who was suffering from dengue. Just a few days later, a similar case was reported from Medanta (Gurgaon), which reportedly charged the family of a seven-year-old dengue patient Rs. 16L for a 22-day treatment. Both the children eventually died.
Newborn mistakenly declared dead by Max passes away
A newborn that was mistakenly declared dead by Delhi's Max Hospital has passed away. He was undergoing treatment at another hospital. Meanwhile, a three-member committee probing the case has held the hospital at Shalimar Bagh guilty of violating norms: doctors didn't even conduct an ECG to find if the baby was dead or alive, and handed it over without any written instruction.
Delhi govt cancels Max Hospital's license after 'dead' newborn fiasco
The Delhi government has cancelled the license of the reputed Max Hospital after it wrongly declared a newborn dead. "The negligence in the case was unacceptable," Health Minister Satyendra Jain said. On November 30, Max had declared two newborn twins dead. However, their parents discovered the boy was alive on the way to his burial. He died two days ago.