Modi launches UDAN scheme for cheap flights
Last updated on
Apr 27, 2017, 12:34 pm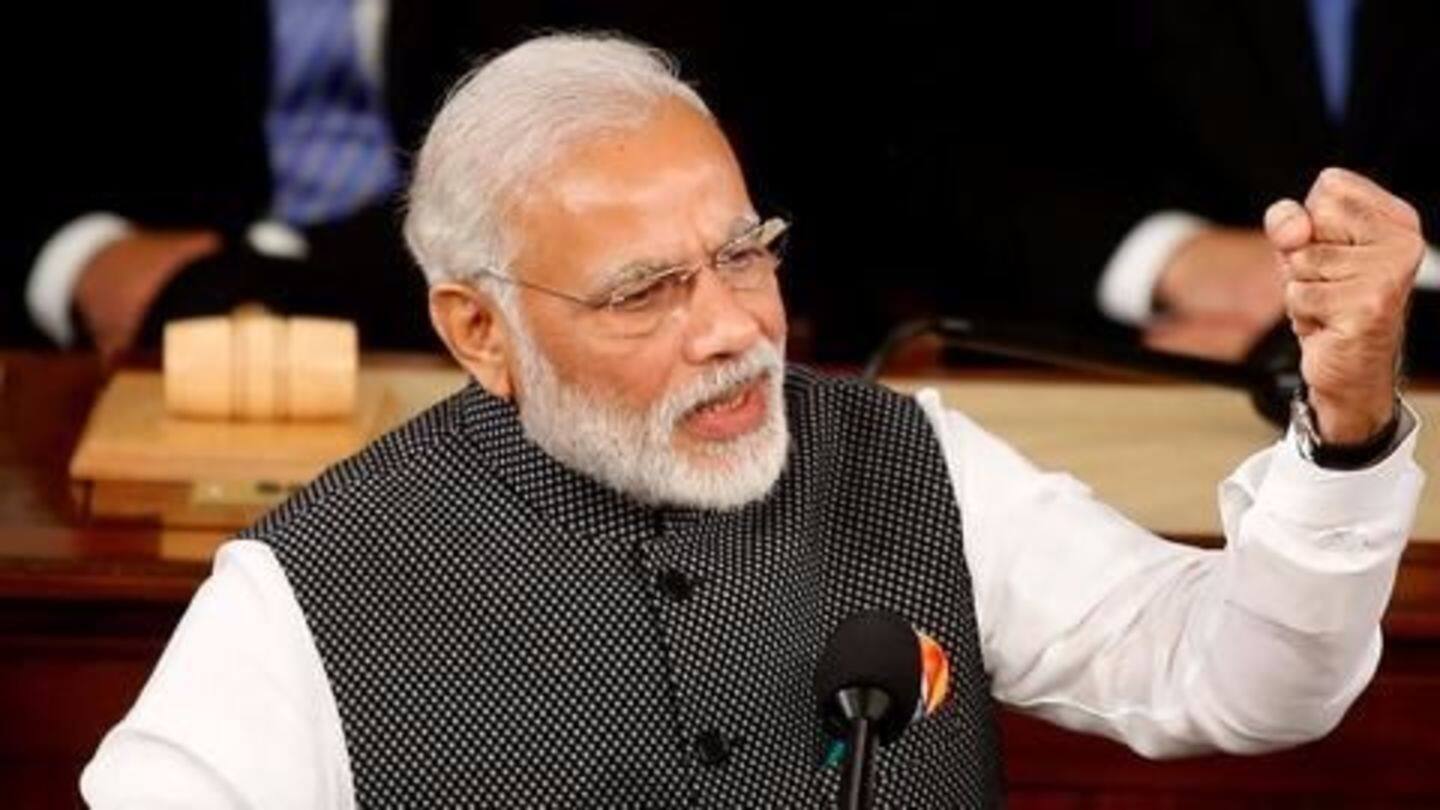 PM Modi has launched the UDAN scheme to make air travel cheaper and improve connectivity between cities and small towns. Under the scheme, Alliance Air, SpiceJet, Turbo Megha Airways, Air Deccan and Air Odisha will operate flights to connect 70 airports in the country. 50% of the seats on the flight would be priced cheaper, while 50% would be at market rates.
UDAN scheme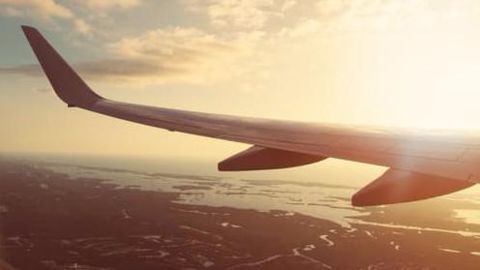 The Indian government launched a new aviation scheme in October this year, aimed at improving regional connectivity. The scheme, called UDAN, saw the government impose levies across major domestic routes for all airlines plying in the country. The levy, called the UDAN cess, would be collected from these routes and channelled to fund better connectivity across under-served airports and flights.
UDAN's plans
The scheme is expecting to take its first flight in January next year. Reports stated that the government will cap the airfares at Rs.2,500 for at least half the seats for a journey lasting around 500 kilometres.
Report: 44 Indian airports show potential for UDAN
A FICCI report has identified 44 underserved and unserved airports around India as having "high potential" for operations under the ambitious Regional Connectivity Scheme (RCS) for civil aviation, UDAN. UP has four potential RCS destinations. Maharashtra, Rajasthan, West Bengal and Assam have three each while Arunachal Pradesh, Meghalaya, Bihar, Karnataka, Himachal Pradesh, Gujarat, Chhattisgarh have two each.
22 airports join RCS
"So far 22 states have joined the RCS and we have identified 30 airports where operations could be started immediately," said Union Civil Aviation Secretary Rajiv Nayan Choubey.
Udan: Air India subsidiary first airline to take wing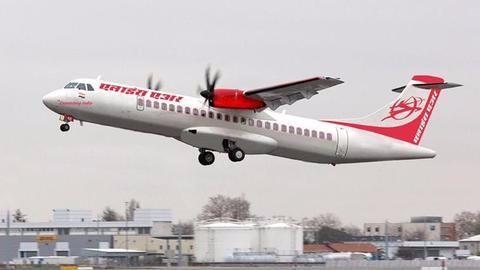 Air India Ltd's low-cost arm Alliance Air, which plans to launch services with a flight from Bhatinda to Delhi later in April, will be the first airlines to sign up for the government's Udan scheme, The company, with Shimla and Indore next on its list and another 12 afterwards, is also expecting to start international operations by 2017 end.
Udan encourages launch of flights on new routes
The Udan scheme has made it easier for airlines to start flights on new routes. Earlier, high costs necessarily leading to losses in the first few years limited companies' plans. Now, viability gap funding, lower fuel prices and reduced airport charges have helped carriers.