AAI developing telecom infra for flight safety
AAI developing telecom infra for flight safety
Feb 14, 2017, 06:10 am
2 min read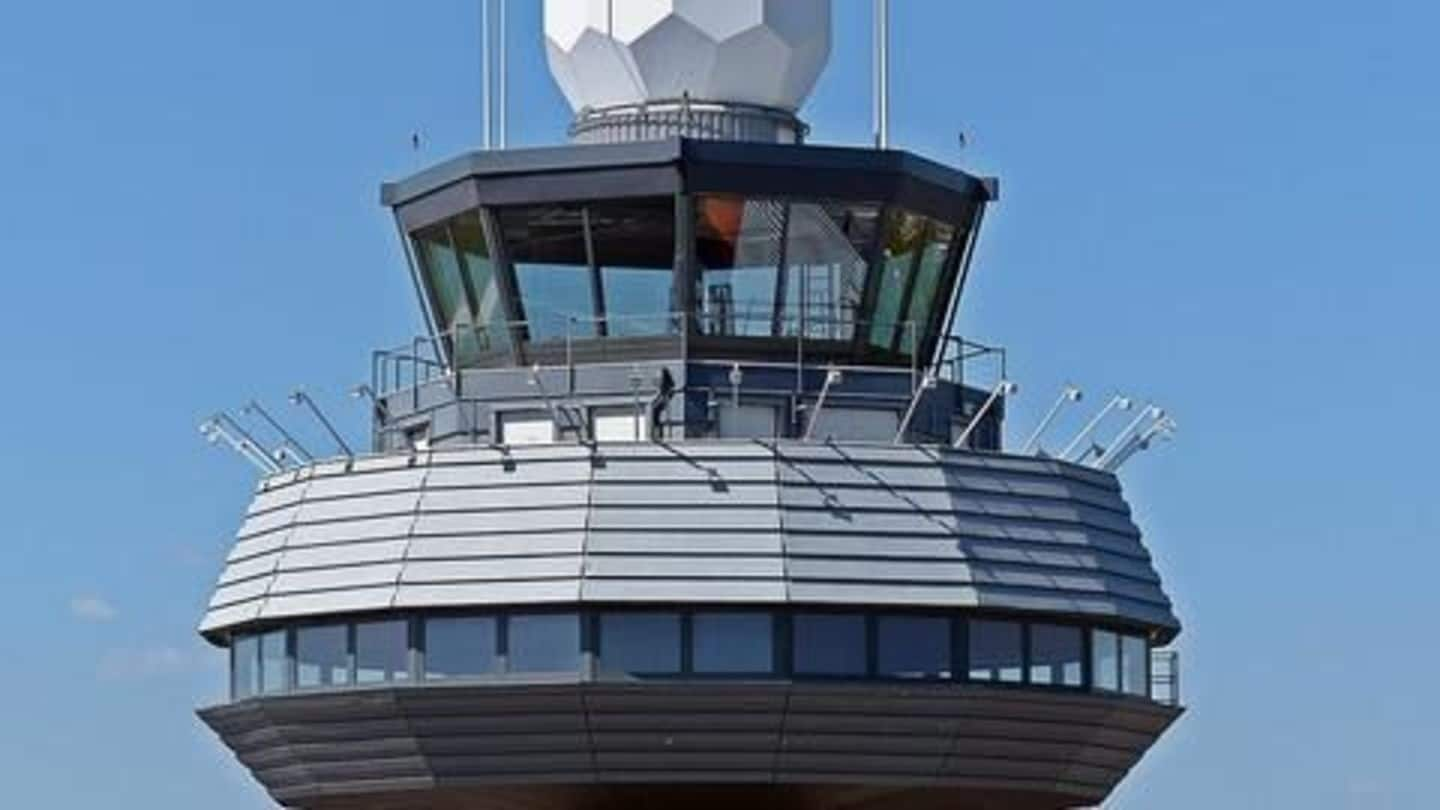 The Airports Authority of India is planning to develop its own telecommunications infrastructure under a Rs.1000 crore project aimed at improving flight safety in India. AAI has issued tenders to companies to build the infrastructure at 93 locations in India, under a 'build, own, operate' model. Until now AAI relied on existing state owned telecom infrastructure like BSNL to communicate with flights.
The Airport Authority of India (AAI) is a public sector enterprise which was established in 1995 by an Act of Parliament. Headquartered in New Delhi, AAI manages 125 airports including 18 international airports, 78 domestic airports, 26 civil enclaves at defence airfields, and 7 custom airports. AAI envisions to make India a major hub for air services in the Asia-Pacific region.
During 2013-14, AAI handled movement of 1.5 million aircraft, 169 million passengers, including 47 million international passengers, and 2.2 million tonnes of cargo.
All proposed airports to focus on renewable energy
AAI had earlier said that all proposed airports would have a minimum of 3-star rating under the Green Rating for Integrated Habitat Assessment. GRIHA, developed by The Energy and Resources Institute, is a system of rating energy efficiency of buildings. The new terminals in airports would use solar energy in a big way and would implement best practices, to reduce emissions and save fuel.
AAI to invest Rs.15,000 crores to revamp airports
In a bid to upgrade and develop airports in India, the Airport Authority of India (AAI) will invest Rs.15,000 crores over the next 4 years. Out of Rs.15,000 crores, a substantial portion, Rs.10,300 crores, will be spent to upgrade and expand 20 airports. About Rs.2,000 crores will be spent to revive airports in smaller cities and Rs.120 crore for installation of solar plants.
Focus on timely completion of projects
The Civil Aviation Ministry has formed a team of experts including the AAI Chairperson, to monitor the implementation of projects and ensure timely completion. The airports at Chennai, Guwahati, Patna, Srinagar, Jammu and Lucknow will receive new terminals while the airports at Jaipur, Amritsar, Raipur, and Ahmedabad will see runway upgrades. The plan was necessitated by the growing passenger traffic in the country.