Articles about Ajay Bhalla
Ajay Bhalla is a senior IAS officer from the Assam Meghalaya cadre and the Home Secretary of India as of 2021. Bhalla is from the 1984 IAS batch and was appointed as the Home Secretary on August 22, 2019, succeeding Rajiv Gauba who is the cabinet secretary of India as of 2021. Bhalla was born on November 26, 1960. He completed his education at the University of Delhi, University of Queensland, and Punjab University. Bhalla was supposed to retire on August 22, 2021, but in a rare order issued by the Personnel Secretary on August 12, Bhalla was given an extension of one year in service as the Union Home Secretary. Bhalla supervised the establishment of the Ram Mandir Trust and also oversaw the COVID-19 management. The Union Home Secretary also supervised the passage of important legislations of the Narendra Modi government such as the Citizenship Amendment Act (CAA) and revocation of Article 370 of the Indian Constitution.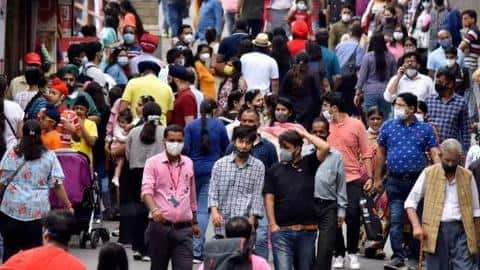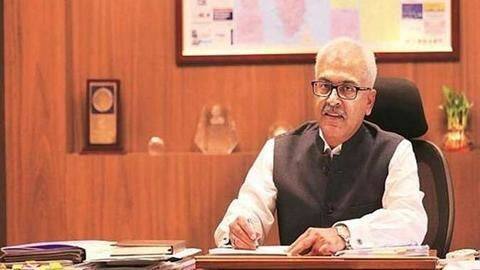 Ministry of Home Affairs tells states to check vaccine rumors
Amid the circulation of rumors surrounding the COVID-19 vaccines' efficacy, the Centre asked the States to check the spread of such misinformation and advised them to take penal action against those found guilty of dissemination of wrong news.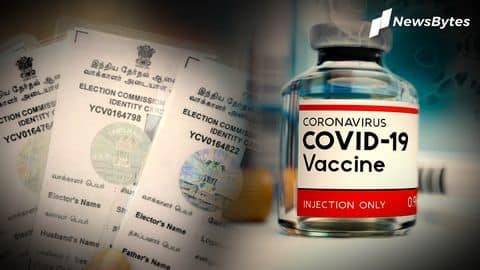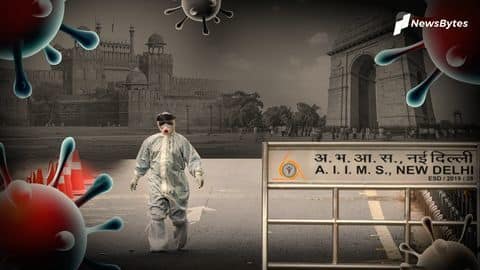 Coronavirus: Delhi crosses 5,000-mark for third straight day, rings alarm
Delhi is once again being burdened by coronavirus caseload, as for the third consecutive day on Friday, the National Capital recorded more than 5,000 cases. On Friday, a record 5,891 fresh cases came to the fore; on Thursday, Delhi reported 5,739 cases, and on Wednesday, 5,673 cases.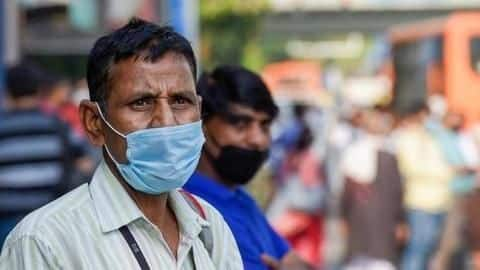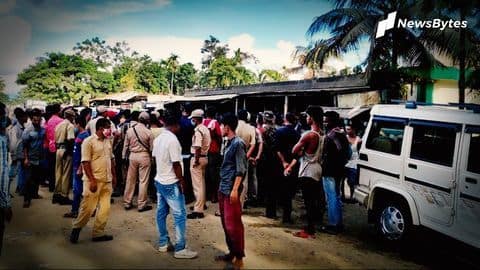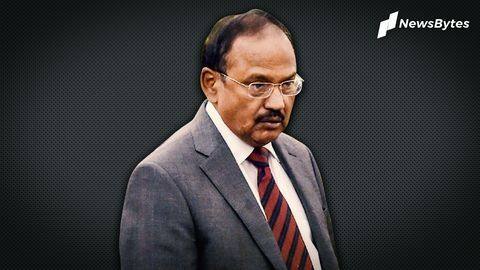 After fresh tension with China, Doval holds meeting, explores options
On the day the Indian government admitted that China engaged in yet another transgression in Eastern Ladakh, NSA Ajit Doval held a key meeting with high-ranked officials, where it was decided more troops will be deployed in the volatile area to thwart the neighbor's mischievous attempts.