NIA arrests 3 Al-Qaeda operatives in Madurai
NIA arrests 3 Al-Qaeda operatives in Madurai
Written by
Gaurav Jeyaraman
Nov 28, 2016, 06:44 pm
4 min read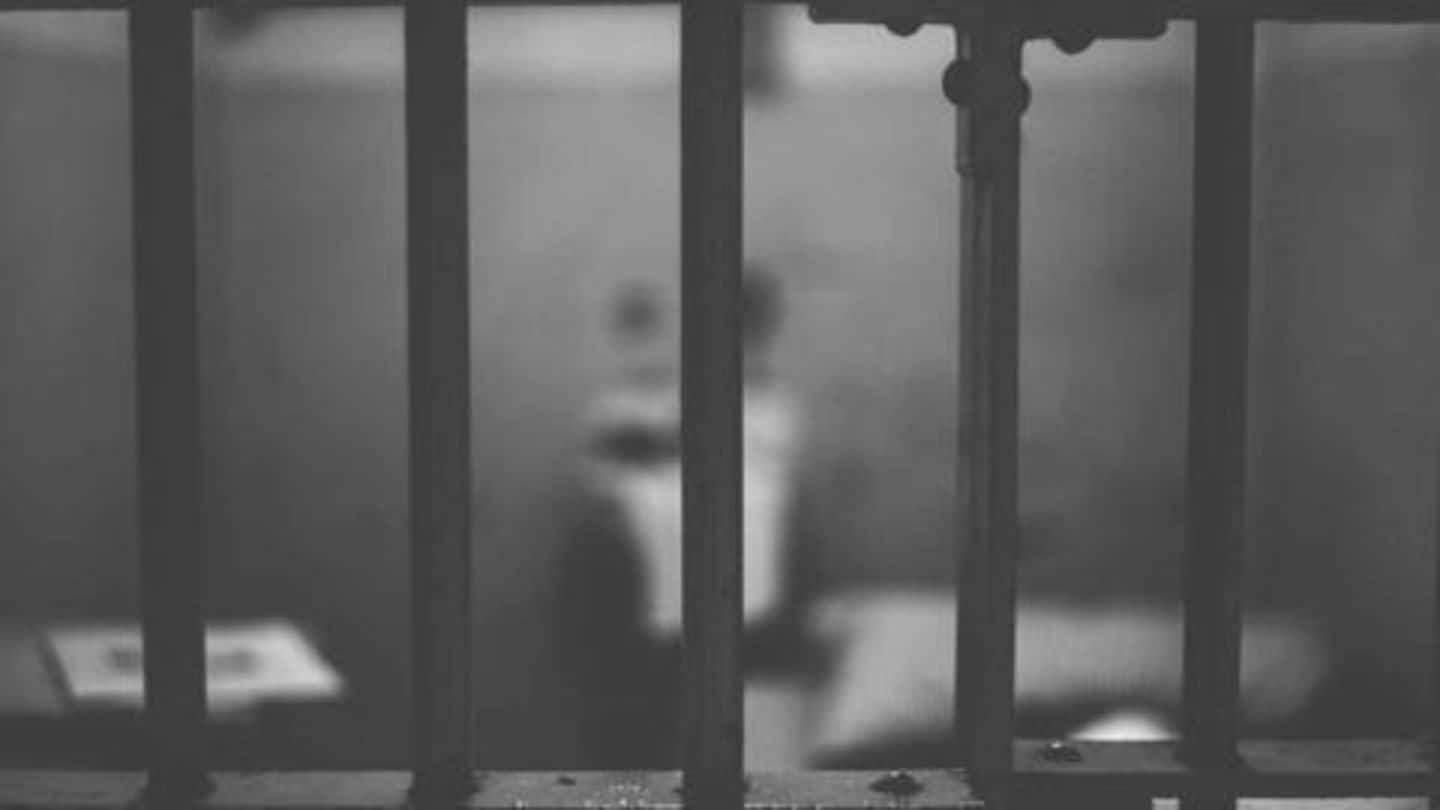 Three suspected Al-Qaeda operatives were arrested by the NIA in Madurai; the NIA had conducted raids in various parts of the city. M Khareem, Asif Sultan Mohammed and Abbas Ali were arrested from Usmannagar, G R Nagar and Ismailpuram; authorities also recovered explosives from them. Officials said they planned to attack 22 top leaders in India including PM Modi.
The Al Qaeda in the Indian Subcontinent (AQIS) is an offshoot of the Al Qaeda, a terrorist organization that was created in 1988 by Osama Bin Laden and Mohammed Atef. The AQIS bases its operations out of South Asia and aims to target the governments of Pakistan, India, Bangladesh and Myanmar. It is an amalgamation of various terror outfits that operate in the region.
Al Zawahiri announces creation of AQ's India branch
Al Qaeda's chief, Ayman Al Zawahiri announced in a 55 minute video, that the group has created it's new branch, the Al Qaeda in the Indian Subcontinent, aimed at expanding its influence in the region. Zawahri promised to spread Islamic rule and "raise the flag of jihad" across the "Indian subcontinent". Intelligence agencies in the region had been put on alert following Zawahiri's declaration.
Attacks attributed to the AQIS
AQIS claimed responsibility for the assassination of Brigadier Fazal Zahoor, a senior officer in the Pakistani Army, who was shot dead by men riding motorcycles. The group also claimed responsibility for the September 2014 attack on a Pakistani naval frigate in Karachi AQIS also facilitated the assassination of secular Bangladeshi bloggers Avijit Roy, Oyasiqur Rahman Babu and Ahmed Rajib Haider.
AQIS: A response to ISIS?
Analysts have portrayed the creation of the AQIS as a desperate response to the existential challenge posed to al-Qaeda by the ISIS, whose seizure of Iraq and Eastern Syria has rendered al-Qaeda impotent and irrelevant to potential recruits.
AQIS India chief arrested
AQIS India chief Mohammed Asif, was arrested in a joint operation between Delhi Police and intelligence agencies in New Delhi. His close aide Abdul Rehman Kataki was also arrested in Odisha in a joint operation between Odisha police and Delhi police. Official sources state that the group was planning large scale attacks in India and authorities are on the lookout for three more individuals.
AQIS finance chief arrested
The Delhi Police Special Cell arrested Zafar Masood, the finance chief of AQIS from Sambhal, Uttar Pradesh. Masood allegedly handled the financing of AQIS recruits to travel to terror camps in Pakistan for training. According to intelligence sources, Masood had trained with Harkat-Ul-Mujahidin (HuM) as early as in the 1990s, where he specialized in building explosives and using assault weapons.
2 AQIS recruiters arrested in Bengaluru
Maulana Syed Anzar Shah, a 51 year old cleric was arrested by authorities from a mosque in Bengaluru's Jayanagar area on January 6. Anzar operated a website, www.ittagullah.com, that aimed at motivating youth towards jihad. His arrest was followed by the arrest of an individual identified as 'Pasha', from Bengaluru's Shivajinagar area, who was allegedly involved in recruiting AQIS members in the region.
6th AQ member arrested in Delhi
A sixth suspected Al Qaeda Indian Subcontinent militant has been arrested by authorities, this time in Haryana's Mewat region. Abdul Sami, a 32-year-old electrician has been arrested by the Delhi Police anti-terror unit for his alleged links with the AQIS module that came to light last month. Authorities said Sami underwent a year of training in one of Lashkar-e-Taiba's training facilities in Mansehra, Pakistan.
2 more AQIS members arrested in Jamshedpur
Ahmed Masood Akram Sheikh alias Masood alias Monu from Dhatkidih, and Nasim Akhtar alias Raju were arrested by authorities in Jamshedpur for links to the Al-Qaeda in the Indian Subcontinent. Senior Superintendent of Police, Anoop Mathew said that two arrested were members of Al Qaeda's sleeper cell. The two are said to have links to Abdul Sami, who was recently arrested on terror charges.