Rapist Sunil Rastogi abused 58 children; wife seeks death sentence
Last updated on
Jan 18, 2017, 12:50 pm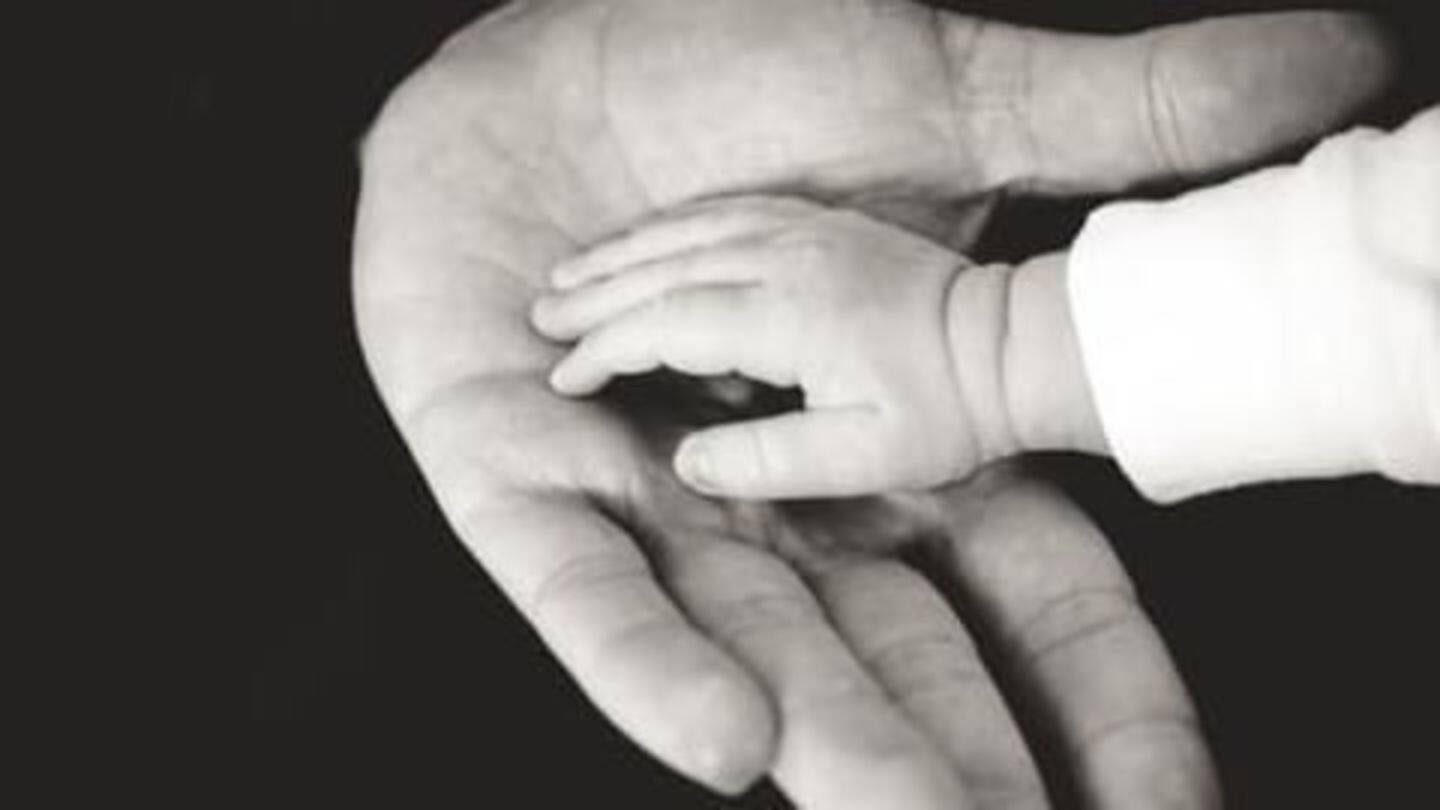 Out of the 500 criminal acts that Sunil Rastogi confessed to, Delhi Police narrowed down 58 cases, increasing Rastogi's chances of receiving life imprisonment. His wife Bhawna said that she and her children seek capital punishment for the man who made their lives "hell." Currently, Rastogi is lodged in Tihar jail and is threatened by fellow inmates, being unable to move around alone.
Delhi police finally arrest serial rapist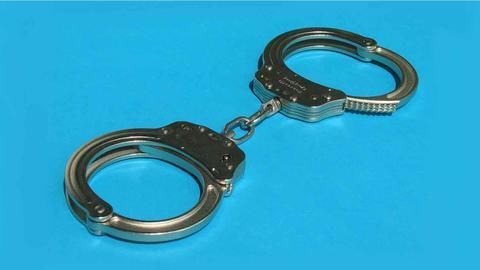 The Delhi Police have arrested Sunil Rastogi, a 38-year old serial rapist, who is accused of raping dozens of young girls. Rastogi is accused of targeting minor girls across three states: Delhi, Uttar Pradesh and Uttarakhand. In the last two months, three complaints of rape, abduction were registered against him. His modus operandi of targeting girls helped the police track and arrest him.
Sunil Rastogi
Sunil Rastogi is a permanent resident of Rudrapur, Uttarakhand. He has been educated up to Class 5 in a government school and is a father of five: he had two sons and three daughters and is a tailor by profession.
Assaulting young girls for decades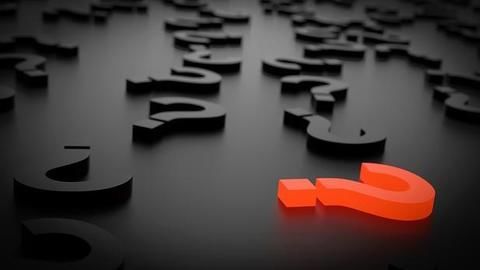 Sunil Rastogi had moved to Delhi in the 1990s and worked as a tailor there. Since then, Rastogi consistently targeted young vulnerable girls in the city and other states. In 2004, he was attacked and forced to quit Delhi when he tried to abuse a neighbour's daughter. However, Rastogi repeatedly kept coming back to Delhi to commit crimes against minor girls.
Police inaction despite complaints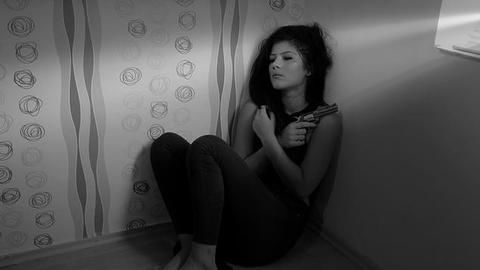 Despite several cases filed against Rastogi, he has been evading the police for years. Many cases of molestation, theft and even cases under Narcotic Drugs and Psychotropic Substances Act, 1985 were registered against Rastogi at multiple police stations in his native village of Rudrapur, Delhi and Ghaziabad. However he continued to move about freely and committing crimes against women due to police inaction.
Imprisoned but released on bail
Rastogi was arrested under 'Protection of Children Against Sexual Offences Act' and was imprisoned in Haldwani jail for six months. However he got bail and was released in February 2016.
Preying on vulnerable girls
Rastogi would frequently travel to Delhi from UP. He targeted minor girls usually aged between 7-11 when they were walking home from school; he lured them saying that their parents had sent them food, clothes etc. He then took them to isolated spots like abandoned construction sites, raped them and fled the city. Rastogi admitted to police he "tried to sexually assault 600 girls".
Rape charges and sexual offences
The police have booked Sunil Rastogi under three cases of rape under Sections 376/506 of the Indian Penal Code. He also been charged under various offences under 'Protection of Children Against Sexual Offences Act.'
'Good that he was caught': Wife of Delhi's serial rapist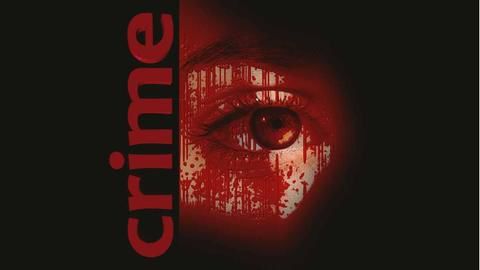 Sunil Rastogi, the 38-year-old tailor and serial rapist was arrested on Saturday in Delhi. According to his wife Bhawna Rastogi, his arrest was a good thing as she never imagined that he would rape minors. Rastogi, an alleged paedophile would reportedly take his victims to dingy rooftop rooms and make them change their clothes in front of him. His youngest victim was a 7-year-old.