ED charges Devas with FEMA violation
ED charges Devas with FEMA violation
Edited by
Gaurav Jeyaraman
Jun 07, 2016, 12:19 pm
3 min read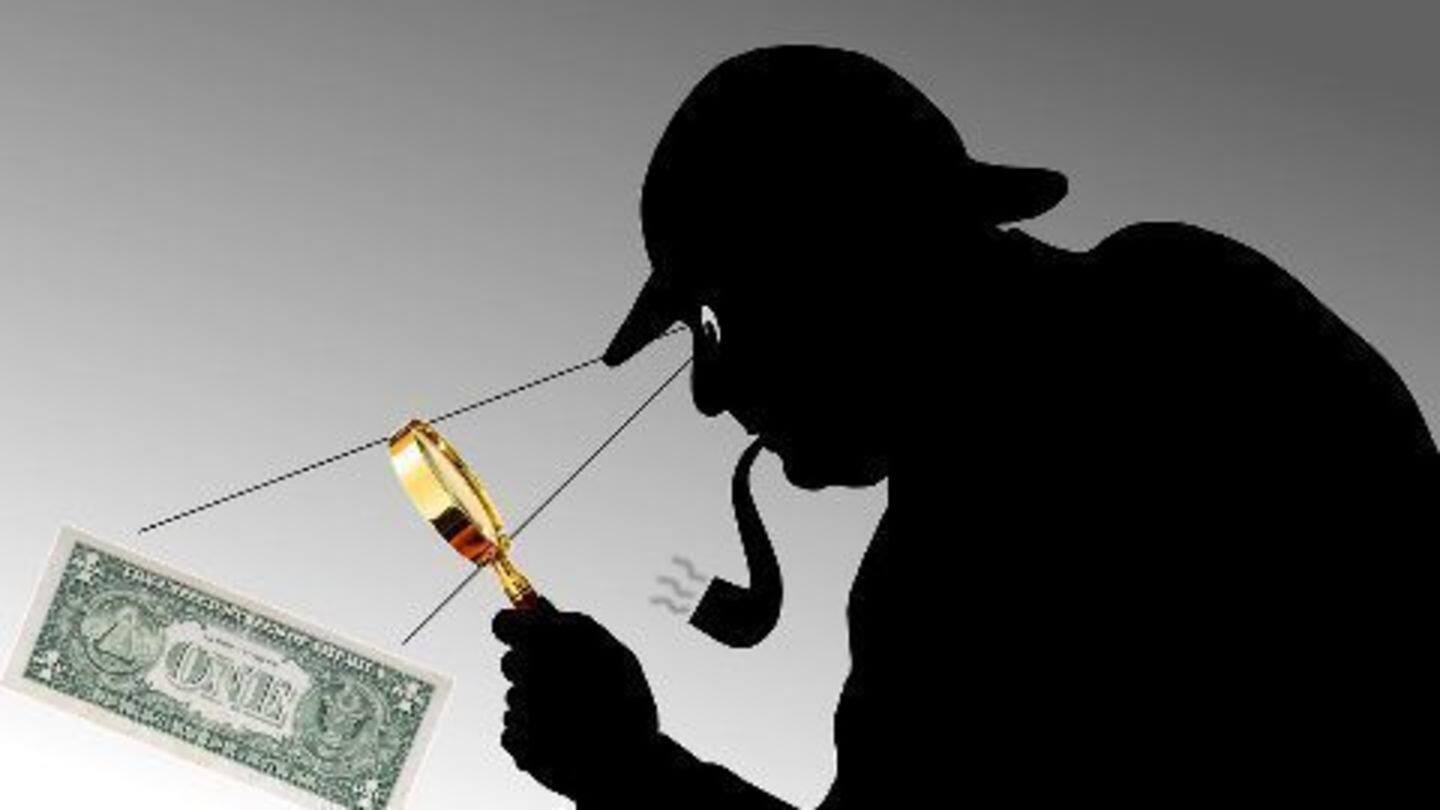 The Enforcement Directorate issued a showcase notice to Devas Multimedia Private Limited for allegedly violating the Foreign Exchange Management Act. According to the ED, Devas accrued over Rs.1200 crores by violating the FEMA provisions. The ED said Devas received funds from various offshore firms like CC Devas Mauritius Limited, Telecom Devas Mauritius Limited, Deutsche Telkom Asia Private Limited and Devas Employees Mauritius Private Limited.
In January 2005, Antrix Corporation (ISRO's commercial arm) had signed an agreement with Devas Multimedia (a company formed by former ISRO scientists and US venture capitalists) for leasing S-band transponder on 2 ISRO satellites GSAT 6 and GSAT 6A. The deal was for Rs.1,400 crore to be paid over a 12 year period. Devas was to get the lease for 20 years.
Antrix-Devas Deal caused Rs.2,00,000 crores loss: CAG
Devas was to get 70MHz leased in the S-band spectrum (2500MHz band). The S-band spectrum lies between the 2000-4000MHz frequency and is not only scarce but has enormous commercial value in high-speed terrestrial mobile communication. In 2010, 15MHz of similar airwaves for 3G-mobile service had fetched Rs.67,719crores to the government. CAG used this to estimate a loss at Rs.2,00,000 crores in the Antrix-Devas deal.
CAG points out multiple issues in the deal
The CAG pointed out that the S-band was allocated without competitive bidding, the Cabinet and Space Commission were not properly informed, public resources were diverted to build consumer specific satellites, etc. The deal was subsequently canceled in 2011.
CBI files case in Antrix-Devas deal
After the change of the government, investigations picked-up in the Antrix-Devas deal, with the CBI registering cases against former officials of Antrix for cheating, criminal conspiracy and corruption. CBI said that Devas' Board of Directors changed within 6 months of the deal, making R Vishwanathan and M.G. Chandrasekhar directors. Antrix did not verify the change and suppressed facts for getting clearances from the Cabinet.
Cases registered and searches conducted
Cases were registered against K Sridharmurthi, R Vishwanathan, M G Chandrasekhar and other unknown officials by CBI. The offices of Devas and the home of Sridharmurthi were also searched. The Enforcement Directorate also registered cases of money laundering to investigate the deal.
CBI questions ISRO ex-Chair Nair on Antrix-Devas deal
The Central Bureau of Investigation (CBI) questioned the former Chairperson of Indian Space Research Organisation (ISRO) Madhavan Nair in connection with the Antrix-Devas deal. Devas Multimedia Private Limited has allegedly made "wrongful" gains of Rs.578 crores with the help of Antrix, the marketing arm of ISRO. Nair was the Chairperson of ISRO in 2005 when the deal was signed.