Asaram Bapu's son seeks bail to contest elections
Last updated on
Jan 20, 2017, 06:40 pm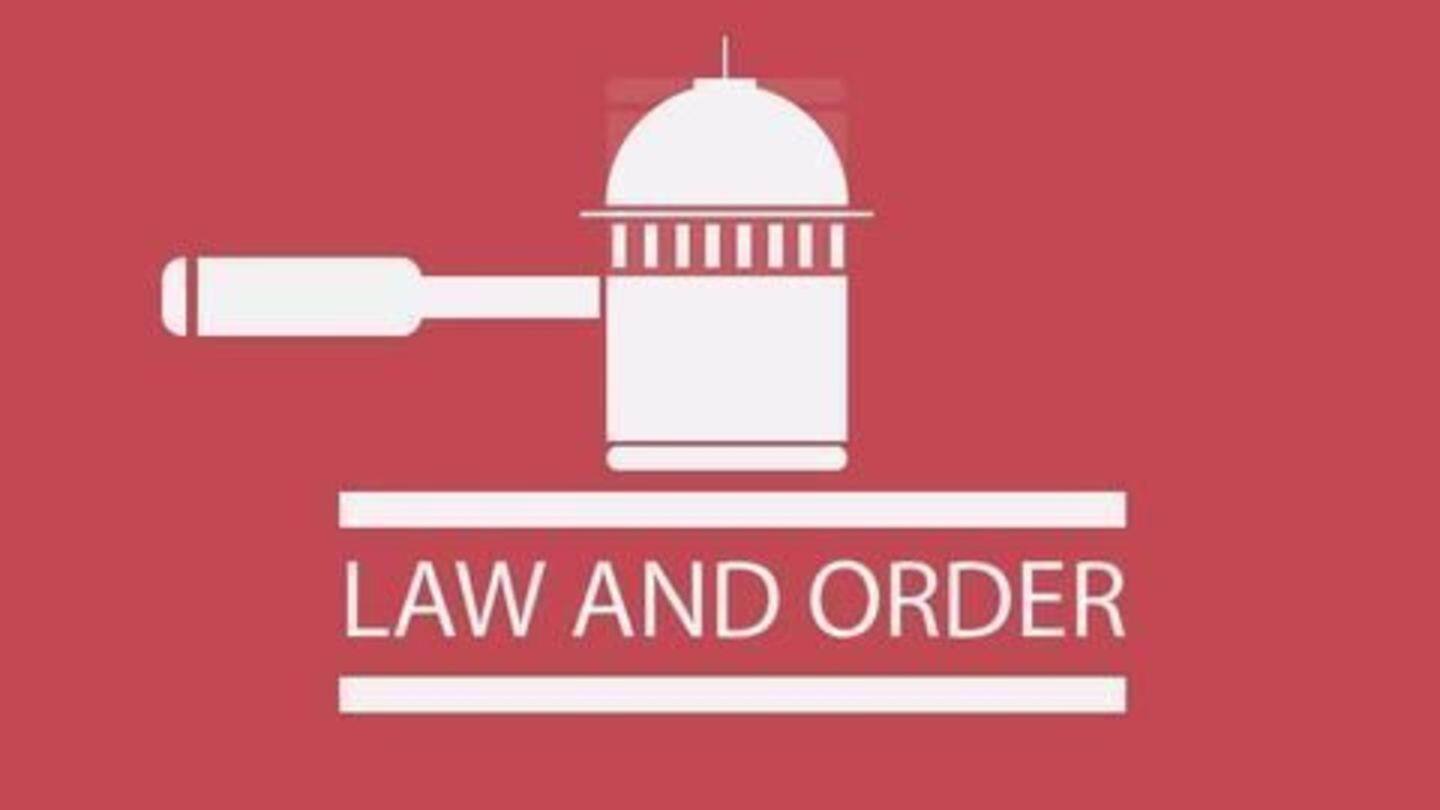 Self-styled godman Asaram Bapu's son Narayan Sai is behind bars in a rape case at Lajpore Central jail since December 2013. On Thursday, he appealed to a court in Surat for temporarily bail in order to contest the Uttar Pradesh assembly elections beginning next month. The court has kept the matter for hearing on 21st Janaury, 2017.
Asaram Bapu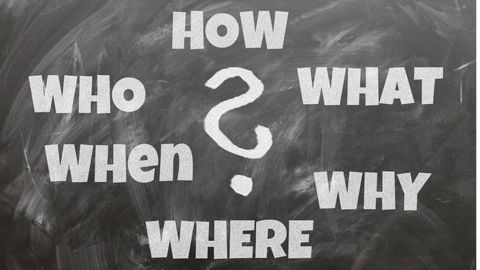 Asaram Bapu is a 78 year old Hindu religious leader from Gujarat. He was born in Berani village in Pakistan. The family moved to Gujarat after Partition and in his early-years he worked as a tea seller. He set up an ashram near Sabarmati in early 1970s; in the 1980s and 90s he was granted land multiple times by the state government for expansion.
Legal tangles and controversies
There have been many allegations of illegal land acquisition and encroachments by Asaram Bapu's ashrams over the years. In 2008, four young boys from two of his ashrams died in mysterious circumstances and the use of black-magic was suspected. In 2013, a 16 year old girl accused him of sexual assault; he was arrested shortly after and has since been in prison since then.
Major twists and turns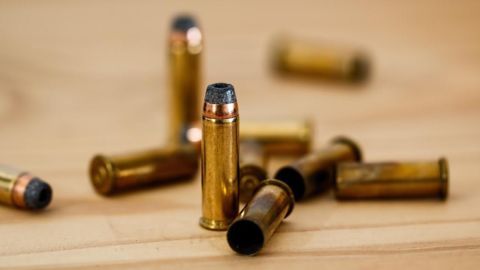 Post Asaram Bapu's arrest in August 2013, over the next six months, six other girls came forward to accuse him of "unnatural sex". Over the course of 2014 and 2015, a total of nine witnesses associated with Asaram Bapu's rape and sexual assault cases were attacked. Three of these witnesses have died; other key witnesses were subsequently provided security.
Supreme Court denies bail to Asaram Bapu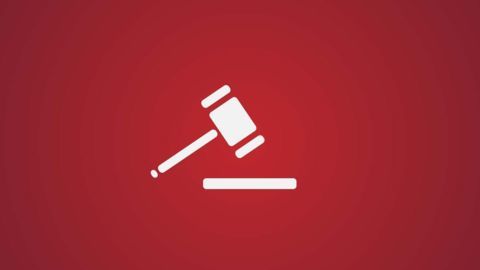 The Rajasthan High Court appointed medical board opined that Asaram Bapu's health was deteriorating and recommended interim bail for treatment. The High Court rejected the board's recommendation; the Supreme Court denied interim bail to him as well. However, the Supreme Court instructed AIIMS to constitute a 3 member medical panel to observe his health and submit a report within ten days.
Network and profile
Asaram Bapu reportedly has up to two crore followers and the 'Sant Asaram Bapu' trust is known to run nearly 400 ashrams, some of which are located outside India. Until his arrest he enjoyed VVIP status at airports and would drive straight to the aircraft.
SC rejects Asaram Bapu's interim bail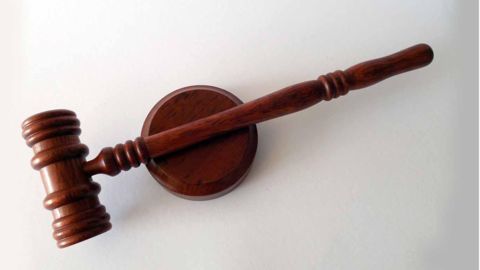 The Supreme Court rejected an interim bail plea on the grounds of health made by Asaram Bapu, who is facing trial in a rape case. The court asked Asaram Bapu to get the medical treatment done in Judicial Custody itself at either AIIMS, Jodhpur or Rajasthan Ayurvedic Hospital. The court said that AIIMS medical board stated that Asaram Bapu's health was stable.