Rs.89 crore found in Axis Bank raid
Rs.89 crore found in Axis Bank raid
Dec 22, 2016, 05:41 pm
4 min read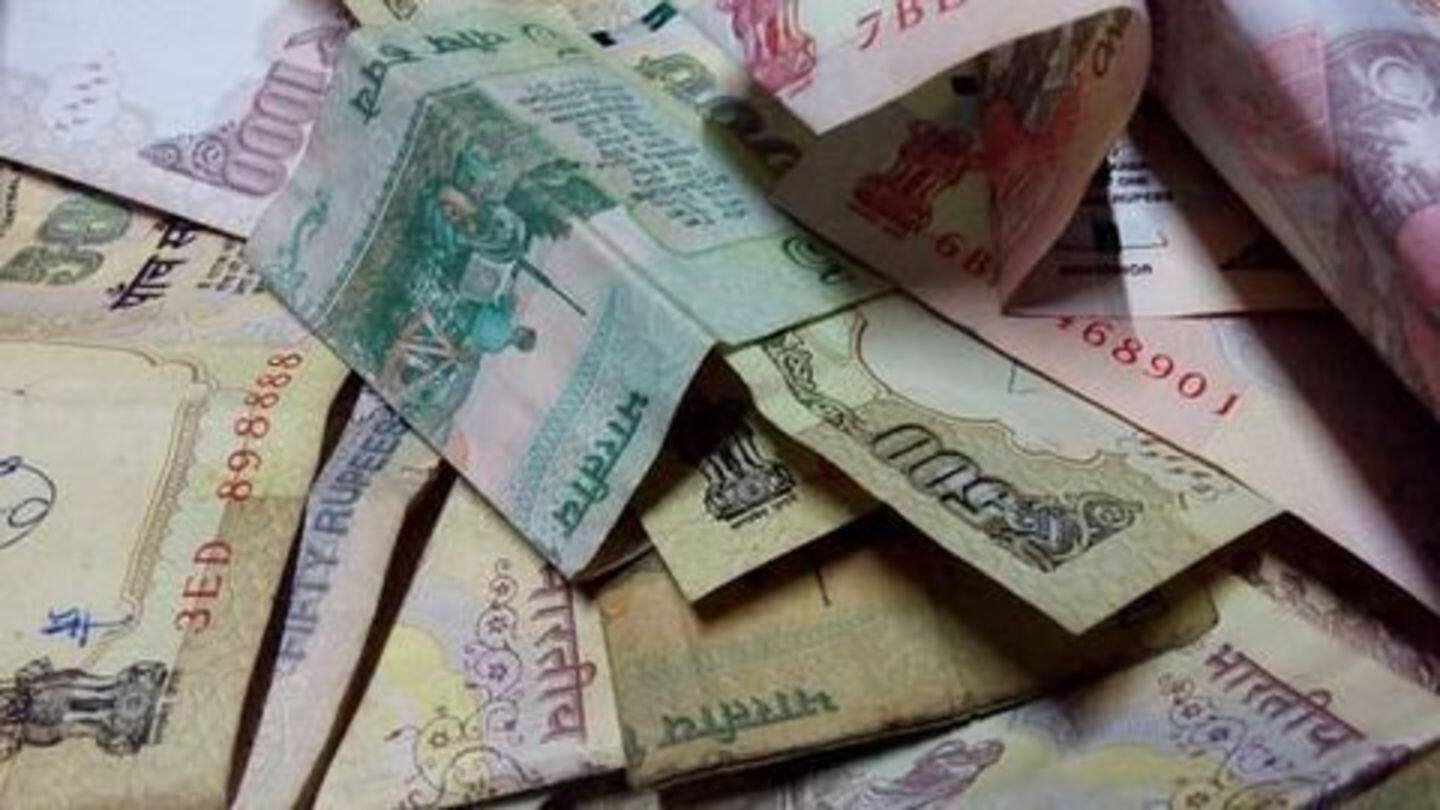 On Thursday, deposits of Rs.89 crore were found in 19 suspicious accounts in Axis Bank's Ahmedabad branch. According to reports, suspicious irregularities were discovered with the trail of money leading to builders. Four bank officials were under Income Tax Department's scrutiny for their involvement. Earlier this month, the Axis Bank in Central Delhi's Chandni Chowk was raided and 44 fake accounts were discovered.
Cracking down on black money
Since demonetization was announced on November 8, 2016, there have been massive deposits into bank accounts. The government subsequently announced that deposits over Rs.2.5 lakh would attract scrutiny. A voluntary disclosure scheme was also introduced that allowed people to declare black money while depositing cash by paying 50% penalty. However, many tried to subvert regulations via multiple modes including routing money through fake-accounts.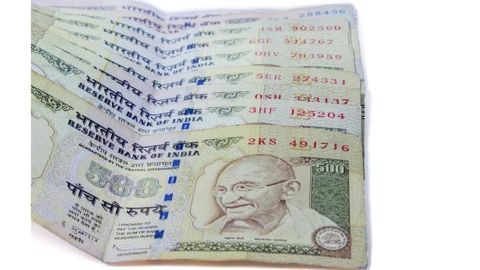 Last month, the first raid on a Delhi branch of Axis Bank occurred at Kashmere Gate. Income Tax officials had then caught and arrested two people with new notes worth Rs.3.5 crore; allegedly, bank managers had been bribed. Recently in Kolkata, the CBI arrested a deputy manager at an Axis Bank branch; he was held for facilitating conversion of black money through fake/bogus accounts.
Money laundering with gold bars
Earlier this week, Enforcement Directorate arrested two Axis Bank managers in Delhi and seized 3 kg gold bars as part of a money laundering racket in which old notes were being illegally converted with help from bankers.
Fake bank accounts busted in Axis bank
Nearly four dozen fake bank accounts have been found at an Axis Bank branch in Chandni Chowk, New Delhi. A tax raid conducted by the Income-Tax department led to this discovery. Initial investigations reveal that these accounts may have been used to route money post the announcement of demonetization on November 8, 2016.
How were fake accounts used?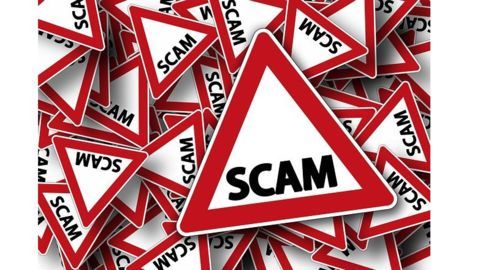 According to Income-tax department officials, 44 fake accounts had reportedly been opened on the basis of forged documents at Axis's branch in Chandni Chowk. Tax officials have unearthed Rs.100 crore in these fake accounts which they believe had been used to route money to buy gold bullion. The connivance of employees of the Chandni Chowk branch is currently suspected.
"The bank is committed to following highest standards of corporate governance and has zero tolerance towards any deviation by any of its employees from set model code of conduct. Strict action will be taken against any employee found deviating from guidelines."
Axis bank suspends some accounts, reassures public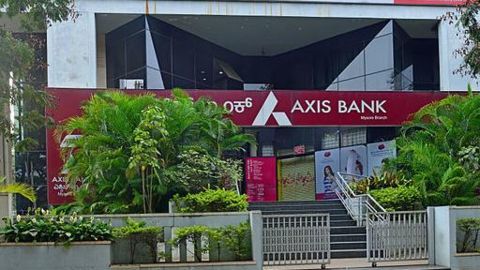 Axis Bank suspended the accounts of several bullion trades, as part of an "enhanced due diligence" exercise; the firm also hired KPMG to do a forensic audit of suspicious transactions post demonetization. Meanwhile Axis Bank also reassured customers that rumors of RBI suspending its license were untrue. The RBI also corroborated Axis Bank's statements saying no action was initiated.
Axis Bank: Rs.60 crore recovered from fake accounts in Noida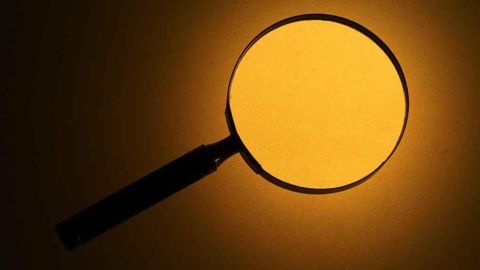 IT Department officials conducted a raid on Axis Bank's Nodia branch in sector 51. Authorities recovered over Rs.60 crore from 20 fake accounts which were created to launder black money; so far, Axis Bank has suspended 19 officials over the recent instances of money laundering through the bank. IT department officials did not divulge more details about the raid.
Axis Bank MD apologizes for conduct of employees
Axis Bank MD and CEO Shikha Sharma said she was "embarrassed and upset" over the behavior of Axis Bank employees who had brought disrepute to the bank after IT department unearthed Rs.60 crore from their Noida branch. She said the bank had 'proactively identified potentially suspicious accounts". Also, the bank had hired KPMG to administer a forensic audit for heightened "diligence and safety measures."