Articles about Azaan Controversy
Azaan controversy started when Sonu Nigam posted a 2-minute video of Azaan on Twitter on April 17, 2017. He mentioned the disturbance caused by the use of loudspeakers for religious purposes. Following the controversy, Sonu Nigam shaved his head after a cleric announced Rs. 10 lakh reward for anyone who could shave Sonu's head and garland him with shoes.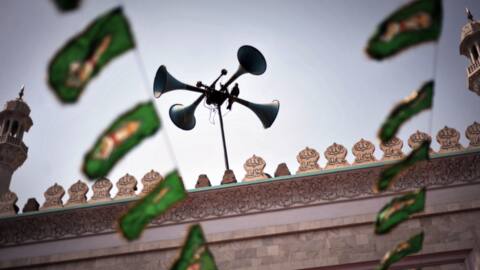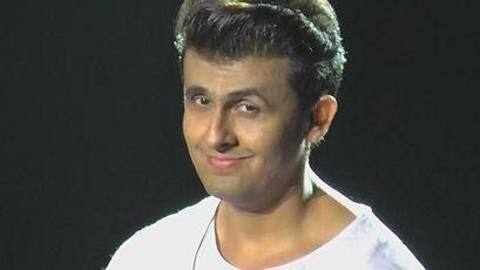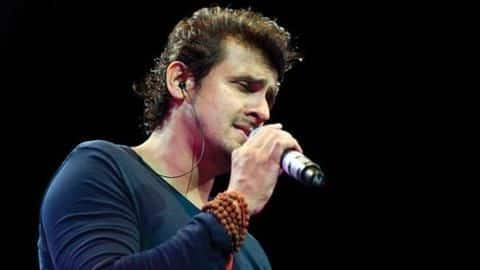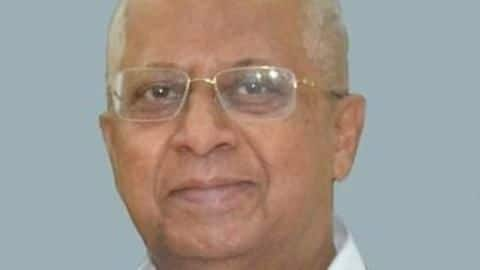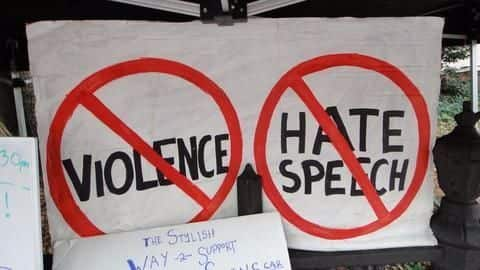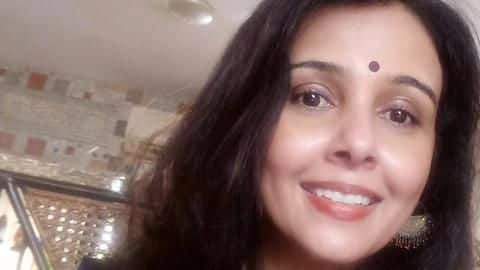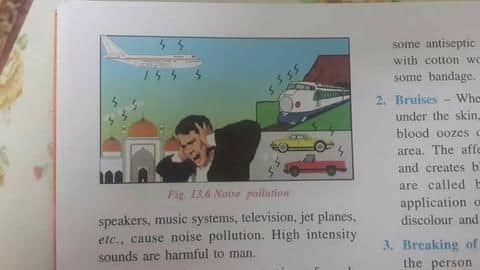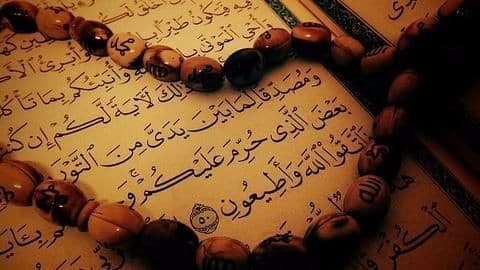 Assassinations to the Azaan row: Understanding fatwas
Fatwas have been at the centre of eye-catching news stories in recent times, especially in the wake of the Sonu Nigam Azaan controversy. They make for interesting reading material both due to reflection of radicalism in some and the sheer absurdity in certain others.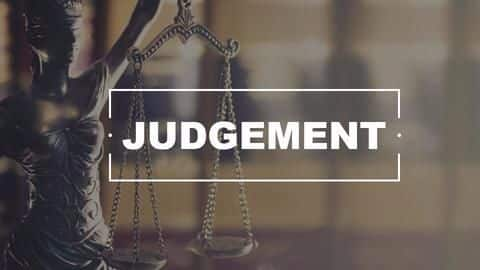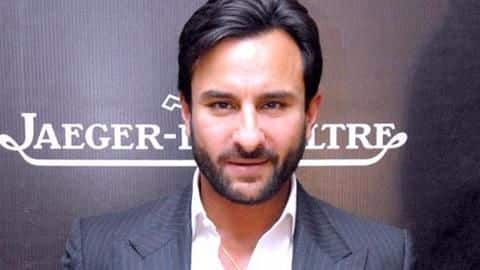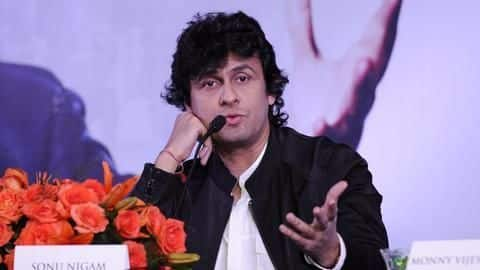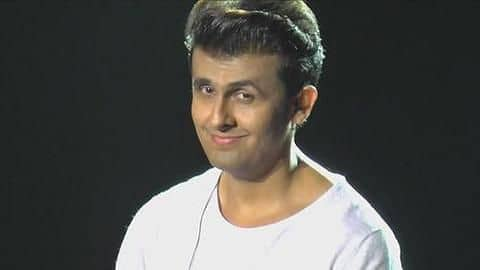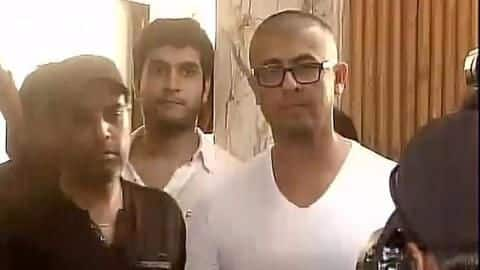 Sonu Nigam shaves head over Rs. 10 lakh fatwa
In response to a fatwa issued by a Kolkata-based cleric who offered Rs. 10 lakh to anyone who shaves Sonu Nigam's head, the singer shaved his own head on live television, to claim the reward.