Kaziranga documentary: 5-yr ban on BBC in all national parks
Kaziranga documentary: 5-yr ban on BBC in all national parks
Apr 15, 2017, 11:47 am
3 min read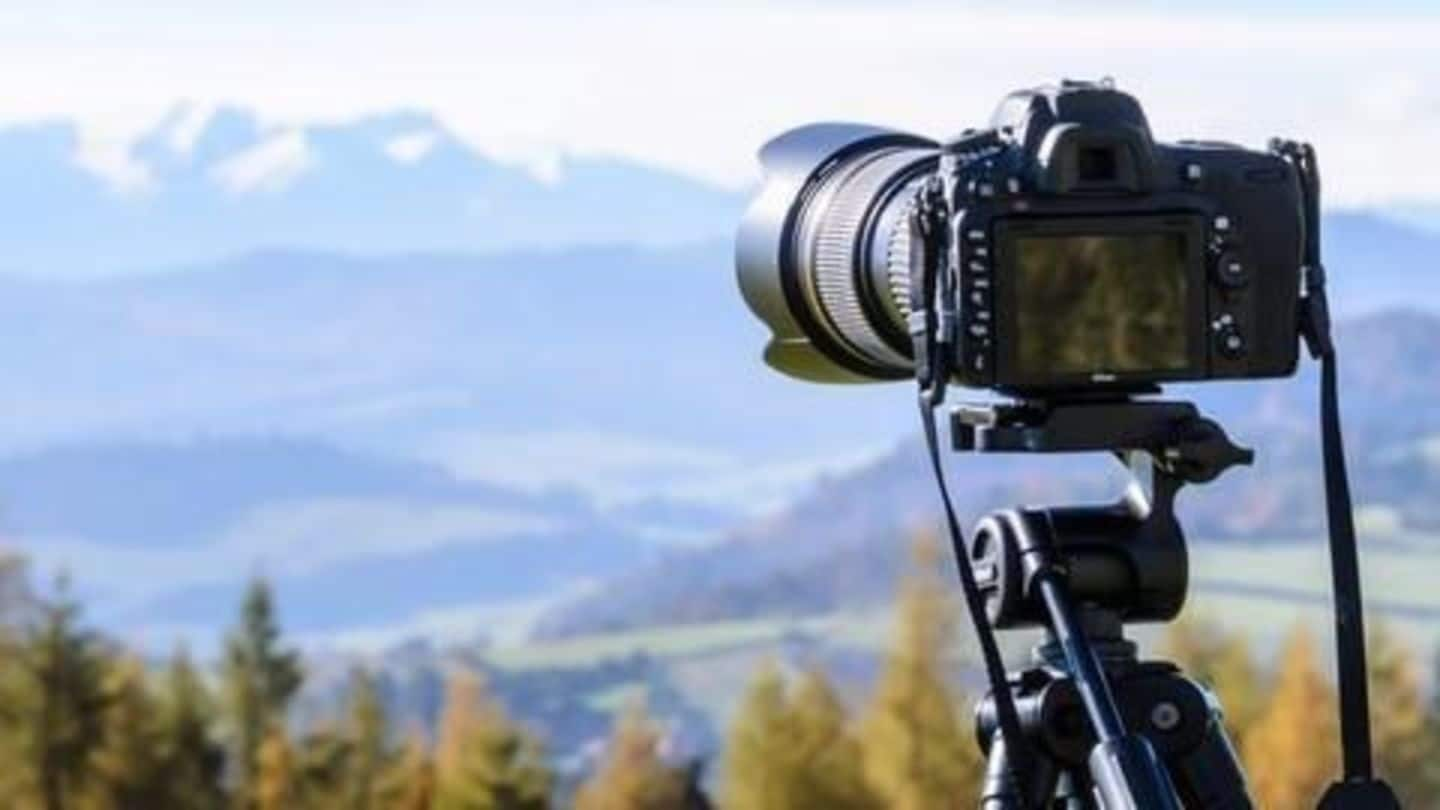 The government has enforced a five-year ban on BBC from shooting in any Indian animal park or wildlife sanctuary. This comes after it was criticized for its "grossly erroneous" reporting in a documentary on Kaziranga titled 'Killing for Conservation', which did "irreparable damage to India's reputation". At least four applications for filming by the BBC have been rejected by the government since March.
Kaziranga National Park and Tiger Reserve
Kaziranga National Park in Assam is home to 2,400 rare one-horned rhinos, two-thirds of the world's population. Spread over 430 sq. kilometres, Kaziranga is a world heritage site and believed to be India's most prestigious wildlife reserve.
BBC's documentary on Kaziranga Park
BBC's South Asian correspondent, Justin Rowlatt's documentary on Kaziranga Tiger Reserve titled 'Killing for Conservation' came under fire from several quarters. The documentary focussed on the aggressive modus operandi deployed by the park rangers to prevent poaching at the wildlife sanctuary. According to Rowlatt, rangers were authorized to 'shoot-at-sight' to protect animals which had led to death of 23 people by forest guards.
Despite 'shoot-at-sight', poaching rampant
Despite forest guards at Kaziranga National Park being empowered to shoot-at-sight, in the last one year alone, 17 one-horned rhinos have been poached.
BBC team fails to comply with regulations
BBC was required to submit documentary for a mandatory preview to Environment Ministry and Ministry of External Affairs. However BBC failed to do so and even aired the documentary on February 11. National Tiger Conservation Authority (NTCA) issued a notice to BBC for airing programme without requisite approvals and instructed to remove from online portals; failing which all permits to BBC would be cancelled.
Environment ministry is livid; recommends ban
The Environment Ministry was livid over the "grossly-erroneous" portrayal of conservation methods deployed by Kaziranga management to protect Rhinos in the 'Killing for Conservation' documentary. Consequently, it urged Ministry of External Affairs to revoke visas of BBC correspondent Justin Rowlatt and his team and prevent their re-entry into India. Separately, National Tiger Conservation Authority recommended filming permissions be disallowed to BBC in protected areas.
BBC banned from tiger reserves for 5 years
BBC and its South Asian correspondent Justin Rowlatt have been banned from all tiger reserves in India for a period of five years. The 'National Tiger Conservation Authority' announced this ban in relation to a documentary made by BBC's Rowlatt which had reportedly dramatized conservation methods adopted by Kaziranga National Park. BBC had also failed to submit documentary for mandatory preview before airing it.
Assam govt: BBC promotes poachers' cause
The National Tiger Conservation Authority has issued a show-cause notice to BBC, over their documentary on the Kaziranga National Park. The Assam government lodged a formal complaint as well. The BBC is accused of giving a false synopsis with "surreptitious mal-intent" for obtaining permission and having disregard for laws. BBC called the government's reaction to the documentary "extremely disappointing."