Articles about Benami Act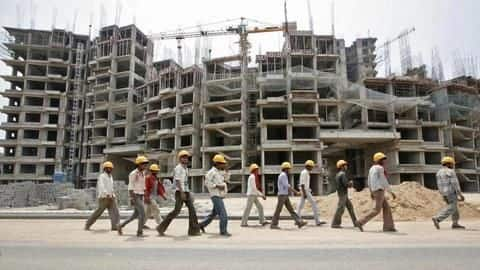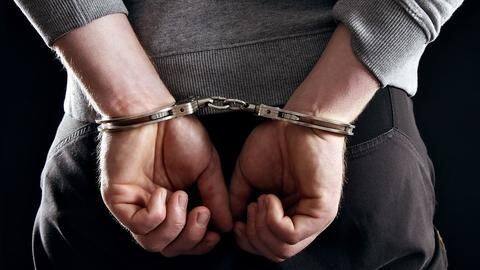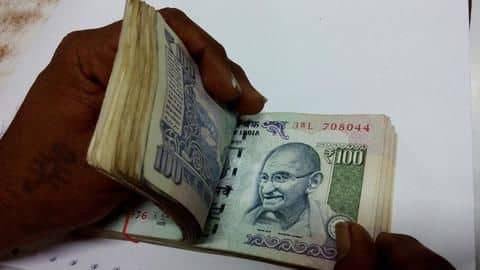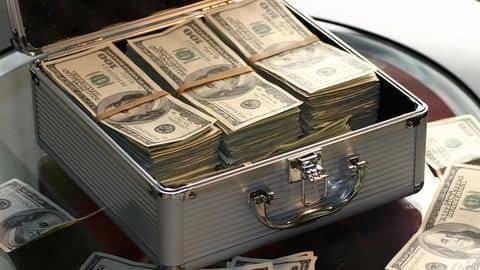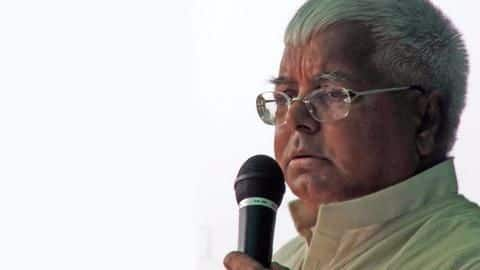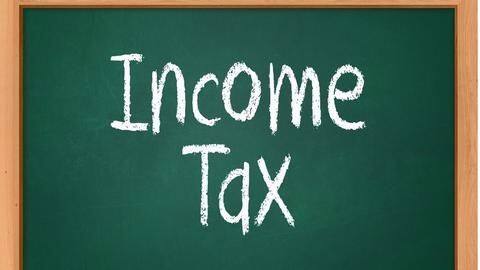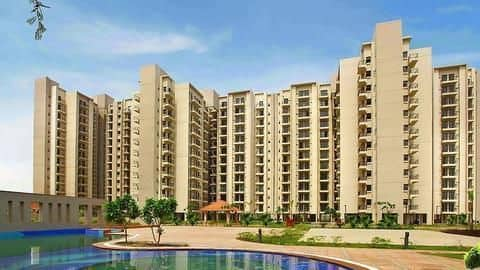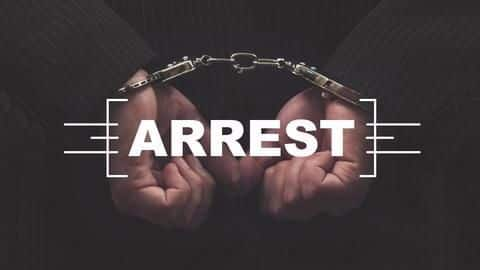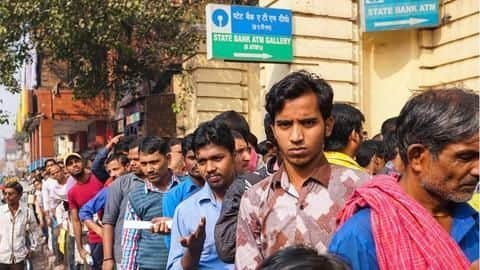 No cash withdrawal limits from March 13: RBI
The RBI announced that all cash withdrawal limits on bank accounts would be lifted from March 13. Cash withdrawal limits for savings accounts has been raised to Rs.50,000 until 20 February.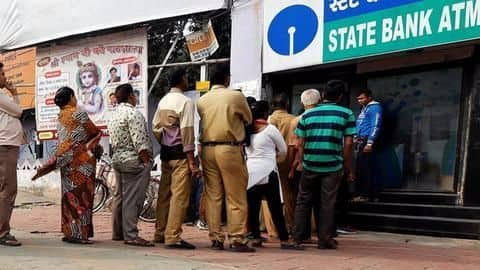 25% ATMs running dry in India
Bank officials said that due to large scale withdrawals at the start of the month, over 25% of the ATMs in the country are without cash.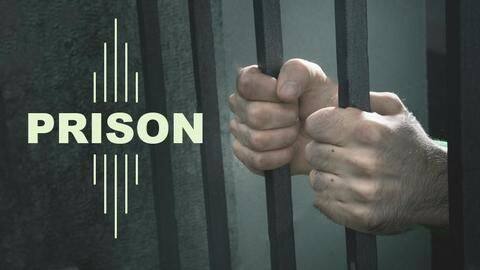 7 years jail for buying property under family members' name
According to the Benami Transactions Amendment Act 2016, individuals are prohibited from buying property in the name of family members, unless they are joint-holders of the property. Only property bought for spouse or children are exempt from this clause.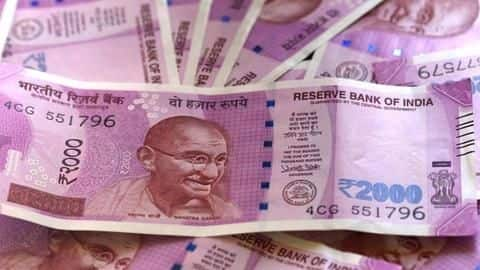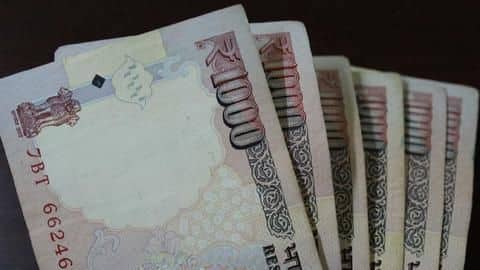 Old note exchange possible again?
Government sources stated that citizens will be given another opportunity to exchange the demonetized 500 and 1000 notes. However, this time the exchange will be only for limited amounts of cash.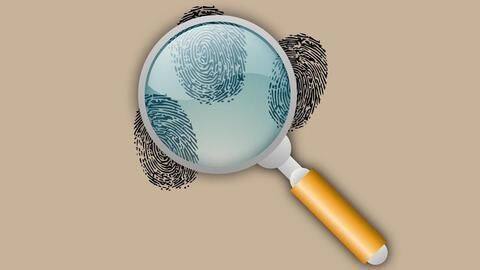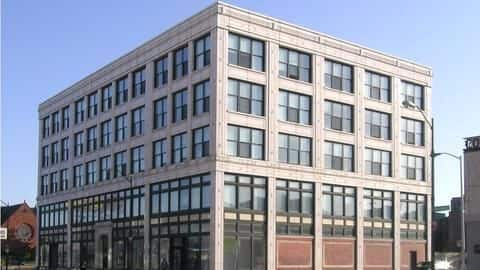 Benami Act to impact real estate prices
In light of PM Modi's vow to go after "Benami Properties", experts said if the new law was implemented effectively, it would bring transparency to real estate sector.