Benami properties to be turned into offices, residences
Benami properties to be turned into offices, residences
May 08, 2017, 07:04 am
3 min read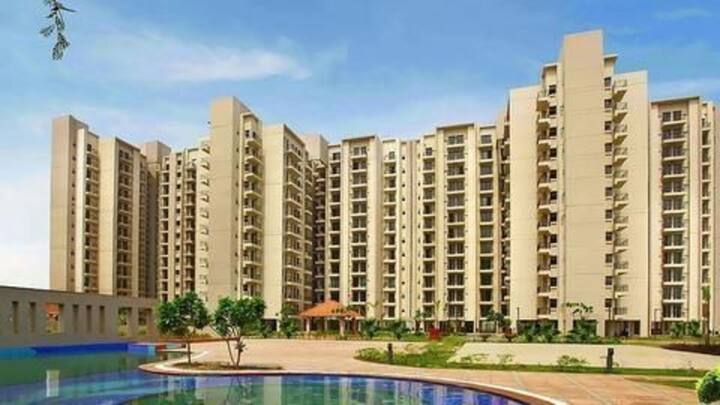 The government has stated that soon, benami properties in the country may be converted in to office spaces or residences. It is said to be a part of PM Modi's crackdown on corruption and black-money. The government is also considering turning these properties into rentals or hostels for working professionals. They said they would look at it on a case-by-case basis.
'Benami' properties or assets are those which are not held in the name of the person who paid for it: usually such assets are held under name of family members, business associates, employees, friends or others. Separately, the person who holds the asset is unable to establish an income trail for purchase of such asset/property. The Benami Transactions (Prohibition) Act was passed in 1988.
The 1988 benami act although passed was never implemented or notified as rules were never prescribed by the government. In 2011, a 'Benami Transactions (Prohibition) Bill 2011' was introduced by UPA government but was never passed. In July 2016, the BJP government amended the 1988 Benami Act and subsequently 'Benami Transactions (Prohibition) Amendment Act, 2016 (Benami Act) came into effect on November 1, 2016.
Significance of Benami Act
Experts believe, Benami Act is a huge step in the right direction to tackle black money. Data shows only 6% of black money is in cash whereas the rest is invested in real estate, gold and other assets. The Benami Act prohibits benami transactions and violations are punishable with imprisonment. Benami properties are also liable to be confiscated by the government without any compensation.
Benami Act to impact real estate prices
In light of PM Modi's vow to go after "Benami Properties", experts said if the new law was implemented effectively, it would bring transparency to real estate sector. Further, there may even be a price correction in real estate properties. However, experts cautioned that benami transactions were hard to track and the act's implementation is yet to be seen.
How could government benefit?
There is currently a shortage of real estate in urban India as is evidenced by several evictions of slums in cities like Delhi. Anuj Puri, Chairman of real estate firm Jones Lang LaSalle says "When titles are clear and transactions transparent, the confidence of lenders increases, so we will see a pickup in lending to buyers. This will increase supply of residential real estate."
Government welfare schemes
Billions of dollars are diverted to Benami properties to avoid tax, depriving government of massive tax revenue. Clamping down on such assets could help states receive revenue that could eventually be directed towards development and welfare schemes.
7 years jail for buying property under family members' name
According to the Benami Transactions Amendment Act 2016, individuals are prohibited from buying property in the name of family members, unless they are joint-holders of the property. Only property bought for spouse or children are exempt from this clause. Individuals can face up to 7 years imprisonment for violations. The IT department has already issued 87 notices country-wide in this regard.
7 years of rigorous imprisonment for Benami Act violators
The Income Tax department stated that individuals found violating the Benami Transactions Act would invite 7 years of rigorous imprisonment. In an official notification, authorities said violators "are prosecutable and may get imprisonment up to 7 years and fine up to 25% of fair market value of benami property." The department said violators would also be charged under the IT act.