Articles about Bhartruhari Mahtab
Born on 8th September 1957 in Agarpara, Odisha, Bhartruhari Mahtab represents the Biju Janata Dal party in the Loksabha. Son of former Odisha Chief Minister and Congress stalwart Harekrushna Mahtab, Bhartruhari has made a name for himself as an outstanding parliamentarian. A postgraduate in English from Utlkal University in Odisha, he was a journalist and a writer before beginning his career in electoral politics. He has over five books published to his name. Bhartruhari began his stint in electoral politics when he contested and won in the by-election to the 12th Loksabha from Cuttack. He retained the Cuttack Constituency in the next five General Elections (1999, 2004, 2009, 2014, and 2019). A great orator and debater, Bhartruhari was recognized for his skills as a parliamentarian when he received the Outstanding Parliamentarian Award in 2017. He has also received the famed Sansad Ratna Award in 2017, 2018, 2019, and 2020. In Lok Sabha, he has served in various committees including the Committee on Public Accounts, General Purposes Committee, Committee on Ethics, etc.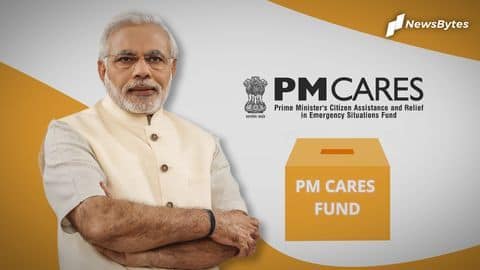 BJP blocks Parliament panel review of PM-CARES Fund
The Centre's response to the coronavirus pandemic and the PM-CARES Fund will most likely not be scrutinized by the Public Accounts Committee (PAC) as Bharatiya Janata Party (BJP) blocked a move regarding the same on Friday.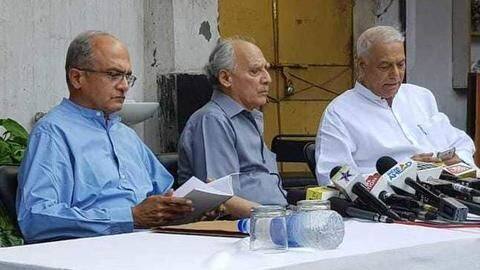 #RafaleDeal: Former ministers call for review of SC's decision
Half a month after the Supreme Court gave a clean chit to the government on the controversial Rafale deal, former ministers Arun Shourie and Yashwant Sinha, along with activist lawyer Prashant Bhushan, have requested the apex court for a review of its decision.