BHU chief proctor takes moral responsibility, resigns over violence
BHU chief proctor takes moral responsibility, resigns over violence
Sep 27, 2017, 10:49 am
3 min read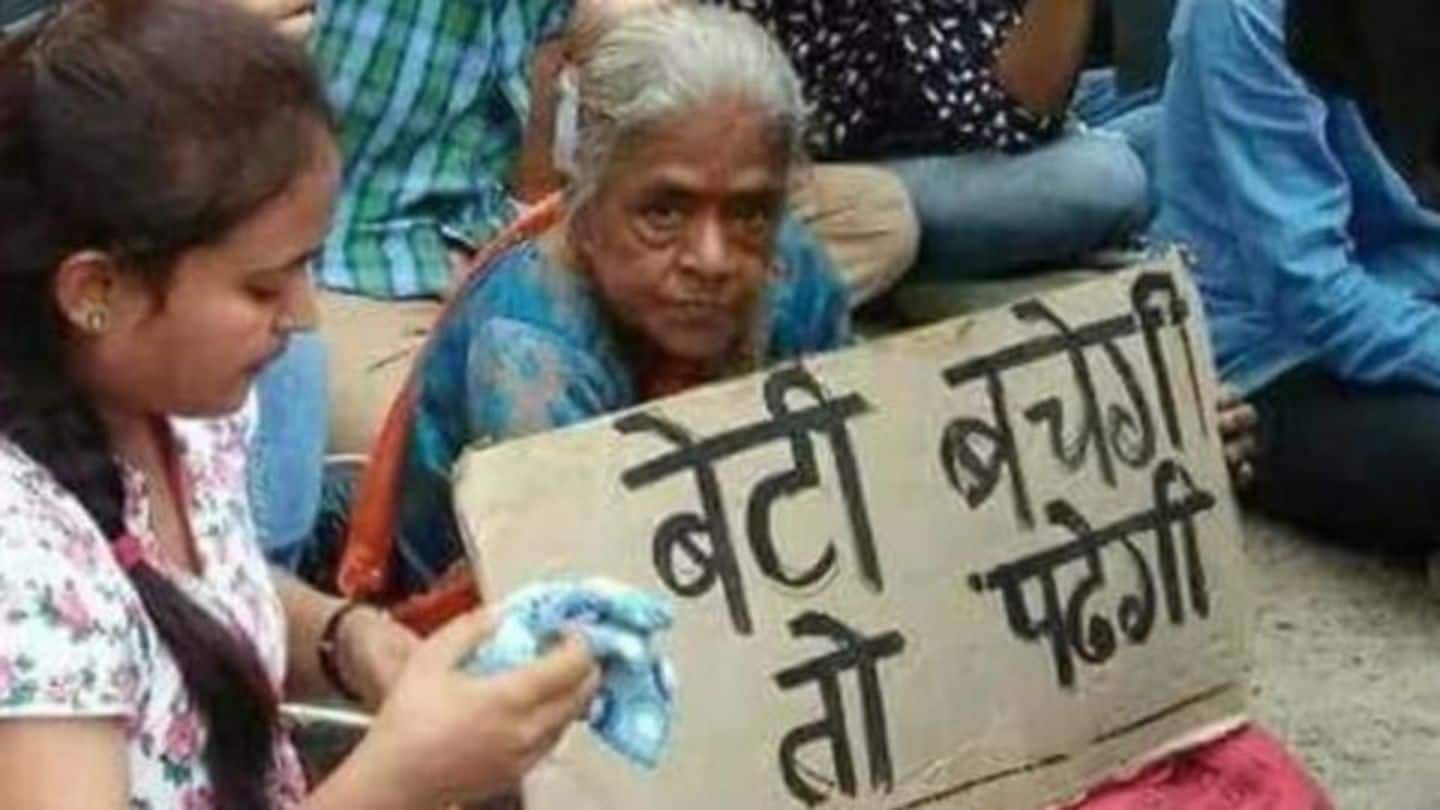 BHU's Chief Proctor ON Singh has resigned after taking moral responsibility for the violence on the university campus following the alleged molestation of a student. Vice Chancellor GC Tripathi has accepted Singh's resignation. The move comes as a high-level report note that the violence could have been nipped in the bud if there had been timely communication between university officials and protesters.
BHU could have avoided the controversy, says probe report
On September 26, an investigation by Varanasi Commissioner Nitin Gokarn into the unrest at BHU held the university administration responsible for the violence. The report accused Banaras Hindu University for not handling its student's complaint sensitively and on time. It says the controversy could have been avoided. The National Human Rights Commission has taken cognizance of BHU's inaction.
BHU turmoil: What started it all?
On September 21, a girl was harassed by three boys on a motorcycle when she was returning to the hostel. Security guards were allegedly standing 100 meters away but didn't react. The warden, instead of addressing the harassment issue, asked her why she was returning late. This triggered students' protests as they sat on a dharna protesting alleged "victim shaming" and lack of safety.
UP police register complaint against 1,000 BHU students
Following the incident, the UP police filed an FIR against 1,000 unknown BHU students on Monday, charging them for arson and rioting during the protest on Saturday. A complaint against policemen has also been registered, for assaulting and looting journalists who were covering the unrest. Taking stock of the situation, the UP government has removed three additional city magistrates for lathi-charging protesters.
Eve-teasing incident a part of larger conspiracy: BHU VC Tripathi
Meanwhile, BHU vice-chancellor Girish Chandra Tripathi maintains that female students weren't lathi-charged on campus. He says the eve-teasing incident is part of a larger conspiracy against him. He also claims to have tried to talk to the victim, but couldn't because of "anti-social elements." Notably, Tripathi had earlier said that he couldn't listen to every student's demands because he had a university to run.
BHU to tighten security on campus, conduct judicial inquiry
The BHU administration will now conduct a judicial inquiry into the incident. The investigating team would be headed by VK Dixit, a former judge of the Allahabad High Court. The university is also tightening on-campus security. Among other things, it is formulating a security plan in consultation with senior students and installing CCTVs in over 65 'sensitive' areas on campus.