BHU vice-chancellor: 'Can't run university if listen to every girl'
BHU vice-chancellor: 'Can't run university if listen to every girl'
Sep 26, 2017, 10:41 am
3 min read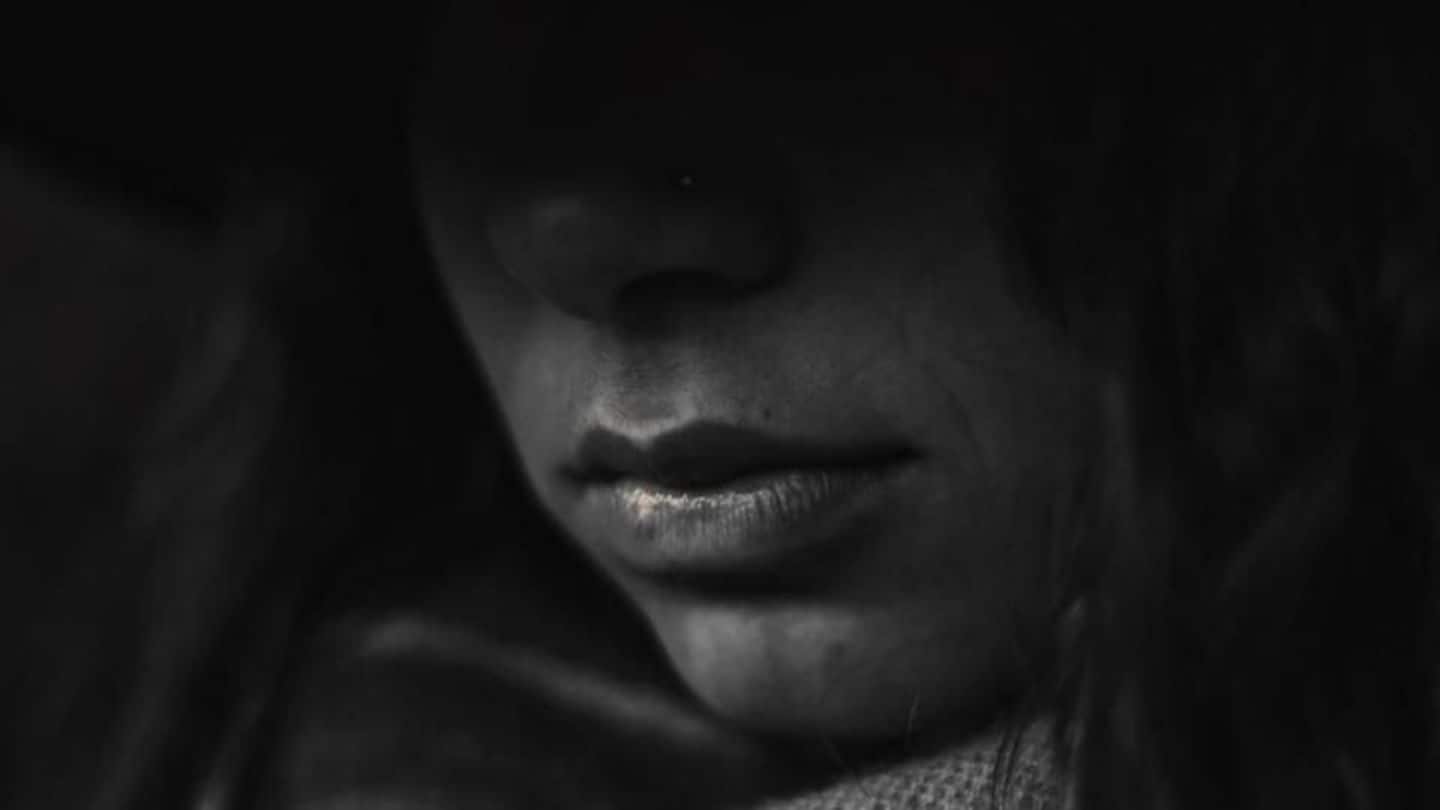 BHU Vice-Chancellor Girish Chandra Tripathi said the molestation incident that led to student protests and a lathi charge was "created by outsiders" with "vested interests." In an interview to the Indian Express, Tripathi said: "Security for boys and girls can never be at par. If we are going to listen to every demand of every girl we won't be able to run the university."
BHU violence: Modi and Shah discuss lathi-charge incident with Yogi
On September 25, during the BJP's National Executive meet's sidelines, PM Modi and Amit Shah discussed the police lathi-charge incident in Varanasi's Banaras Hindu University (BHU) with UP CM Yogi Adityanath. A widely-circulated video shows that female students were repeatedly hit by policemen during protests in BHU against rising incidents of sexual harassment. The video also sparked outrage among students from other universities.
What was the incident that triggered the protests?
On September 21, a girl was harassed by three boys on a motorcycle when she was returning to the hostel. Security guards were allegedly standing 100 meters away but didn't react. The warden, instead of addressing the harassment issue, asked her why she was returning late. This triggered students' protests as they sat on a dharna protesting alleged "victim shaming" and lack of safety.
Instead, the police allegedly lathi-charged the protestors
The dharna on campus continued till September 22. At night, when some students tried entering the Vice Chancellor's house to discuss the issue, police allegedly lathi-charged them. Several students, mostly women, and journalists were injured in the ensuing lathi-charge. At least four students are said to have suffered head injuries. The students claimed that the police used tear gas and fired rubber pellets.
The University's VC blamed "outsiders" for the protests. A Chief Secretary-headed four-member committee has been set up by UP Governor Ram Naik for probing the incident. Lanka area's Station House Officer, Bhelupur's Circle Officer and one Additional City Magistrate were removed from their posts for being held responsible in a preliminary enquiry. All Varanasi colleges and universities have been shut till October 2.
Politicians protest the incident
BHU administration stated that "the protest was political" because it coincided with PM's Varanasi visit. Congress leaders Raj Babbar and Ajay Rai were detained before they could participate in BHU's students' protest march. Congress VP Rahul Gandhi said the violence was "BJP version of Beti Bachao, Beti Padhao in BHU." SP's Akhilesh Yadav condemned the incident and asked for action against those involved.
Students from other Universities register their protest
The nation's student bodies registered their protest. National Students' Union of India (NSUI) expressed its opposition to "moral policing," "shaming victims through character assassination" and placing "curbs on women's freedom". It demanded a safety audit of all the universities. Jawaharlal Nehru University Students' Union (JNUSU) also organized a protest with president Geeta Kumari urging women to "express solidarity" with BHU students.