Only 10 entities got tax benefits under Start-up India
Only 10 entities got tax benefits under Start-up India
Written by
Ramya Patelkhana
Feb 28, 2017, 06:25 am
3 min read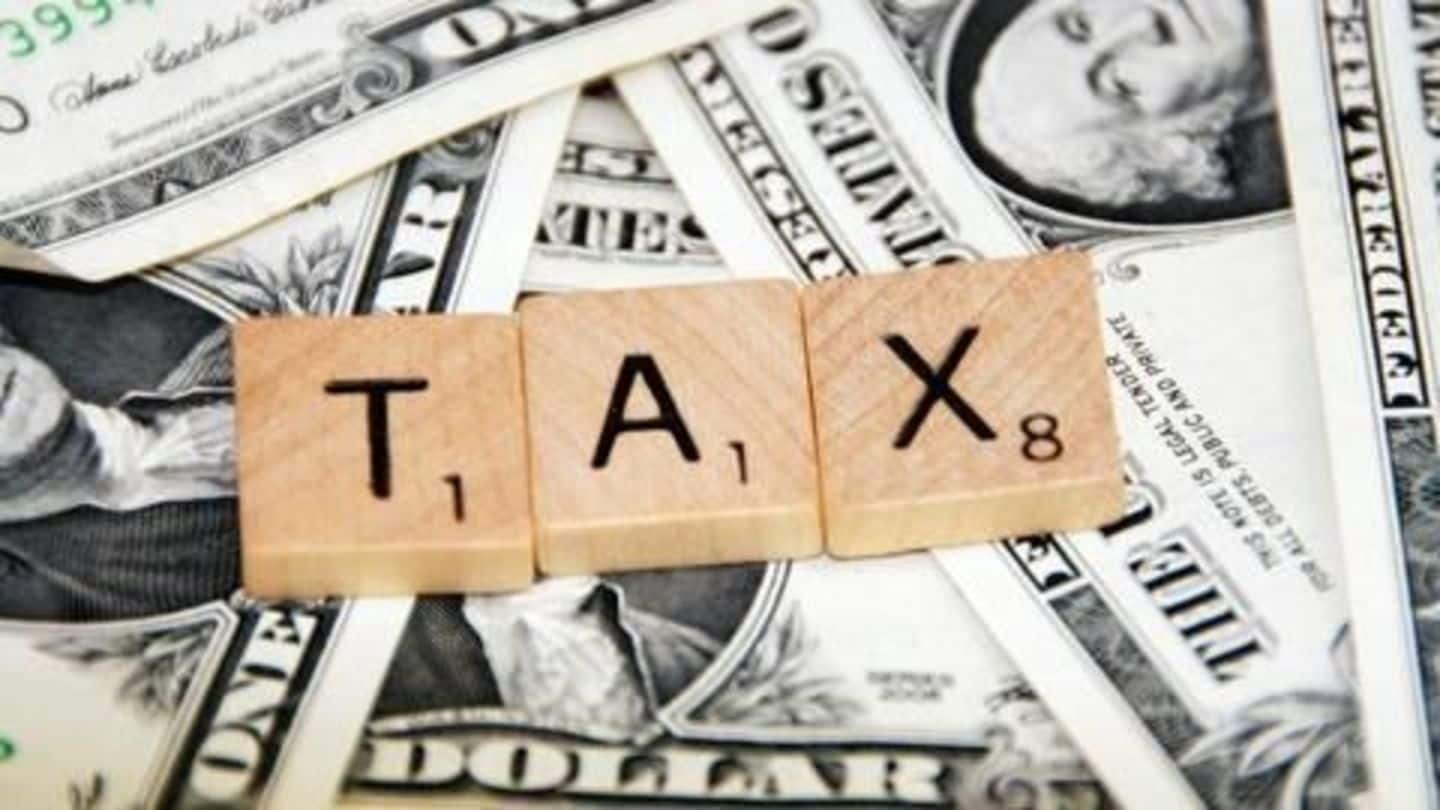 Data revealed that since April 2016, only 10 entities have been approved to receive tax benefits under the "Start-up India" scheme. Sources said of all entries, only 10 start-ups passed the stress-test of the Inter-Ministerial Board set up by the Department of Industrial Policy & Promotion. Data also revealed that 1,662 applications were received to seek 'recognition' from the DIPP.
PM Modi announces 'Startup India-Standup India' initiative
While addressing the nation on the 69th Independence Day, Prime Minister Modi had announced 'Startup India-Standup India' initiative to boost entrepreneurship among Indian youth. Modi said that the initiative would encourage entrepreneurship by facilitating start-ups and thereby creating a network of start-ups in India. He also stated that every bank branch should support and encourage one Dalit/tribal entrepreneur and one woman entrepreneur at least.
PM unveils 'Startup India' movement
On 16 January 2016, Prime Minister Narendra Modi had launched the 'Startup India' initiative to encourage digital entrepreneurship in India. He had also explained various features and benefits of the scheme.
Standup India initiative to be launched in April'16
It was reported that the 'StandUp India' loan scheme would be launched on 5 April 2016 by Prime Minister Narendra Modi. Under this new plan, a loan of an amount ranging from Rs.10 lakh to Rs.1 crore would be given to Dalit/tribal entrepreneurs and women entrepreneurs. The initiative, structured by the Industrial Policy & Promotion Department (DIPP), was expected to develop India's entrepreneurial character.
SIDBI to raise corpus for 'Stand Up India'
The Small Industries Development Bank of India (SIDBI) had announced that they would raise a Rs.10,000 crore proposed corpus for the 'Stand Up India' fund from RBI. SIDBI Chairman and MD, Kshapatrapati Shivaji had stated that the corpus would be used to refinance loans lent by banks to Dalit or women entrepreneurs. He added that the preliminary works on the scheme implementation had started.
Noida to host 'Stand Up India' launch event
'Stand Up India' scheme was announced to be launched on 5 April 2016 by PM Modi at a function at Noida. It was announced that the initiative which would benefit SC/ST and women entrepreneurs. Loans with lower interest rates would be provided through a total of 1.25 lakh bank branches to the entrepreneurs. Under the scheme, every bank branch, even privatized, would lend loans.
PM Modi launches 'Stand Up India' loan scheme
PM Modi launched the 'Stand Up India' initiative to encourage SC/ST and woman entrepreneurs at Sector-62, Noida. Speaking at the event, Modi said that through the initiative, they intend to turn job seekers into job creators. Modi also inaugurated the 'Kaushal Kendra' under the Pradhan Mantri Mudra Yojna. He paid tribute to the late Dalit leader, Babu Jagjivan Ram on his birth anniversary, today.
Govt. plans start-up fund overhaul
The government's Rs.10,000 crore start-up funding scheme is set to be overhauled by the Department of Industrial Policy and Promotion. Venture capital (VC) funds managing the corpus on the government's behalf will be allowed to invest half the corpus into start-ups and the rest into firms which have reached a mature stage. Currently, 100% of the funds are meant to be allocated to start-ups.
Expert: Previous system hindered funding process
"The problem with 100% allocation of funds to start-ups by Sidbi-funded VC is that it would restrict the number of companies in which the VC can invest, hindering the absorption of these funds," said Anil Joshi, managing partner at Unicorn India Ventures.