DNA-tests reveal Mahato family not Geeta's biological family
DNA-tests reveal Mahato family not Geeta's biological family
Written by
Vaneet Randhawa
Nov 20, 2015, 02:13 pm
3 min read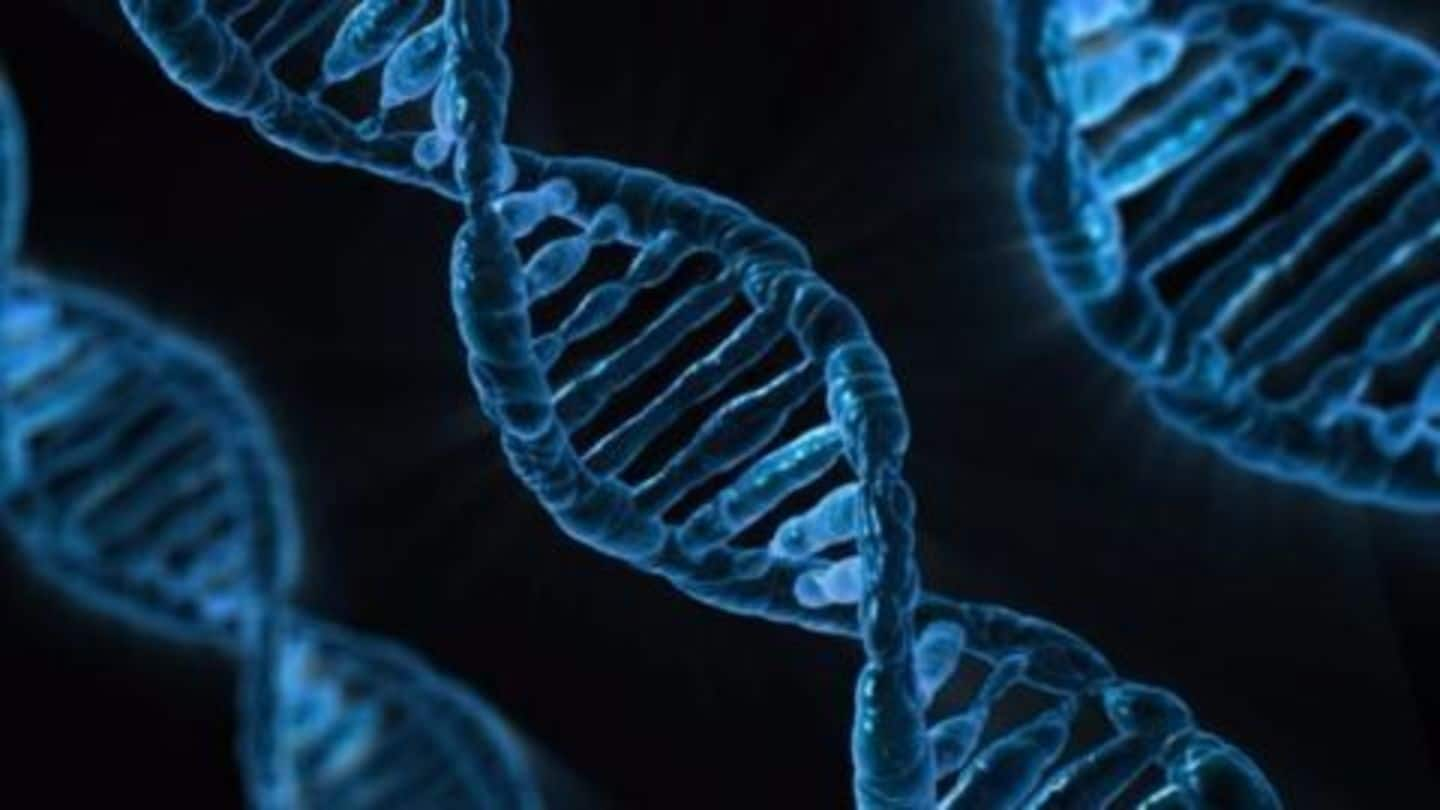 4 weeks after her return to India, the AIIMS DNA test revealed that Bihar's Mahato family is not Geeta's biological family. Swarup (from MEA) said "It is true that we had conducted the DNA test. The Mahato family had come forward...Their DNA test was also conducted. But the test result was negative" Geeta will continue living in Indore in the care of an institution.
The story of Indian Geeta stranded in Pakistan
Geeta's story came to light during the release of Salman Khan starrer Bajrangi Bhaijaan. She was a 11-year-old when she had crossed the border by mistake in 2003 She had been spotted by Pakistani Rangers who had then delivered her to the Edhi Foundation, a charity which supported her for the last 12 years. Geeta could neither speak nor hear which complicated matters further.
Salman Khan spoke about the need to talk about Geeta who he said should be brought home and asked the media to "spread it through TV, newspapers, then perhaps someone will recognize Geeta or perhaps a relative could inform them about such a story."
Indian High Commissioner goes to meet Geeta
The Indian High Commissioner Dr TCA Raghavan visited the stranded 21 year old Geeta at the Edhi Home Centre, Kharadar on the direction of India's Foreign Minister He said that the aim of his meeting with Geeta is to get as much knowledge as he possibly can with regards to her situation. The Indian HC promised to make attempts to find Geeta's family members.
Real-life Bajrangi goes to help Geeta
A Panipat-based lawyer, Momin Malik went to Pakistan on 23 August to meet the girl and to begin the process to unite her with her family in India. However, he was denied access to meet Geeta by the Edhi Foundation He submitted a plea before the District and Sessions judge south and director Human Right, Ahmed Sabha. He also sought activists to help him.
Geeta identifies family in Bihar
Geeta identified her family- "father, step-mother and siblings" from the picture sent to her in Islamabad by the Indian high commission. Her family reportedly hails from Bihar. Vikas Swarup, the MEA spokesperson confirmed the news saying:"Geeta has recognized one set of parents through photos, but for conclusive proof we will conduct a DNA test,".
MEA says Geeta will be back in India
The Ministry of External Affairs said that Geeta, the deaf and mute girl from India who had allegedly crossed the Indian border to Pakistan by mistake would be heading back to India. She will be coming in from Karachi to Delhi by October 26 or November 3. Before getting re-united with her family, she will head to a special rehabilitation centre.
Geeta returns home. Meets her PM
Geeta, the deaf-mute girl who was stranded in Pakistan for 15 years returned to India. She met PM Modi who announced a contribution of Rs 1 crore for the Edhi foundation which had taken care of her. External Affairs Minister Sushma Swaraj said that till her parentage is ascertained she will stay in an institution in Indore in Madhya Pradesh.
Geeta refuses to recognise her family
In an interesting turn of events, Geeta had refused to acknowledge her kin after meeting them. Sushma Swaraj said that if the DNA test that Geeta belonged to the family after all, she would be counselled. 4 families have allegedly laid claim on Geeta. Swaraj asked the respective state CMs of the 4 families to probe which of the 4 alleged families was rightfully Geeta's.