Burhan Wani's death: 88 Kashmiris joined militancy in 2016
Last updated on
Mar 30, 2017, 03:27 pm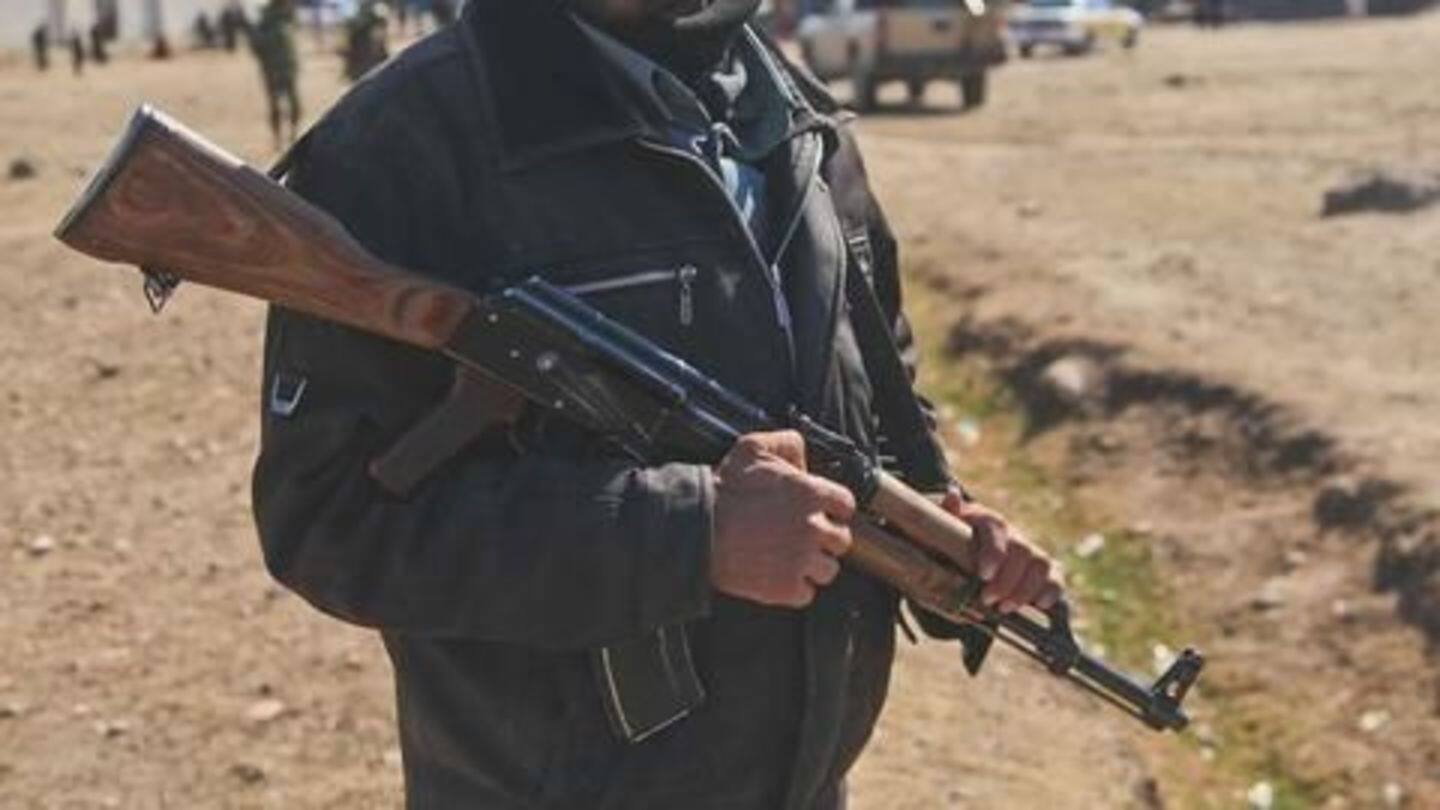 Data has revealed that 88 Kashmiri youth have joined militancy in the aftermath of public outrage over the killing of terrorist commander Burhan Wani in 2016. He said of the 88, 56 were from South Kashmir, where the protests and public demonstrations were the most violent. The data also revealed that since January 2017, 16 people have joined the militancy in Kashmir.
Who was Burhan Wani?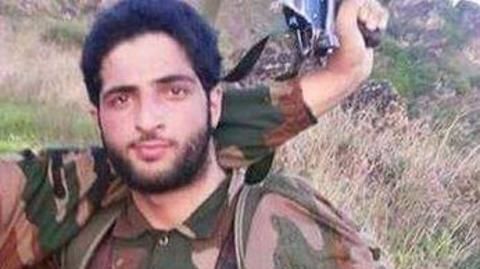 Burhan Muzaffar Wani, the commander of Hizbul Mujahideen organization, belonged to Tral town in southern Kashmir. He was the son of a higher secondary school Principal Muzafar Ahmad Wani. On 16 October 2010, Burhan left home to join the militant outfit at the age of 15. Being a famous face on social media, Burhan was soon made a member of Hizbul in 2011.
The impact of Burhan's campaigns on youth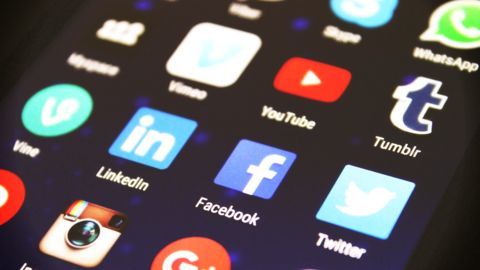 Hizbul's notorious leader Burhan Wani's campaigns on the social media had significantly reached out to the Kashmiri youth. Burhan was popular for his videos on pro-resistance posted on social media among the youth. One of his videos, in which Burhan asked youth to join Hizbul Mujahideen in Aug'15, had such an impact that at least 30 youngsters from southern Kashmir joined the outfit.
Huge security threat in Kashmir
Burhan's activities were a huge security threat in Kashmir. A police official stated, "He knows the power of social media and he is using it fully. Almost every other day we are hearing that he has released some video to romanticize and glorify militancy."
Hizbul Mujahideen's commander shot dead in an encounter
Hizbul Mujahideen's prominent commander, Burhan Wani, has been killed by the security forces during an encounter on Friday evening. According to reports, the encounter in Bumdoora village of southern Kashmir's Kokernag region came to an end at around 6:15 pm. K Rajendra, Director General of Jammu Kashmir Police, confirmed that the 21-year-old militant was killed in the encounter between militants and security personnel.
Aftermath of Hizbul commander's death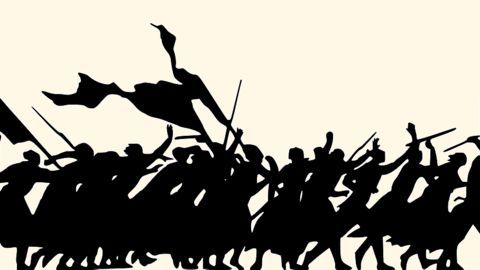 Following the death of Hizbul's most notorious leader, several protestors blocked the Srinagar-Anantnag highway, pelted stones at police and other forces, and damaged properties. In some parts of Kashmir, prayers were offered to Burhan and other two militants who were killed during the exchange of fire. Youth took to roads and raised slogans praising the three dead militants; also pro-Pakistan slogans were reportedly heard.
Mehmood Ghaznavi appointed new Hizbul chief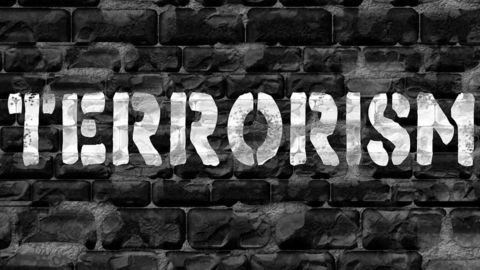 After the death of Burhan Wani, the Hizbul Mujahideen has appointed Mehmood Ghaznavi as their new Kashmir chief. Sources said that the decision was taken at a meeting in Muzaffarabad, PoK, chaired by HM's supreme commander Syed Salah-ud Din. Meanwhile, J&K CM Mehbooba Mufti appealed for calm across the state and would meet the Governor to review the state security situation.
Burhan Wani's successor calls for Sharia in Kashmir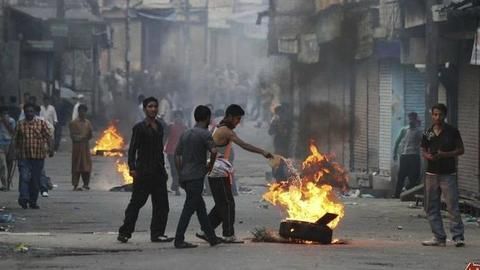 Hizbul Mujahideen commander Zakir Rashid Bhat has called for the imposition of Sharia law in Jammu and Kashmir. He released a 6:13 minute-long video appealing to the youth and their supporters in the valley to fight for imposing Sharia in the state, saying nationalism and democracy are forbidden in Islam. He also issued a warning to the army and police in the state.