Delhi Diwali pollution getting worse every year
Delhi Diwali pollution getting worse every year
Edited by
Vaneet Randhawa
Feb 27, 2017, 05:25 am
4 min read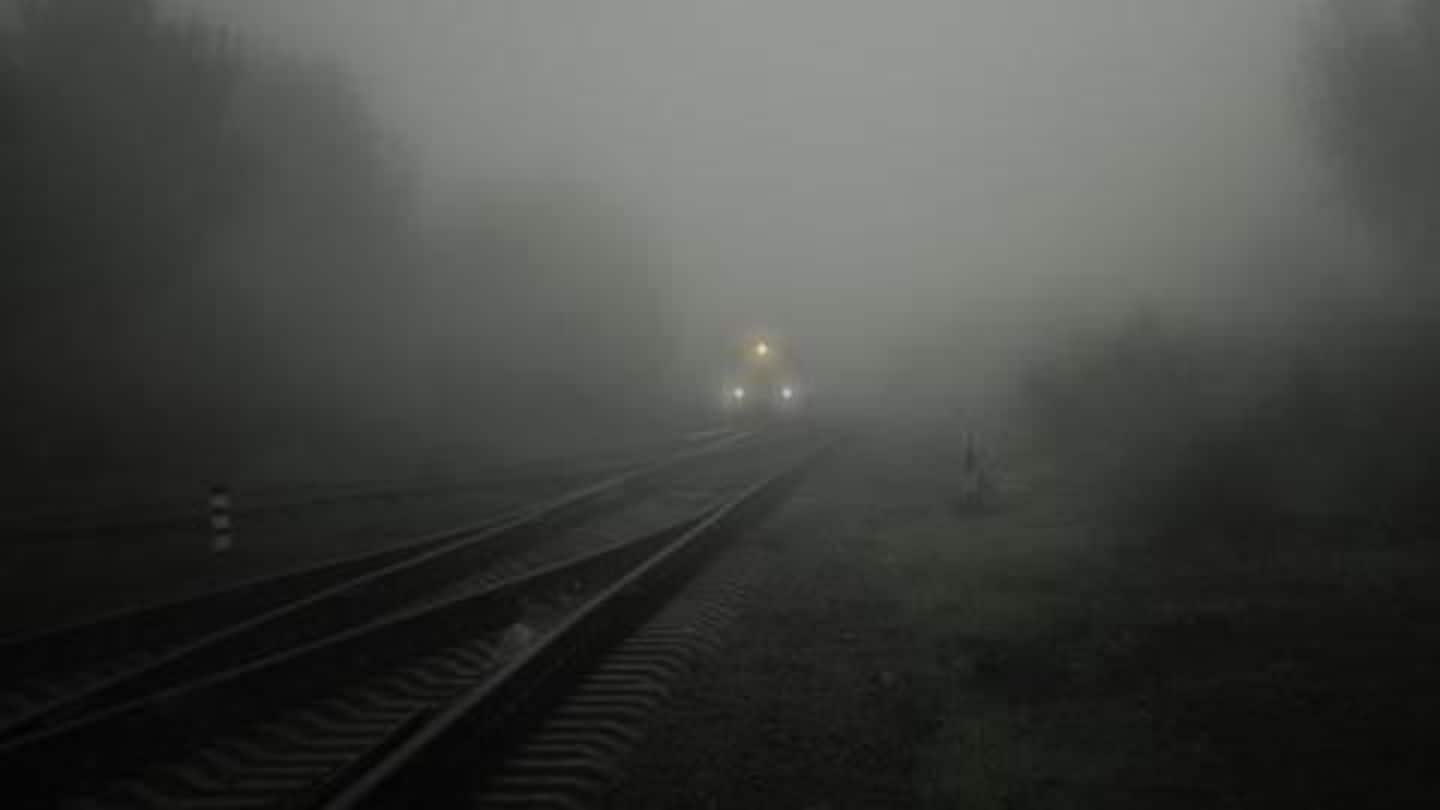 In a report, the Central Pollution Control Board has found that levels of air pollution due to Diwali in northern India are getting worse every year. The report found that despite having severely bad air quality in the region, every year the pollution would spike during Diwali. The report cited unfavourable weather conditions for the repeated deterioration of air quality.
Solving India's air pollution problem
Air pollution in New Delhi has soared beyond levels that are regarded as 'safe.' Particulates of contaminated air topped at 999 micrograms per cubic meter-40 times more than the global standard prescribed by the World Health Organization (WHO). Due to this, the government has agreed to fasten the adoption of tough vehicle-emission standards by 2020. Albeit efforts, many of the government's regulations remain ignored.
Delhi has battled with air pollution for several years. Its current situation was provoked by this year's Diwali, which came with the lighting of numerous fireworks. On Wednesday, two days after Diwali, particulate matter in Delhi rose to 743 on the air-quality index.
Recommendations for curbing the capital's pollution problem
If policies revolving around private vehicles are changed, an encouragement can be brought about in the usage of public transport. Increasing parking charges, imposing charges for traffic-congestion and investing in buses and railway lines will help in the same. Adopting new technologies like the spread of cleaner-burning cooking stoves and kilns amongst rural women will repress ambience pollution.
Taking a leaf from China's book
In 2015, when Beijing's polluted air reached the highest alert on its air-quality index, schools were closed down, construction activities were paused and vehicles stayed off roads. The Delhi government can issue the same regulations in times such as the state's present situation.
Almost 1800 municipal schools shut as Delhi chokes
Due to the smog blanketing New Delhi, all municipal corporation-run schools will remain closed. This decision affects almost 8.75 lakh students studying in 1,747 public institutions. Data revealed that Particulate Matter concentration stood at 10 (coarser pollutants). PM 2.5, which is the "standard measure of air quality, was as much as 13 times the safe limit" making the city unsafe for school-going children.
Supreme Court questions Centre for Delhi pollution
The Supreme Court sought a response from the Centre today about the national capital's pollution problem. The Centre is supposed to revert back within 48 hours, giving details about any policy or a "disaster management plan" for the current situation in Delhi. "What is the protocol? Now the time has come where we need to have this," said the bench.
Delhi air-pollution remains critical
The air pollution situation in Delhi remained critical, and the National Green Tribunal questioned the government's decision to lift the ban on construction in the city. NGT chairperson Swatanter Kumar stated that suspended particulate matter in Delhi is "still five times higher than the standard." Meanwhile, a Greenpeace study found that air-pollution killed 3,283 people in India in 2015, compared to 3,233 in China.
Delhi PWD calls air purifiers unreliable
In another setback for Delhi, the Public Works Department has called the air purifiers that were proposed to be set up by the city Environment and Urban Development Departments "unreliable." PWD officials, in their feasibility assessment said the air purifiers "had little use in Indian conditions." They added that it was still up to the government to decide whether to install them or not.
Government may incentivize automakers to recycle
The government is contemplating on making it mandatory for automakers and their agents to buy old and un-roadworthy vehicles and recycle them. Indian roads are full of old cars, trucks and buses; this decision will help get rid the pollution caused by the same. This rule will focus on recycling policies for electronic goods, as a part of a manufacturer's responsibility.
1.2 million pollution deaths in India, Delhi worst
A report by Greenpeace found that 1.2 million people die in India every year due to air-pollution related causes; of this Delhi has topped their list of the 20 worst affected Indian cities. The report added that none of the 168 cities surveyed complied with WHO pollution norms. The report also claimed that India loses 3% of its GDP due to air pollution.