Govt to raise OBC income ceiling to Rs.8 lakh
Govt to raise OBC income ceiling to Rs.8 lakh
Aug 28, 2016, 06:30 pm
3 min read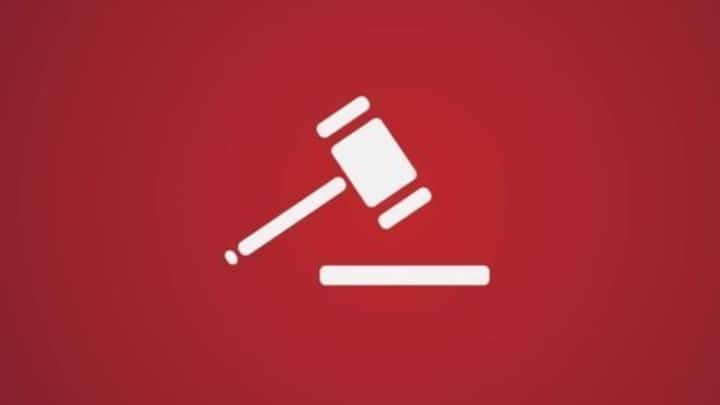 Sources have stated that the government was mulling relaxing the 'creamy layer' criterion by raising the income ceiling to Rs.8 lakh annually. The move is to address the large number of vacancies in government jobs meant for Other Backward Classes (OBCs). Raising the ceiling would result in a larger pool of candidates eligible for government jobs and seats in educational institutes.
What is the 'creamy layer'?
The better-educated member of Other Backward Classes who cannot avail government-sponsored educational and job benefits are called the creamy layer. OBCs whose yearly income was more than Rs.6,00,000 for a period of three consecutive years were clubbed under the creamy layer. The Supreme Court had raised this ceiling from Rs.1,00,000 to 6,00,000 in 2013 and is to be revised every 3 years.
No 'creamy layer' for SCs and STs
The 'creamy layer' concept is currently intended only for the OBCs. This theory is not connected to the scheduled castes category and scheduled tribes category.
NCBC report with radical 'creamy layer' overhaul
In March 2015, the NCBC submitted its report where the OBC panel recommended for a radical repair of 'creamy layer' criteria. For the first time, it ruled that "present and retired MPs and MLAs/MLCs" were to be barred from quota benefits. Also, the report made recommendations for a much "smaller hike in income criteria" from the current Rs.6 lakh to only Rs.10.50 lakh.
NCBC for 3-tier OBC classification
In order to redress the grievance that "weaker OBCs are unable" to play with the "forwards among backwards" for reservation, NCBC recommended a 3 tier OBC classification. The commission proposed that the list of OBCs be classified into 3 sub-categories: "'Extremely Backward Classes' (EBC); 'More Backward Classes' (MBC) and 'Backward Classes' (BC). " The last section would include the most advanced sections.
UP government rejects NCBC recommendation
In September 2015, the ruling SP government in Uttar Pradesh rejected the National Commission for Backward Classes's (NCBC) proposal of the sub-categorisation of communities into three tiers.
Legislators want don't want to be 'creamy layered'
A parliamentary panel on OBC welfare lashed out against the NCBC recommendations that elected legislators be made a part of the "creamy layer" This had made them "ineligible for Mandal reservations in central jobs and educational institutions." They further asked that the income ceiling to determine the "creamy layer" from reservation benefits be increased to Rs.20 lakh annually.
NCBC widens the 'creamy' quota purview
The National Commission for Backward Classes (NCBC) recommended that quota for OBC will be given to a person with an annual family income of up to Rs.15 lakh. Previously, the ceiling had been pegged at Rs.10.50 lakh. It also ruled that only sitting MPs will come under the definition of 'creamy layer' with respect to the qualification of their children getting quotas.