Nitin Gadkari agrees with Venkaiah Naidu on car parking
Last updated on
Jan 06, 2017, 08:25 pm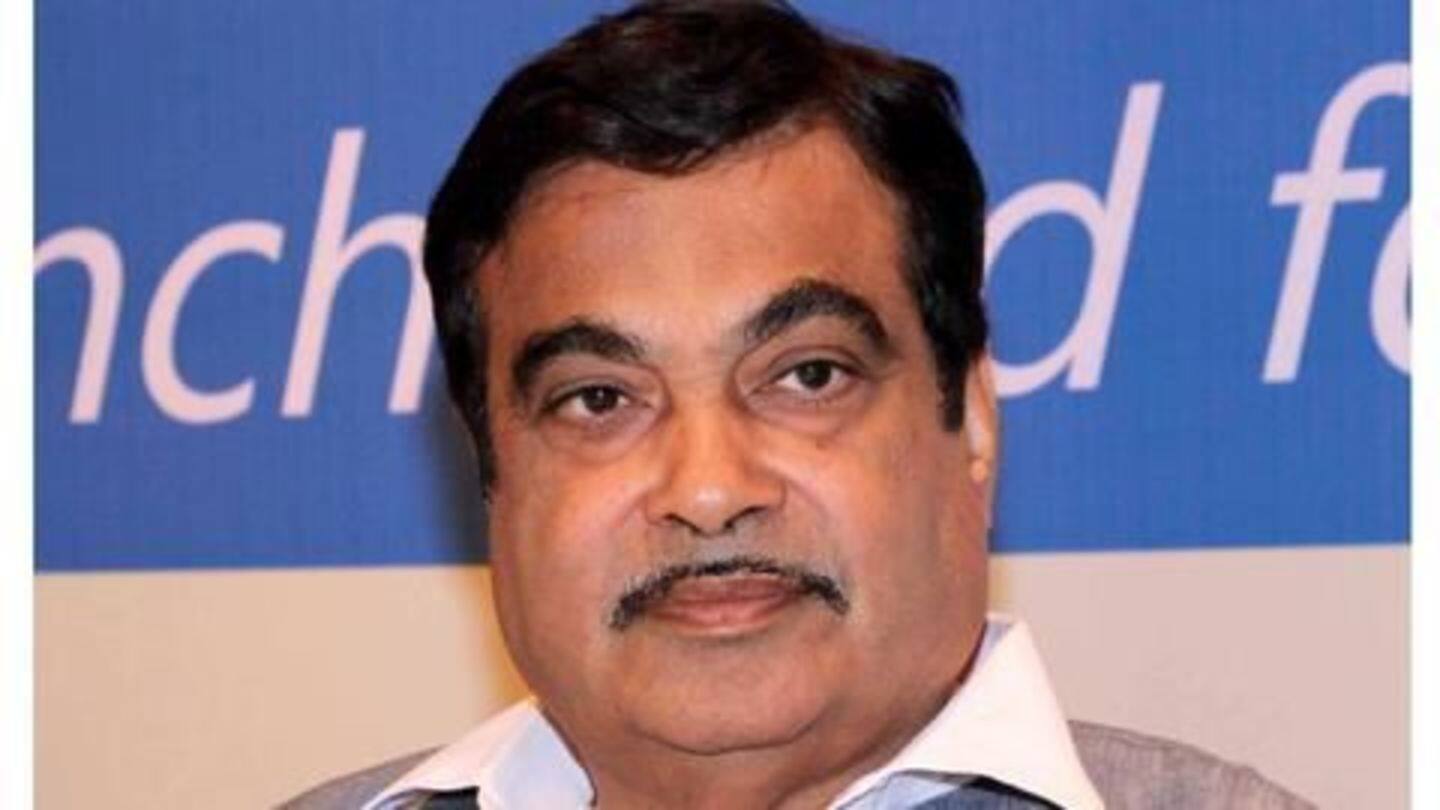 On Thursday, Union Minister Nitin Gadkari said that he agreed "in-principle" with cabinet colleague M Venkaiah Naidu on allowing registration to vehicles only after an evidence of parking space availability is provided. He also added that the idea requires discussion with stakeholders before being implemented. He further pitched for making parking spaces available in offices and other public places in order to de-congest roads.
Congestion and parking woes
Cars across the country are increasing by leaps and bounds and are choking roads. According to Delhi's Economic Survey, in 2012-13 Economic Survey, Delhi had 7.4 million cars; this was more than total number of cars in Mumbai, Chennai and Calcutta. Reportedly, nearly 1200 new cars hit the streets every day and brawls and fights over parking issues are a common occurrence in Delhi.
Car buyers may need to show proof of parking
Union government is working on a proposal that would impact everyone planning to buy a car. The government announced yesterday, that buyers of new cars or bikes will now have to render proof of adequate parking space and undergo an inspection of parking spaces. If implemented, it is possible that this rule would have a significant impact on car and bike sales.
A parking 'rider'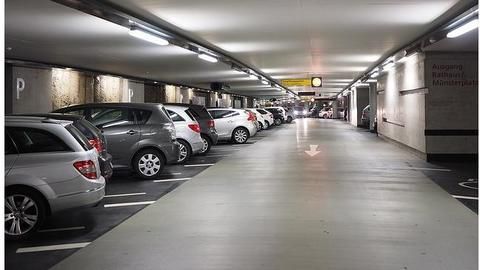 In order to mitigate congestion Urban Development Minister, M Venkaiah Naidu, said it could soon be mandatory to provide a 'parking space certificate' otherwise registration of vehicles won't be allowed. If enforced, a physical verification will be carried out by the transport department and issued by the nearest police station. Discussions are currently ongoing with Transport Ministry led by Nitin Gadkari.
Urban Minister, Venkaiah Naidu's statement
"In future, no car or vehicle will be registered without an adequate parking space available certificate. I am very keen on this. I am holding discussion with the surface transport minister and also sensitizing the states. We would be moving in that direction."
HP and Sikkim lead the way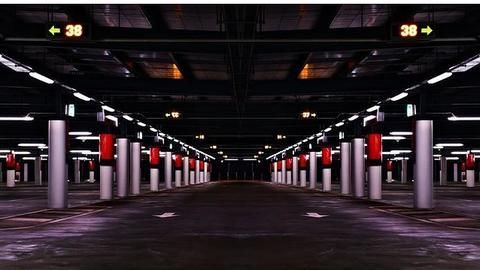 A car parking space as a pre-requisite to registering new cars has been inspired from Tokyo. To deal with menace of congestion, several Indian states have already implemented this. Sikkim was the first to implement this; Himachal Pradesh made a parking-space certificate mandatory last year. This month, it was implemented in districts of Agra, Mathura and from next year will be implemented across UP.
Execution could be challenging
Government officials warned that cities like Delhi, one-third populace lived in unauthorized colonies and rest of Delhi does not have planned development. Among all states, as on March 2015, Delhi has the highest number of cars - 26 lakhs.
Rs.1000 fine for parking on roads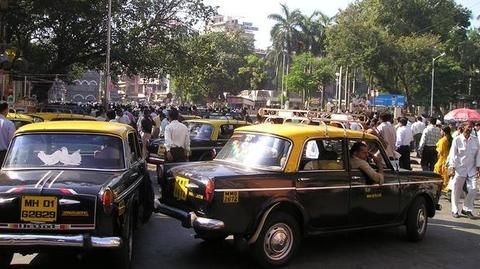 The Centre is looking to implement more stringent penalties for parking on roads; Union minister for road transport Nitin Gadkari said the penalty for parking on roads would be increased to Rs.1000 from Rs.200. He clarified that the stringent policy was required to free the roads from illegal vehicles. He added that those complaining about illegal parking would be awarded Rs.200.