CBSE: Lockers in schools to reduce bag load
Last updated on
Apr 02, 2017, 10:28 am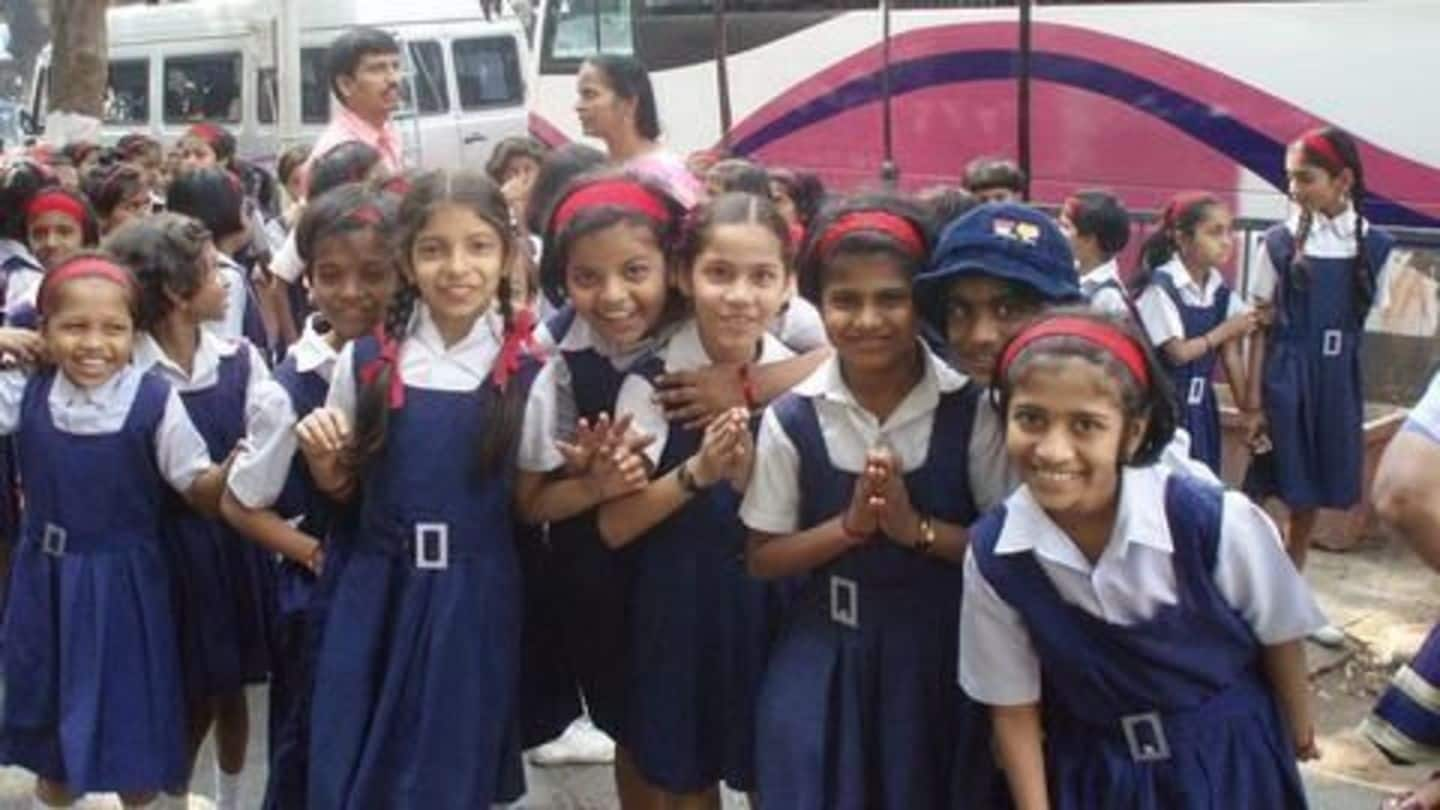 In a bid to lighten the weight of students' backpacks, the Central Board of Secondary Education will make it mandatory for 18,000 schools associated with the board to provide lockers for students. The government is also planning to bring 2 volumes of NCERT books, to lighten the load. Sources said "this plan is at a preliminary stage and requires more discussion."
Central Board of Secondary Education (CBSE)
CBSE was established in 1929 and is one of the largest Board of Secondary Education in India. It has 17,500 affiliated schools in India and across 25 countries. It is an autonomous body that works under the aegis of the Human Resource Development Ministry
CCE: Scrapping of Board Exams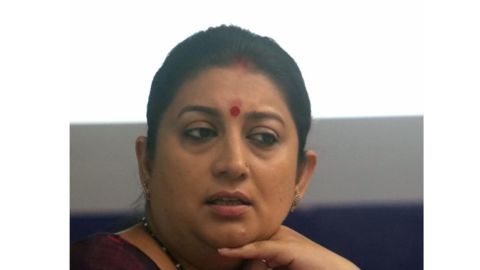 CBSE introduced 'Continuous and Comprehensive Evaluation' (CCE) to mitigate students' burden. In 2011, CCE system did away with Class-10 board exams by making them optional. It also introduced grading instead of marks that students/teachers found unfair. In 2014, demand to reintroduce board exams gathered steam. After observing student angst against CCE, former HRD Minister Smriti Irani sought views of various stakeholders in this regard.
Resurgence of Board exams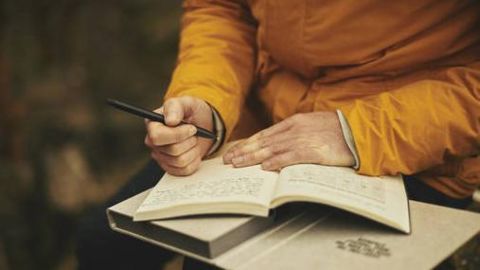 CBSE Chairman explained that public opinion is in favour of re-introducing Class 10 board exams. He added that it was crucial for students to have the ability to be able to write subjective and descriptive answers and not merely rely on multiple choice questions. The motivation for this move is to improve quality of government schools in light of growing commercialization of school education.
Board-based Class X exams to return to CBSE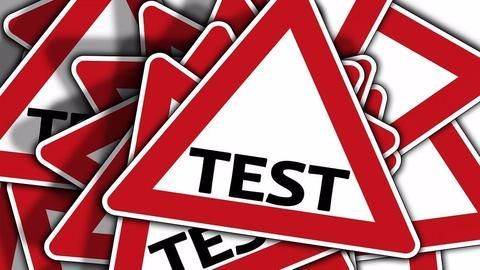 The highest decision making body of the Central Board of Secondary Education (CBSE), The Governing Body, approved restoring the board-based Class X exams. The first public exam will be conducted in March 2018 with the weightage division being 80% to board-based and 20% to internal assessments. With the introduction of Continuous and Comprehensive Evaluation (CCE) in 2011, the Class X board-exams were made optional.
CBSE scraps open-book exams, drops international curriculum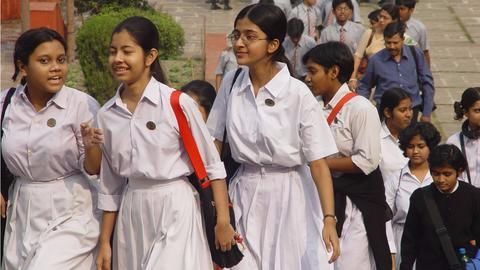 The CBSE has decided to discontinue its Open Text Based Assessment (OTBA) for classes 9 and 11 starting this academic year. According to sources, the board received negative feedback from schools about the same. A circular issued on Thursday directed all schools that starting this academic session, CBSE's international curriculum will also be discontinued.
CBSE rolls back reforms, experts worried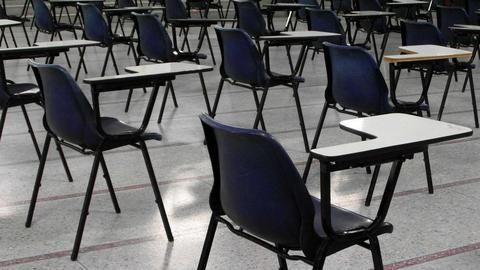 Experts have expressed concern that after rolling back so many reforms there may be nothing to set apart CBSE students from those of other boards. The board recently scrapped the open text based assessment, discontinued the international curriculum and made Class 10 board exams compulsory again. Academicians decried the moves calling them regressive and an undoing of innovative education techniques.