Centre extends date for Aadhaar-PAN linking to March 31
Centre extends date for Aadhaar-PAN linking to March 31
Edited by
Shikha Chaudhry
Dec 08, 2017, 12:51 pm
2 min read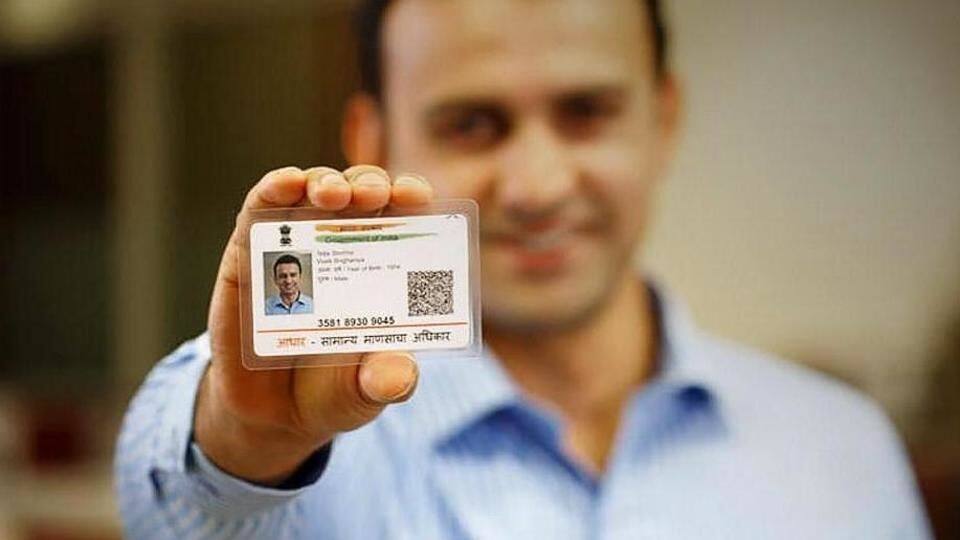 A day after submitting to the SC that it will extend the deadlines for Aadhaar, the Centre has confirmed the last date for Aadhaar-PAN linking is now March 31. The Finance Ministry said it took the decision to facilitate "some taxpayers (who) have not yet completed the linking of PAN with Aadhaar". The earlier last date was December 21.
Centre to extend deadline for mandatory Aadhaar-linking to March 31
The Centre has told the SC that it will extend the deadline for linking Aadhaar to various schemes, including bank accounts, to March 31, 2018. However, the last date for linking it to mobile phone numbers will remain February 6, 2018, in accordance with the Lokniti Foundation judgement. A Justice Sri Krishna-led Data Protection Committee will submit a report to the government by February.
What were the various deadlines till now?
The government has made Aadhaar linking mandatory for bank accounts, PAN cards, mobiles, pensions, scholarships, LPG connections, Public Provident Fund, NSCs and KVPs and more. For most services like savings schemes, bank accounts, PAN, insurance policies and mutual funds, the deadline was December 31. For mobile phone numbers, the last date was and remains February 6, 2018, one year from the Lokniti Foundation judgement.
But, why are activists opposing mandatory Aadhaar?
Meanwhile, several petitions have challenged the government's move making Aadhaar mandatory. One argument is that Aadhaar breaches citizens' right to privacy. Another is security. How safe is the Aadhaar database from cyber attacks? Moreover, there are concerns over reliability. Is there certainty that Aadhaar cards can't be forged? Finally, are there enough checks to prevent possible misuse?
Hearing on mandatory Aadhaar will be heard by constitution bench
The SC has now said a constitution bench would hear the long-pending case against mandatory Aadhaar once the hearing on the current Delhi-Centre dispute is over. The Delhi HC has challenged an HC verdict ruling Delhi isn't a state and the L-G is the administrative head. Only a constitution bench can pass an interim order in the matter, it said.