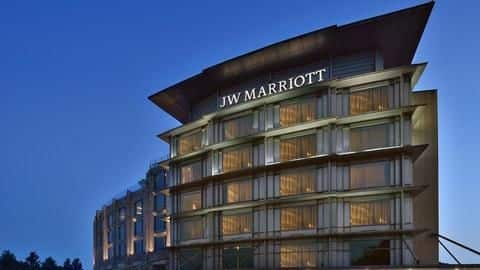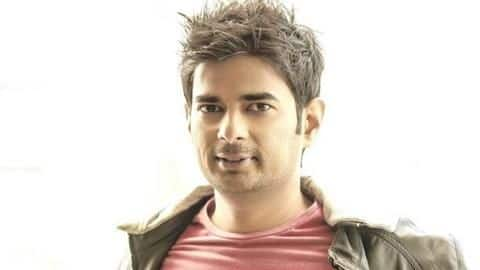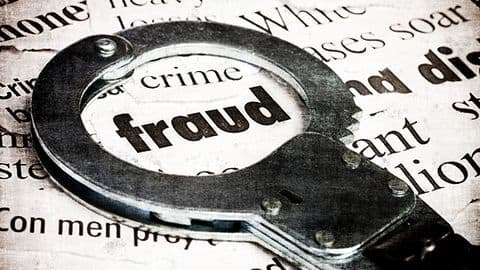 TN woman held for Rs. 43 crore fake GST invoices
A woman director of three companies has been arrested and remanded to judicial custody for alleged receipt and issuance of fake GST invoices, without any actual transaction and availing Rs. 43 crore Input Tax Credit (ITC), a senior official said today.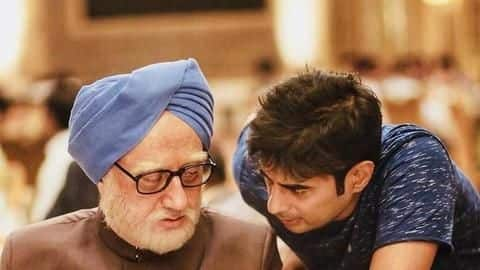 'Duty Free' shops at Delhi international airport to pay GST
International passengers buying goods at Delhi airport's 'Duty Free' shops will have to pay GST, with the Authority for Advance Ruling (AAR) saying that such outlets at the Delhi International Airport are not 'free from duties' under the Goods and Services Tax(GST) regime.