Commercial surrogacy a $2 billion illegal industry
Commercial surrogacy a $2 billion illegal industry
Mar 05, 2017, 11:33 am
3 min read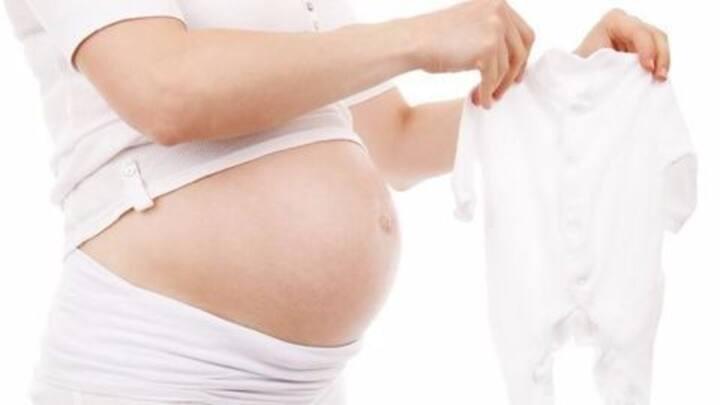 The government stated that commercial surrogacy has become a $2 billion illegal industry and vowed to never allow India to become a "baby factory." Minister of State for Health, Anupriya Patel was quoted saying "we in no way are going to promote the idea of commercial surrogacy." The new Surrogacy Regulation Bill 2016 proposes a complete ban on commercial surrogacy, except for Indian couples.
Surrogacy is when another woman (surrogate mother), through artificial insemination, gives birth to a baby for a couple who wants to have a child. Surrogate mothers receive medical, nutritional and overall healthcare through surrogacy agreements.
ICMR guidelines on surrogacy (2005)
In 2005, the ICMR issued guidelines to regulate surrogacy in India. Surrogacy would be governed by contracts among the people commissioning it and the surrogate mother, containing all terms pertaining to medical procedure, consent, reimbursement etc. Sex-selective surrogacy was to be prohibited, and the surrogate child was to be recognized as a legitimate child of the commissioning party. There was no restrictions on foreigners.
Draft bill bars surrogacy for foreigners
A proposal under the newly-drafted Assisted Reproductive Technology (Regulation) Bill, 2014 sought to ban surrogacy for foreigners in India. Surrogacy was to be allowed for overseas citizens of India (OCIs), people of Indian origin (PIOs), non-resident Indians (NRIs), and foreigners married to Indians. It also proposed to make it mandatory for couples commissioning surrogacy to take custody of a child regardless of abnormalities.
Surrogacy for OCIs, PIOs, NRIs and foreigners married to Indians would be subject to certain conditions. Such couples will have to be married for atleast 4 years, and have to produce a certificate of infertility, and appoint a local guardian who shall be legally responsible for the surrogate mother during and after pregnancy. Children born to such couples shall not be citizens of India.
Surrogate mothers appeal to ICMR
72 surrogate mothers signed a letter of appeal that was sent to the ICMR, asking them to allow "foreign surrogacy and respecting the right to life and dignity of surrogate mothers". They requested the ICMR to not label surrogacy as a bad practice. "Surrogacy is a good deed that pays well," says Manu, a housemaid on the way to becoming a surrogate mother.
Cost of surrogacy in India
In India, surrogacy approximately costs $12,000, including all medical expenses and the surrogate mother's fee. Surrogate mothers are paid around $5,000 to $7000 (10 years' earnings for rural Indians).
Bombay HC stays Government order on surrogacy
The Indian Council of Medical Research (ICMR) and the Union Government had issued a directive banning surrogacy for foreign couples. However, the Bombay High Court in an interim order stayed the directive for cases which are already underway. Clinics have been asked to provide details of such cases, and no fresh cases of surrogacy for foreign couples are to be taken up.
SRK supports regulation of surrogacy
Shah Rukh Khan, whose youngest child was born through surrogacy, tweeted, "It should be regulated. When I was having my surrogate baby, I did a lot of study on it and realized that a lot of countries have regulated the procedure."