Coal scam case: Three-year imprisonment to ex-Jharkhand CM Madhu Koda
Coal scam case: Three-year imprisonment to ex-Jharkhand CM Madhu Koda
Edited by
Ramya Patelkhana
Dec 16, 2017, 01:28 pm
3 min read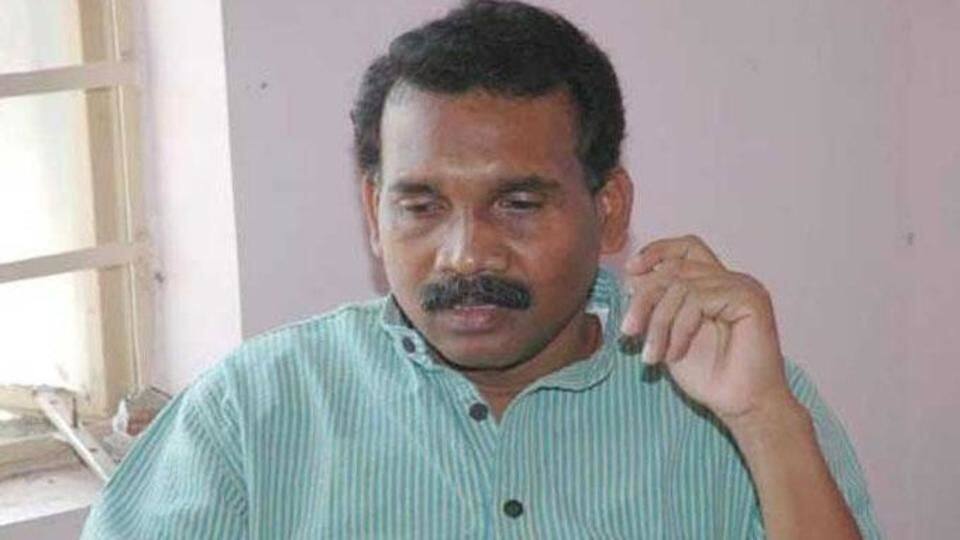 Former Jharkhand CM, Madhu Koda, ex-Coal Secretary HC Gupta and two others have been sentenced to three years in prison by a special CBI court in Delhi in multi-crore coal block allocation scam case. The court imposed Rs. 25lakh fine on Koda, and Rs. 1,00,00 fine on Gupta. Kolkata-based Vini Iron and Steel Udyog Ltd., involved in the scam, was fined Rs. 50lakh.
Coal scam: Court holds ex-Jharkhand CM Madhu Koda, others guilty
A special court has held former coal secretary HC Gupta, former Jharkhand CM Madhu Koda, former Jharkhand chief secretary Ashok Kumar Basu and another person guilty of criminal conspiracy in the multi-crore coal allocation scam. They will be sentenced tomorrow. They were involved in irregular allocation of the Rajhara North coal block (Jharkhand) to Kolkata-based Vini Iron and Steel Udyog Ltd (VISUL) in 2007-08.
What was the coal scam about?
Coal allocation scam or Coalgate was a political scandal involving several cases and leaders/bureaucrats in the previous UPA government. A 2014 CAG report accused many known names including industrialist Naveen Jindal and former CBI director Ranjit Sinha of illegal allocation of coal blocks during 2004-09. Though the allocation was to be done via competitive bidding, they instead picked firms in lieu of favors.
Koda, Gupta and others broke rules to favor VISUL
In the case of the Rajhara block, the CBI said the Jharkhand government and the steel ministry hadn't approved its allocation to VISUL when it had applied in 2007. However, Gupta, head of the 36th Screening Committee, concealed important facts from then PM Manmohan Singh and approved Rajhara's allotment to VISUL. The CBI argued Gupta, Koda, Basu and others conspired to favor the firm.
The eight accused in the Rajhara case
Apart from Gupta, Koda, Basu and the firm VISUL, the CBI has accused five other people in the scam, including Koda's close aide Vijay Joshi, public servants Basant Kumar Bhattacharya and Bipin Bihari Singh, CA Navin Kumar Tulsyan and VISUL's Director Vaibhav Tulsyan.
Gupta played a leading role in the scam
When Gupta chaired the Screening Committee, the panel approved at least 40 coal mining rights cases including Rajhara. Gupta is accused of not following a transparent auctioning system. For all, he kept Manmohan Singh in the dark even though the former PM was also heading the Coal Ministry. In May 2017, a special court sentenced Gupta to two years in jail.
Meanwhile, Naveen Jindal, accused in the irregular allocation of Urtan North coal block (MP) and Amarkonda Murgadangal block (Jharkhand), is fighting to clear his name. Jindal, along with Jindal Steel and Power Ltd, its former Director Sushil Maroo, former Deputy MD Anand Goyal and CEO Vikrant Gujral, were earlier summoned. He was granted bail in September. The matter will be heard on December 21.