Bhadrak: Security personnel on alert, social media blocked
Bhadrak: Security personnel on alert, social media blocked
Apr 10, 2017, 10:06 am
2 min read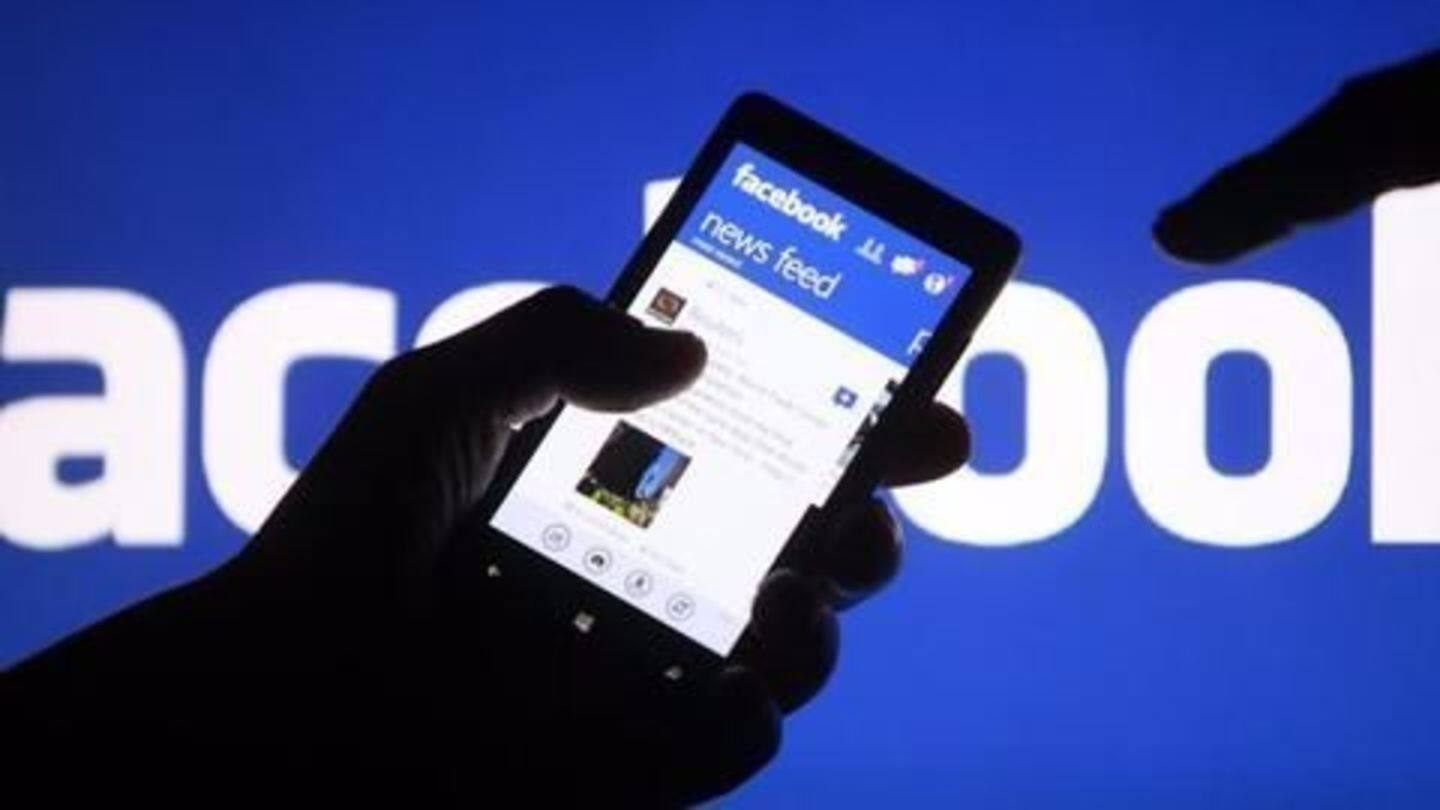 Curfew was temporarily suspended on April 9 in violence-hit Bhadrak; RAF and CRPF personnel, however, remained on alert and held a flag march. The administration made arrangements for essential commodities. Authorities have blocked social media for 48 hours in an attempt to prevent rumours. The Crime Branch is examining inaccurate information circulating online. At least 43 people have been arrested so far.
Bhadrak: Curfew imposed after communal tension over FB comments
Communal tension flared in Odisha's Bhadrak, 114km from provincial capital Bhubaneshwar, over allegedly derogatory comments on Hindu deities on Facebook. Protestors set ablaze over 60 shops, attacked police vehicles, and damaged public structures. A Hanuman Temple was also allegedly ransacked. At least four cops were injured. Initially, the administration imposed prohibitory orders under Section 144, but it was soon replaced by curfew.
Members of VHP & Bajrang Dal and other activists gheraoed a police station and blocked roads after offensive remarks about Ram and Sita appeared on Facebook. They were demanding the arrest of three Muslim youths allegedly responsible for the comments. Authorities convened a peace meeting, but clashes erupted immediately afterwards as some sections raised provocative slogans.
30 police platoons went to join the 10 already in Bhadrak, but had a tough time reaching due to blockades. Electricity supply and internet services have been suspended. Many top officials including Home Secretary Asit Tripathy and DGP KM Singh rushed to the town. Union minister Krishan Pal Gurjar had to cancel an official trip. Five have been detained in connection to the violence.
Bhadrak last saw riots in 1991
The last time the coastal town of Bhadrak saw riots was on Ram Navami in March 1991, after members of a Hindu religious procession clashed with a Muslim bystander. The main market was damaged in the violence that ensued.