Communal clashes spread after beef thrown in West Bengal temple
Last updated on
Jan 29, 2017, 12:09 pm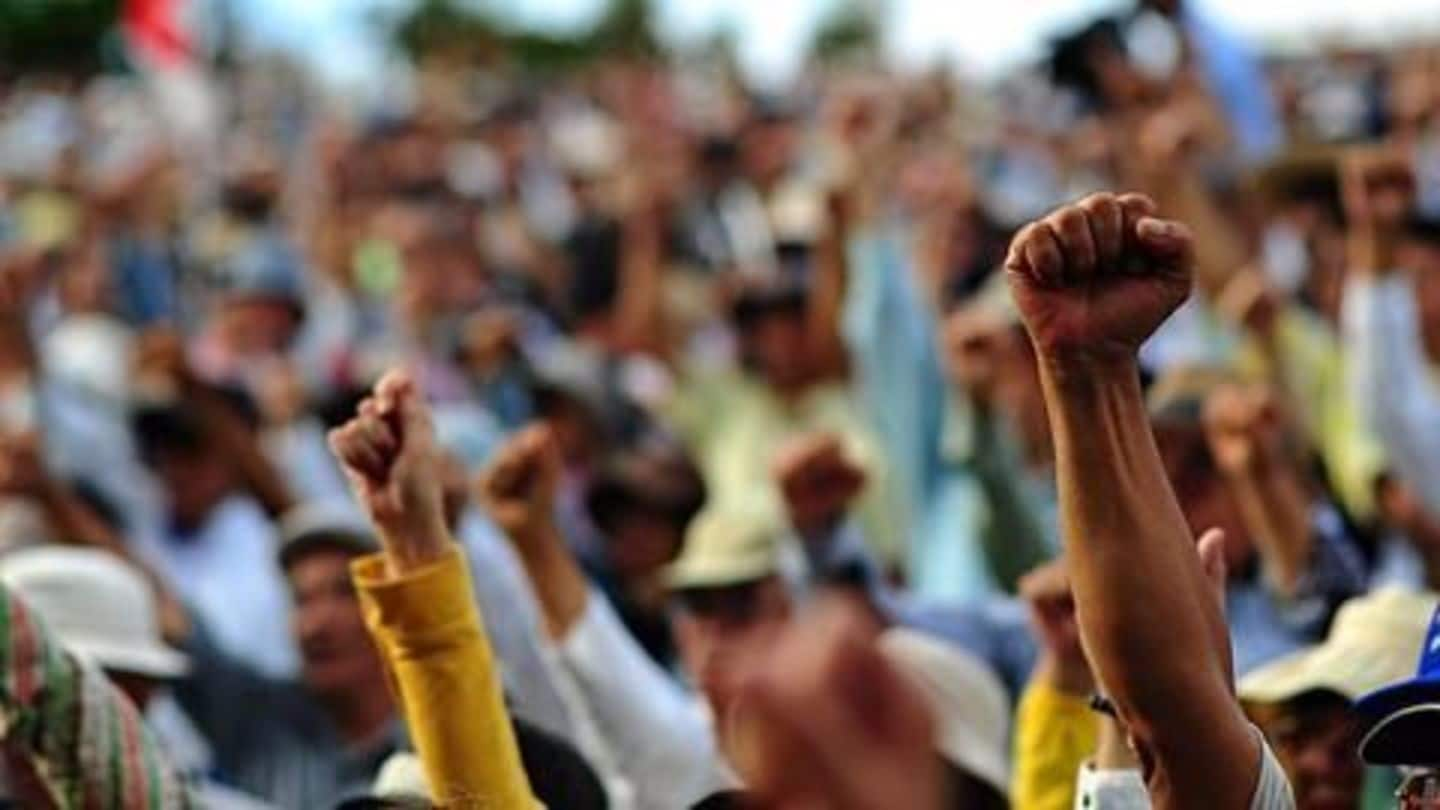 Authorities imposed prohibitory orders in Kolkata's Metiabruz area after communal clashes erupted over throwing of beef into a temple in the region. 10 other districts in the state have faced similar issues since October 2016. The BJP has called for more protection to Hindus from the state government. However the TMC has hinted that the BJP could be behind the communal clashes.
Communal violence in West Bengal's Dhulagarh town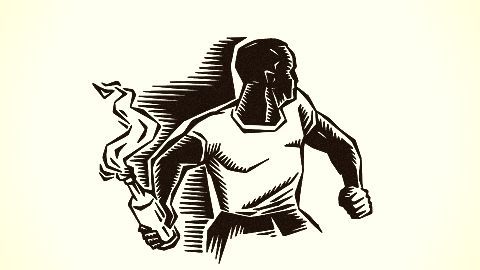 Tension in West Bengal's Dhulagarh, about 30km from Kolkata, erupted on 12 Dec when two groups clashed as a procession was brought out. They weren't allowed to carry out the procession, and they hurled bombs at each other. On 13 Dec, there were further riots. Locals fled as an angry mob, allegedly targeting Hindus, hurled bombs at their houses and shops, looting them.
A case of rioting and breaking communal harmony registered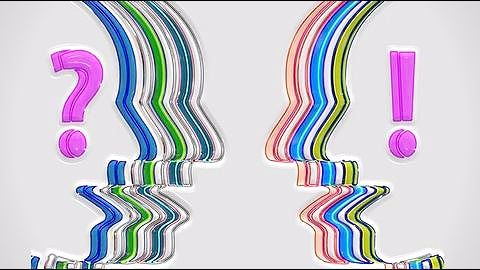 A police officer said Muslims alleged they were ambushed by a Hindu group who objected to the procession. A case of rioting and breaking communal harmony against members of both the communities was registered. Forces, including the Rapid Action Force, were deployed to ensure peace. As of 28 Dec, 65 people were arrested; DGP Surajit Purkayastha was asked to take prompt action against culprits.
WB CM Mamata Bannerjee denies rioting at Dhulagarh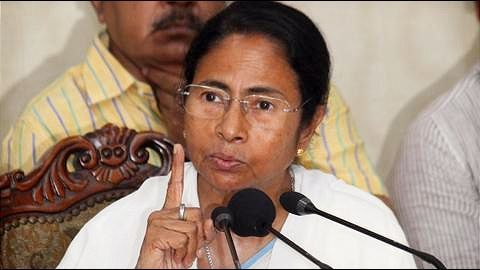 West Bengal Chief Minister Mamata Banerjee denied any incident of rioting at Howrah district's Dhulagarh town. Referring to the reports of violence in Dhulagarh, she alleged "wrong information" has been in circulation on social media since the past 15 days; such incident didn't take place at all. According to reports, communal violence in the town erupted on 12 Dec'16, a day before Milad-un-Nabi.
CM Mamata Banerjee's statement
Reacting to media reports regarding the Dhulagarh riots, Banerjee stated: "In order to break a news, one must not act irresponsibly. If something has really happened then you (media) have every right to report but I think a field survey must be conducted."
Senior government official: Strict action against those involved taken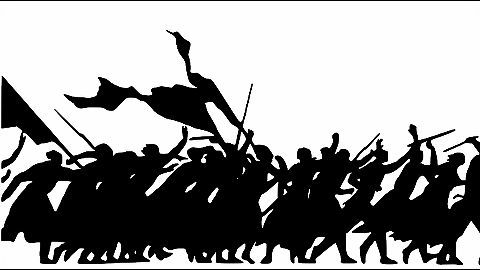 CM Banerjee's remarks came even as a senior WB Government official stated earlier that a strict action was taken against those involved in Dhulagarh riots. The official also said that the process of disbursing compensation to the people affected by the violence had begun. Banerjee said the state government first helps people in case of such incidents "on humanitarian grounds" and not for publicity.
WB Government paying compensation to affected families
The West Bengal Government is reportedly paying a compensation of around Rs.35,000 to the families whose houses have been damaged in the communal clashes in Dhulagarh. The Howrah district police said the inhabitants are still wary of returning to their homes at the town.
BJP, Congress, CPI(M) not allowed to enter violence-hit areas
Delegations of BJP, Congress, and CPI (M) were stopped last week from visiting the violence-hit areas of Howrah district. In the wake of communal violence, the Howrah (Rural) Police Superintendent Sabyasachi Raman Mishra was transferred in less than a fortnight of his appointment. BJP lashed out at CM Mamata Banerjee over the Dhulagarh incident and claimed that Hindus are being targeted in the violence.
Union Minister Ravi Shankar Prasad's statement
Law and IT Minister Ravi Shankar Prasad stated: "This is height of the politics of appeasement. I want to ask those intellectuals, who cried over 2002 riots in Gujarat and then intolerant India, that when are they going to Kolkata."