Army dogs to march in the Republic Day parade
Army dogs to march in the Republic Day parade
Written by
Shiladitya Ray
Edited by
Vaneet Randhawa
Jan 20, 2016, 11:28 am
2 min read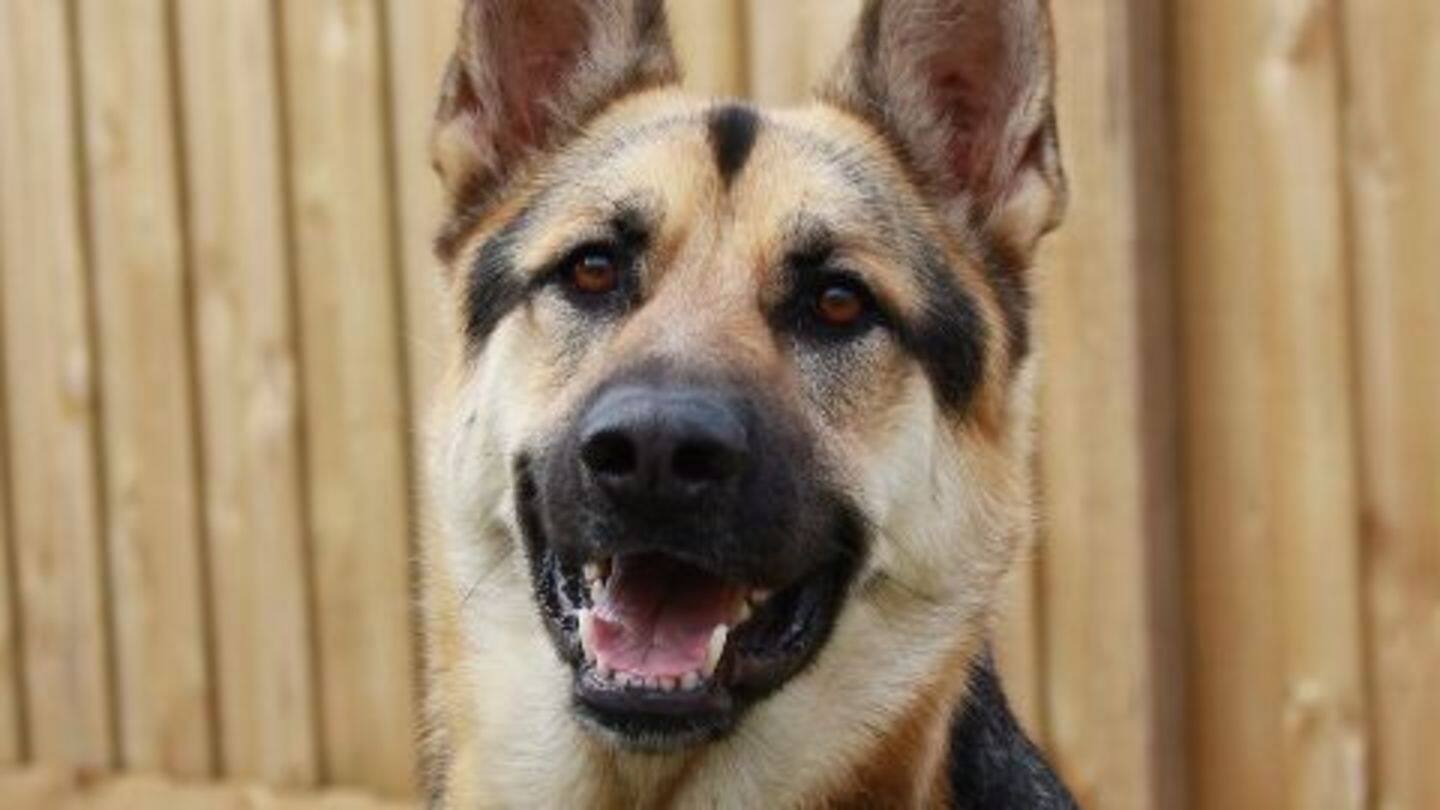 Making a comeback in the Republic Day parade this year are the Indian Army's dogs, who have served the armed forces in many counter-terrorism and counter-insurgency missions. The Army has chosen 36 dogs who will march down Rajpath on 26 January alongside their handlers. These canines are coming back to be a part of the Republic Day Parade after a gap of 26 years.
Francois Hollande to be R-Day's chief guest
India and France announced that French President Francois Hollande will be India's chief guest for the 67th Republic Day celebrations on 26 January 2016. Hollande's visit will mark the 5th time that a French leader attends Republic Day celebrations "We are confident that his visit will further strengthen the robust strategic partnership between India and France", a statement from the Prime Minister's Office read.
French leaders who attended R-Day
French Presidents Valéry Giscard d'Estaing (1974-1981), Jacques Chirac (1995-2007), and Nicholas Sarkozy (2007-2012), were all chief guests of India's Republic Day celebrations. d'Estaing presided over the Republic Day celebrations in 1980, Chirac in 1976 and 1998, and Sarkozy in 2008.
10,000 paramilitary forces deployed in Delhi
Apart from routine security measures, an additional 10,000 paramilitary forces were deployed in Delhi to ensure higher security for Republic Day chief guest French President Francois Hollande. As opposed to 50 companies (of 100 men each) of paramilitary forces which are generally deployed, Republic Day 2016 will see 100 companies on guard. Reportedly, security measures will be tighter than Obama's India visit in 2015.
DGP chairs security meeting as R-Day approaches
The Director General of Police (DGP), K. Rajendra Kumar, along with members of the intelligence, police force, civil administration, and central paramilitary forces met to discuss the security situation with regard to the Republic Day celebrations. The meeting stressed on better coordination and co-operation among all sister agencies and the civil administration for efficient handling of threats to national security.
Top officials meet to discuss R-Day security situation
Home Minister Rajnath Singh, Defence Minister Manohar Parrikar, National Security Advisor Ajit Doval and other top officials met yesterday to discuss the security situation as Republic Day approaches. Following the Pathankot attack, Delhi and many other places are on high alert. The meeting took place after recent intelligence reports suggested that there could be as many as 6-10 Jaish-e-Mohammad terrorists from Pakistan in India.