Airforce official with ISI links arrested for espionage
Airforce official with ISI links arrested for espionage
Written by
Shiladitya Ray
Dec 30, 2015, 12:12 pm
4 min read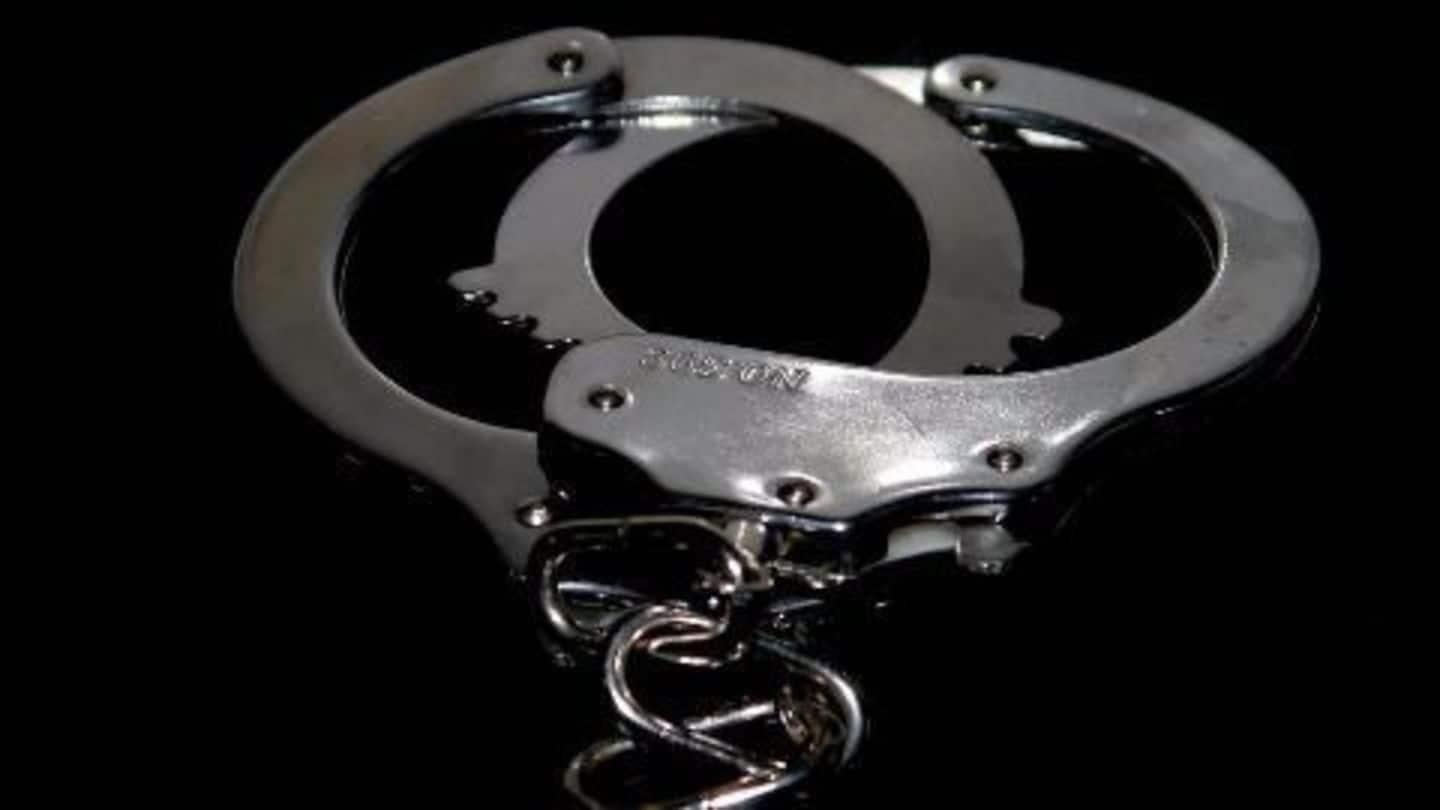 A serving LAC (Lead Aircraft Man) of the Indian Air Force, Ranjith KK, was arrested in Punjab in a combined operation by Delhi Crime Branch, Military Intelligence and Air Force. He allegedly shared information about locations of air bases and secret documents with operatives linked to Pakistan's Inter-Services Intelligence (ISI). He was dismissed from service and was brought to Delhi for further interrogation.
ISI agent arrested in Meerut
A trained ISI agent, Md. Ijaz was arrested in Meerut in Uttar Pradesh. Ijaz, a Pakistani national, reportedly left Islamabad in 2013 and headed to Bangladesh. From there, he slipped into Bengal through the Basirhat border in the North 24 Parganas district. Ijaz, on being interrogated, reportedly revealed the names of his accomplices, which ultimately led to the arrests in Delhi, Kolkata and J&K.
The Inter-Services Intelligence (ISI) is the premier military operated intelligence service of Pakistan. The ISI is tasked with providing intelligence and critical national security assessments to the Government of Pakistan.
Three suspected ISI agents apprehended in Kolkata
The Special Task Force (STF) of the Kolkata Police arrested three suspected ISI agents- Irshad Ansari, Ashfaque Ansari and Md. Jahangir. The trio reportedly supplied information, maps and photographs of Indian naval vessels and vital defence establishments to the ISI. Several documents linking the trio to ISI were found in their residences, along with over Rs.3 lakh of counterfeit Indian currency.
Trio had strong links to Trinamool Congress
Irshad Ansari and Ashfaque Ansari had strong links with West Bengal's ruling party Trinamool Congress. Irshad was a member of TMC's trade union wing, while Ashfaque was general secretary of TMC's student wing at Harimonhan Ghosh College.
ISI handler Kafaitullah Khan arrested
The Delhi Police Crime Branch arrested Kafaitullah Khan, an ISI handler of several Pakistani agents in India at a railway station, while he was travelling from Jammu and Kashmir to Bhopal. Khan had been supplying information regarding the Indian Air Force and security forces deployments to high-ranking ISI officials. On being interrogated, Khan revealed that a PHC official of unknown identity was also involved.
BSF head constable arrested; linked to espionage racket
Abdul Rasheed, head constable of the Border Security Force (BSF) in Jammu & Kashmir, was arrested for links to an ISI-run espionage racket. Rasheed, the cousin of arrested ISI handler Kafaitullah Khan, was posted in the Intelligence Wing of BSF and was one of the main sources of information for Kafaitullah. Rasheed reportedly used channels like Whatsapp and Viber to pass on security-related information.
Pakistan High Commission linked with ISI spy ring
In a series of countrywide arrests, an all-India spy ring being run by Pakistan's ISI was uncovered. Reportedly, the espionage racket had been going on for over 10 years at the behest of Pakistan High Commission (PHC) officials. However, without ascertaining the identity of the PHC official(s) involved, a formal request for questioning PHC officials cannot be placed before the Ministry of External Affairs.
Retired Indian Army officer, teacher arrested
A retired Indian Army officer, Munawwar Ahmed Mir and a school teacher, Mohd Shabbir were arrested in Rajouri as part of the nationwide crackdown on an ISI spy ring. They were arrested by a joint team of J&K police and the Delhi crime branch. They were booked under the Official Secrets Act, bringing the total number of arrests in the case to four.
An officer and a politician
Munawwar Mir served in the J&K Light Infantry and Rashtriya Rifles in the Indian Army and fought in the 1999 Kargil War. He was an active member of the PDP in Rajouri.
2 ISI spies arrested in Bengal
The army MoD announced that a rifleman in the Indian Army, Farid Ahmed has been arrested for links with ISI. A trader, Lalit Das was arrested in a separate incident in Siliguri for alleged links with ISI and the ULFA and NDFB militant groups active in the region. These are the latest arrests in a country-wide crackdown on a recently unearthed ISI spy ring.