After "lal batti" ban, Netas look to sirens as replacement
Last updated on
May 02, 2017, 10:16 am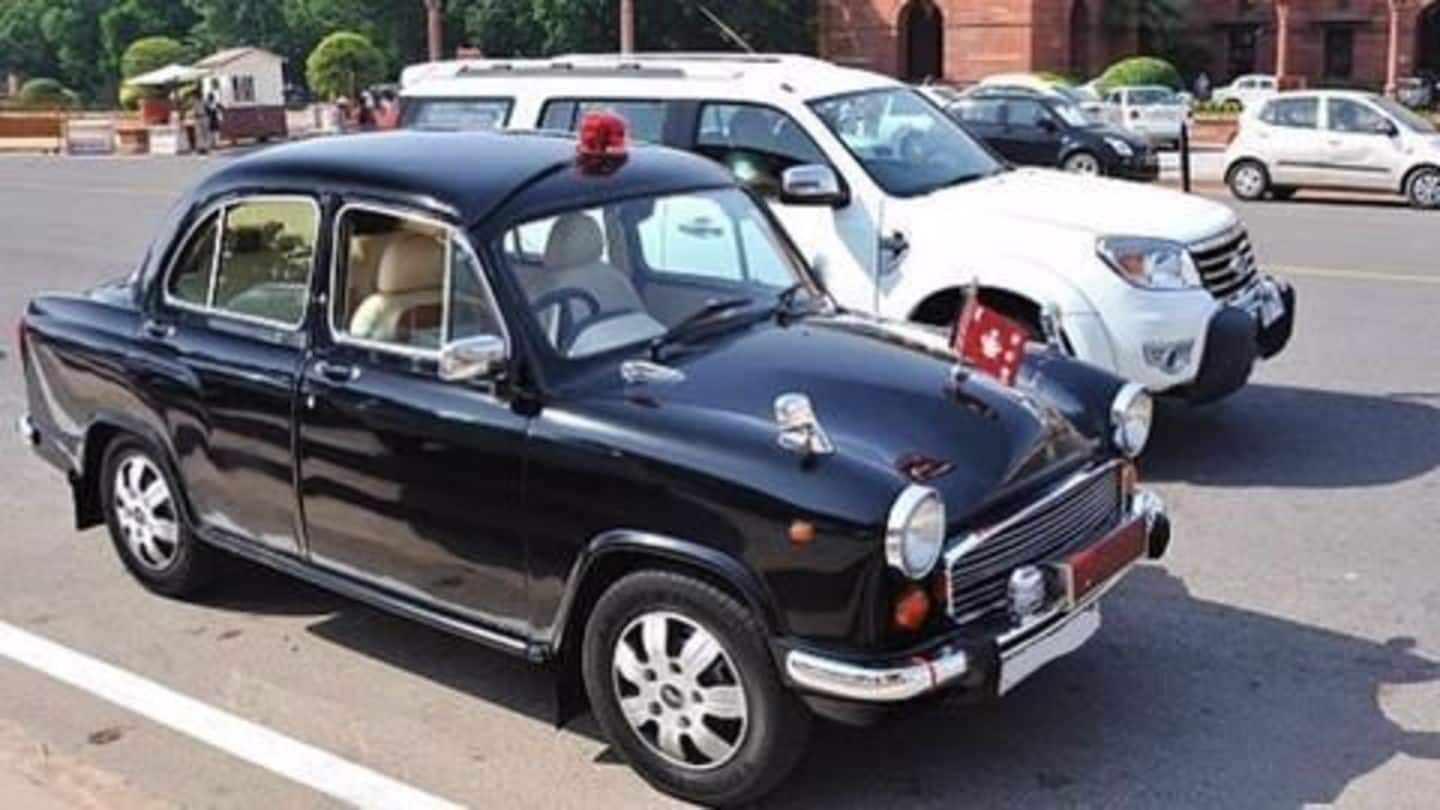 As red beacons go off cars from May 1, netas in Madhya Pradesh and Telangana have brought out sirens instead. The Central Motor Vehicle Rules allow only emergency service vehicles, construction engines and police cars to use hooters; the Bhopal RTO said they would fine all others Rs. 5,000. Meanwhile, citizens have complained of excessive noise pollution due to this new trend.
"Lal Batti": Govt bans use from May 1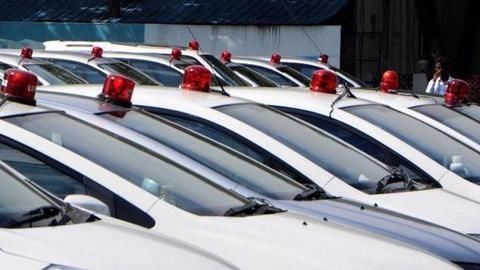 The government has banned use of red beacons from May 1: only five dignitaries - the president, prime minister, vice-president, chief justice and Lok Sabha speaker - will be exempted. Thus union ministers, chief ministers, state cabinet ministers, bureaucrats and high court and supreme court judges will have to give up their beacons. However, Modi won't use one himself to set an example.
SC urged Centre to frame relevant rules in 2013
The SC in December 2013 referred to misuse of red beacons as a 'menace' to the society, and that misuse should attract exemplary fines. The Central Government was instructed to frame rules to limit their use.
AAP led the way, UP and Punjab followed
The AAP government in Delhi was the first to issue such an advisory. At the first cabinet meeting in 2013, it banned the use of red beacons by ministers and officials. Last month, Punjab CM Amarinder Singh and UP CM Yogi Adityanath issued similar orders. In UP, ministers can keep the beacons, but were asked to give up the sirens.
But circumventing orders are easy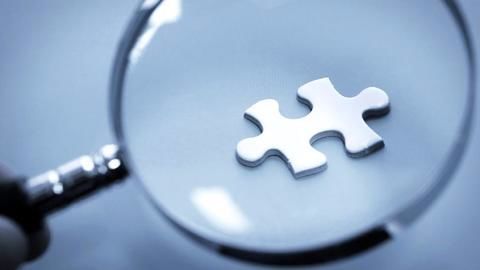 A TOI team found that one could walk into a car accessory shop in Chandigarh and walk out with a red beacon at just Rs. 2,500. This, after Punjab's notification on banning them. Shopkeepers also suggest not demanding a bill for the same, as it would lead to higher costs. As the TOI team drove around, police made no effort to stop and enquire.
What does the law say?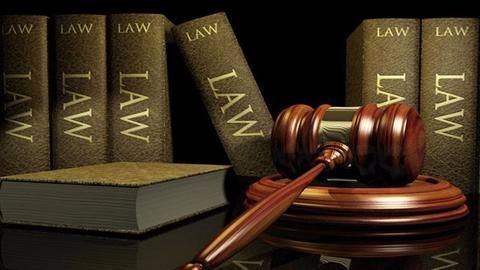 As of now, red beacons can only be used by five dignitaries and emergency service vehicles, including ambulance, fire engines and police. Hooters and sirens on top of ministers' cars are illegal too, apart from emergency vehicles and heavy construction vehicles. The Central Motor Vehicles Rules do not allow for exemption to anyone from this rule.
Not just red, blue beacons to go too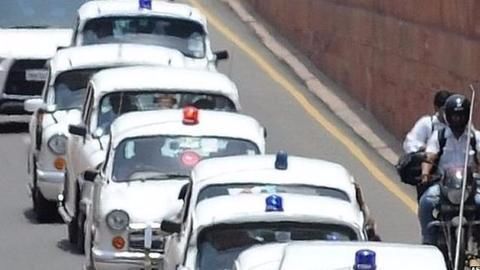 The road ministry has said that apart from VIP cars, the escorting vehicles will also have to give up their blue beacons. Only the Centre will have the power to identify emergency vehicles that are allowed to use beacons; till now, states had the authority. The ministry has given 10 days for people to submit their suggestions in the matter.