Articles about Cyclone Nisarga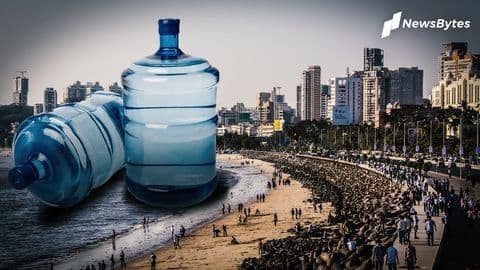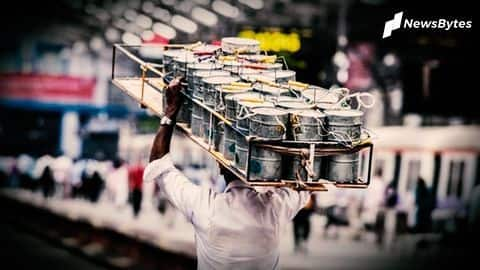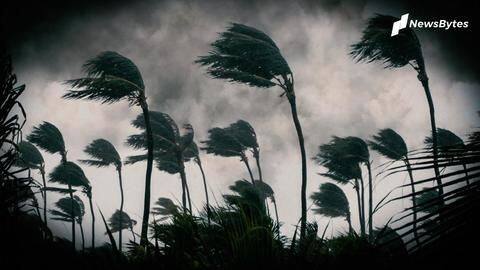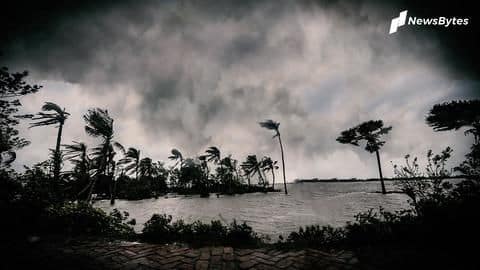 Cyclone Nisarga makes landfall near Mumbai
Cyclone Nisarga, which started off as a deep depression over the East-central Arabian Sea, made landfall along the Western coast of India around 12:30 pm, said reports. The process will take about three hours to complete, India Meteorological Department (IMD) said.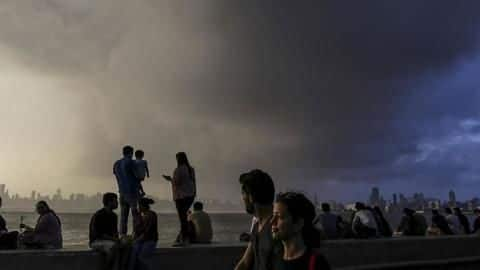 Cyclone approaches Mumbai, NDRF teams deployed
Less than two weeks after India's eastern coast was blown by Cyclone Amphan, the Western coast is prepping to deal with a fast-approaching storm that could amplify into a cyclone in the next 12 hours.