Defamation case against Rahul Gandhi adjourned
Last updated on
Jan 30, 2017, 06:43 pm
On the death anniversary of Mahatma Gandhi, Rahul Gandhi appeared in a court in Bhiwandi in his defamation case. The Congress leader is facing charges of defamation for saying "the RSS people killed Gandhi." After coming out of court, Rahul Gandhi said that his fight is against those trying to wipe out Mahatma Gandhi's legacy. "I will keep fighting them," he said.
Rahul Gandhi says, 'RSS people killed Gandhi'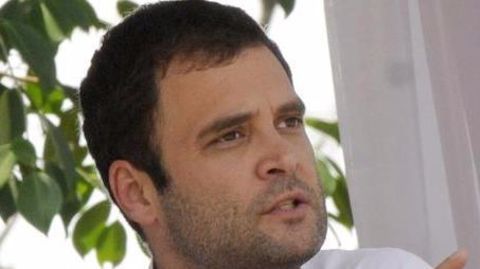 Speaking during a campaign rally in Maharashtra's Thane district, Rahul Gandhi took on BJP's ideological mentor, the Rashtriya Swayam Sevak Sangh (RSS). Rahul blamed RSS for Gandhi's assassination when he said, "RSS people killed Gandhiji and today their people (BJP) talk of him." He made similar comments in February when he questioned Narendra Modi's belief in an organization (RSS) whose ideology killed Gandhi.
Mahatma Gandhi's assassination
Mahatma Gandhi was assassinated by a Hindu activist and former RSS member, Nathuram Godse on 30 Jan, 1948. Sardar Patel, the then home minister of India, imposed a ban on RSS but lifted it within 8 months, saying it had no role in Gandhi's killing.
Criminal defamation case against Rahul Gandhi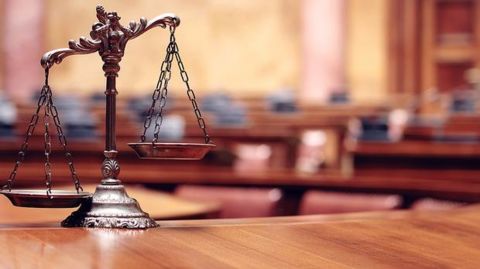 RSS secretary of Bhiwandi, Rajesh Kunte had filed a complaint against Congress Vice-President Rahul Gandhi for his comments on RSS. Kunte in his complaint said the remarks by Gandhi were defamatory and therefore sought action against him. The criminal complaint against Mr.Gandhi was registered in Bhiwandi, with a First Class Magistrate Court. Separately, the BJP also approached the Election Commission in this regard.
Developments in the case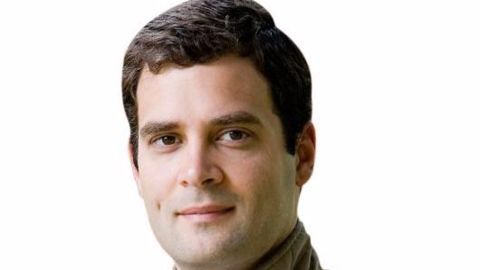 In March 2015, Bombay High Court dismissed Rahul Gandhi's petition to quash the defamation case he was facing, before the Bhiwandi magisterial court. In May 2015, Rahul approached the Supreme Court and the apex court stayed the criminal proceedings against him. Rahul in his petition contended that defamation law was in violation of freedom of speech. He also appeared before Bhiwandi court in May.
Rahul refuses to express regret over his remarks
In Nov 2015, SC gave a decision to continue the interim stay on proceedings against Rahul. The counsel attending on Rahul's behalf rejected the court's suggestion to 'settle the case by expressing regret' for comments about RSS.
SC raps Rahul Gandhi in defamation case
The Supreme Court of India rapped Rahul Gandhi for his remarks that RSS was responsible for Mahatma Gandhi's assassination. The bench said that the Congress Vice-President must face the trial for charges of criminal defamation. The court also refused to adjourn the case for two weeks as requested by Rahul Gandhi and posted the next hearing on 27 July.
SC's observations on the case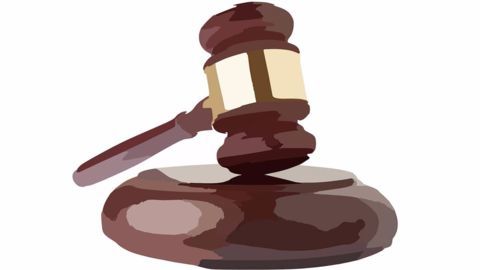 Rebuking Rahul Gandhi's comments, the Supreme Court said that "one cannot collectively denounce" an organization (RSS in this case). The apex court observed that the case will be decided on the merits of whether Mr.Gandhi's remarks were made in the light of public good or not. The court also noted that turning people into litigants was not the purpose of law.
RSS defamation case: SC to hear Rahul Gandhi's plea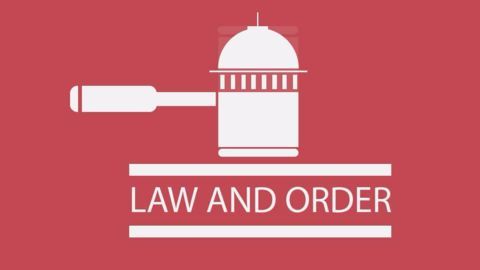 The Supreme Court will hear a plea by Rahul Gandhi, seeking to quash the defamation case filed against him by the RSS. The case relates to his comments in 2014, where he alleged that RSS members assassinated M K Gandhi in 1948. Rahul Gandhi called his statement a "historical fact" and his lawyers have said his statement falls within his right to free speech.
'RSS Killed Gandhiji', ready to face trial: Rahul Gandhi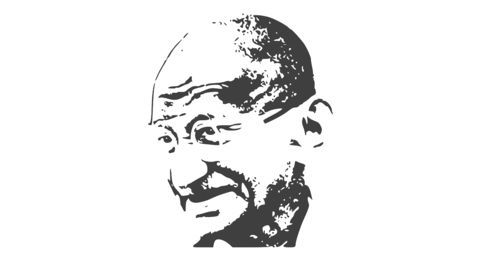 Congress vice-president Rahul Gandhi has withdrawn his appeal in the SC seeking to quash defamation charges filed against him by the RSS. His Lawyer Kapil Sibal stated that he stood by his statement that RSS members assassinated Gandhi and is ready to face trial for it. The SC also denied him exemption from personal appearance in a lower court in the same case.
BJP, RSS condemn Rahul Gandhi's flip-flop in defamation case
The RSS and BJP criticized Rahul Gandhi for changing his stance in the ongoing defamation row between him and the RSS. The organizations questioned Rahul Gandhi's intentions on the matter, asking why he avoided trial for 2 years claiming innocence if he indeed wanted to stick by his statements. BJP and RSS members called his wavering stance an attempt at gaining political mileage.
Rahul to appear in Guwahati court over another defamation case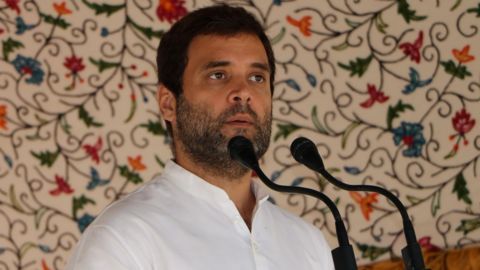 Congress vice-president Rahul Gandhi is set to appear before a Guwahati judicial magistrate on 29 September over another defamation case filed against him by the RSS. The RSS alleged Gandhi tarnished the organization's image by falsely accusing them of stopping him from visiting the Barpeta Satra monastery during his Dec'15 visit. The Assam Pradesh Congress Committee said they will show solidarity with him.
Rahul Gandhi granted bail in RSS defamation case
Rahul Gandhi has been granted bail by a Bhiwandi court in a defamation case filed against him by the RSS. The bail was granted on a personal surety; the case will be heard again on 28 January. The RSS filed charges against him for alleging that the RSS killed M K Gandhi. Rahul Gandhi told the court that he "stood by what he said."