Delhi HC raps govt over Rs. 787cr unused environment fund
Last updated on
Nov 17, 2017, 12:15 pm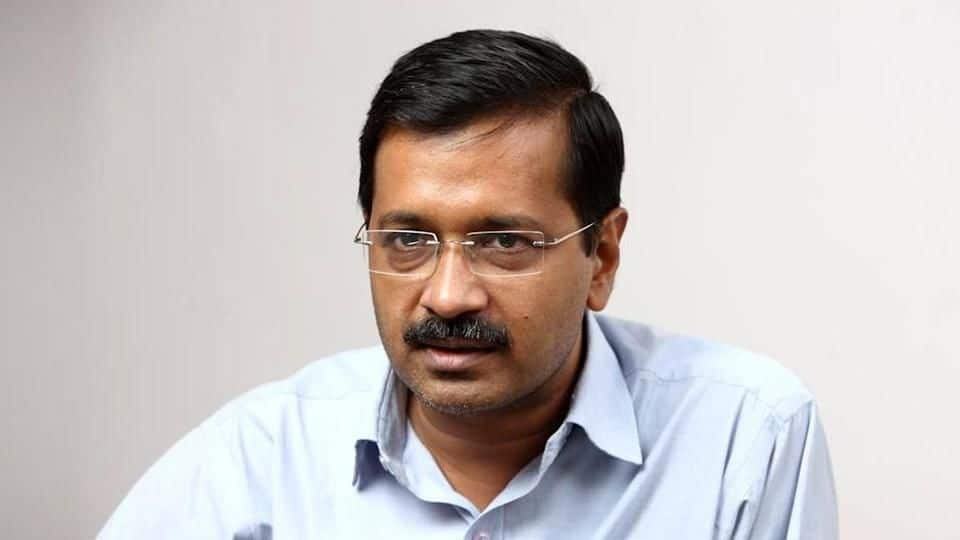 The Delhi HC has asked the state government how it will spend a Rs. 787cr environment fund that has largely remained unused since two years. Apart from it, amicus curiae Kailash Vasdev informed the court of another Rs. 66,000cr accumulated in the CAMPA funds. An RTI query recently revealed that the government had sat on ECC funds worth crores as people choked. Here's more.
Why didn't Delhi Govt spend Rs. 787cr environment fund?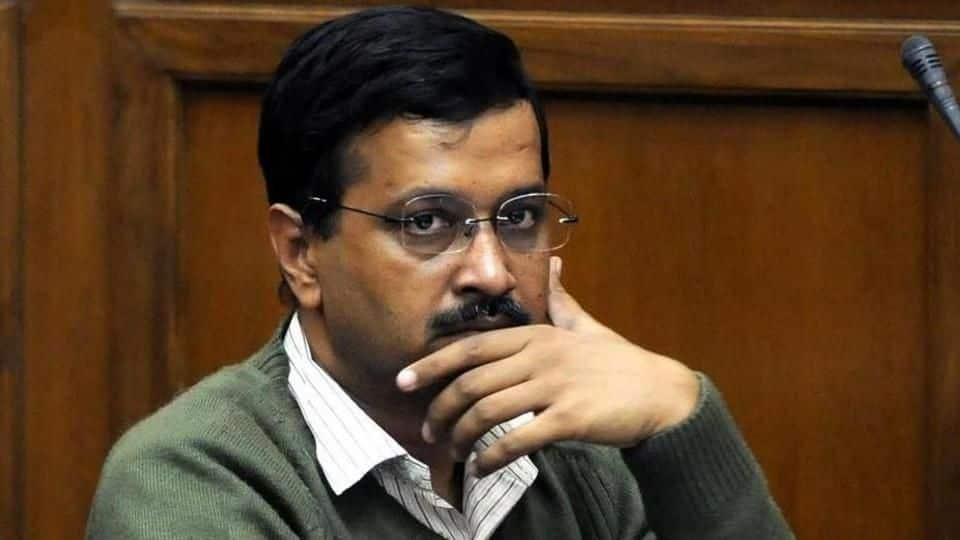 Even as Delhi chokes on toxic air, shocking information has come to light. An RTI query has revealed that in two years, the government has spent just 0.11% of a Rs. 787cr-fund generated as ECC. Even that, Rs. 93L, has been spent on costs related to "preparation of RFID documents". AAP sources claimed to have an explanation.
What is the ECC?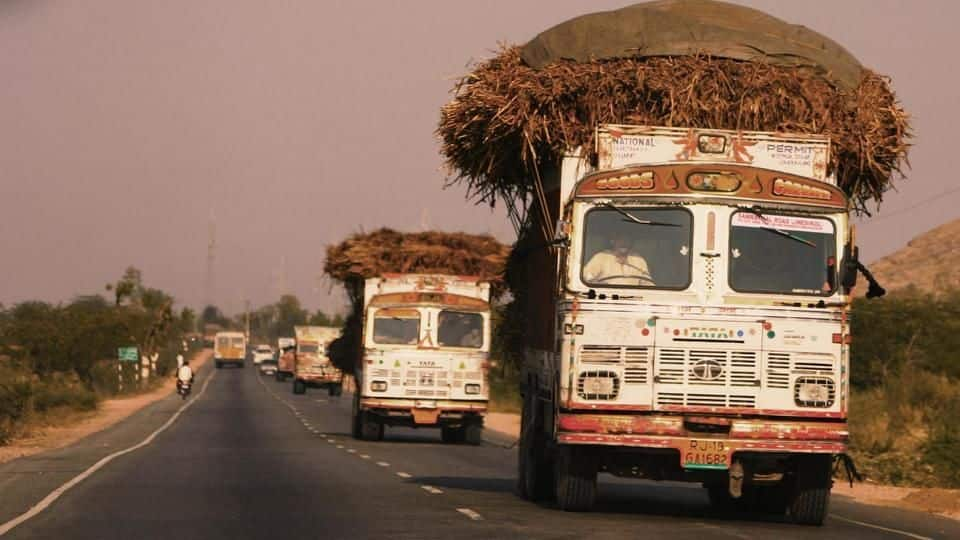 The Environment Compensation Charge (ECC) is a cess that commercial vehicles pay when entering Delhi. The ECC for light vehicles is Rs. 700, and for three-axle and above heavy-duty vehicles, Rs. 1,300. It was proposed by the NGT in the wake of increasing pollution; goods vehicles contributed significantly due to pollutant emissions. It came into force in November'15 after the SC ordered its implementation.
What does the AAP have to say?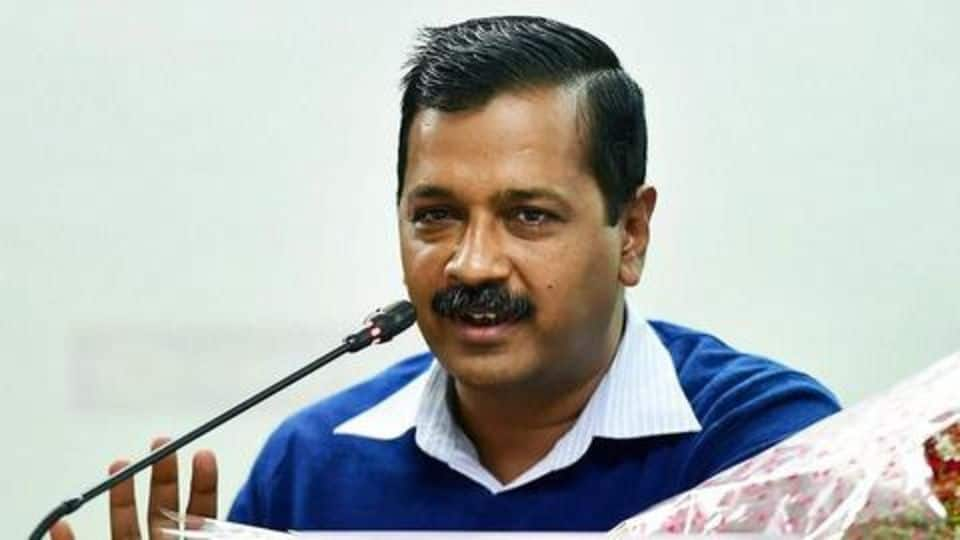 The ECC fund was to be spent on anti-pollution measures, but Rs. 93L was used to pay the SDMC for "pre-tendering incidental cost related for preparation of RFID documents". However, AAP spokesperson Saurabh Bharadwaj said the L-G's interference is to blame for stalled work. He also blamed media for "brazen misrepresentation of facts", saying activities were halted due to "political reasons by L-G's office".
What is being done with the funds now?
According to the Delhi Pollution Control Committee, 25% of the ECC has to be given to CPCB. Sources say Delhi is now concentrating on using the fund to procure 500 electric buses. Each bus will cost Rs. 1.6-2.6cr. "You are the custodian. You should take action," the court reminded. The Centre has meanwhile said it is working on starting cloud seeding.