Cab aggregators to conform with city fuel norms
Last updated on
Oct 19, 2016, 08:49 pm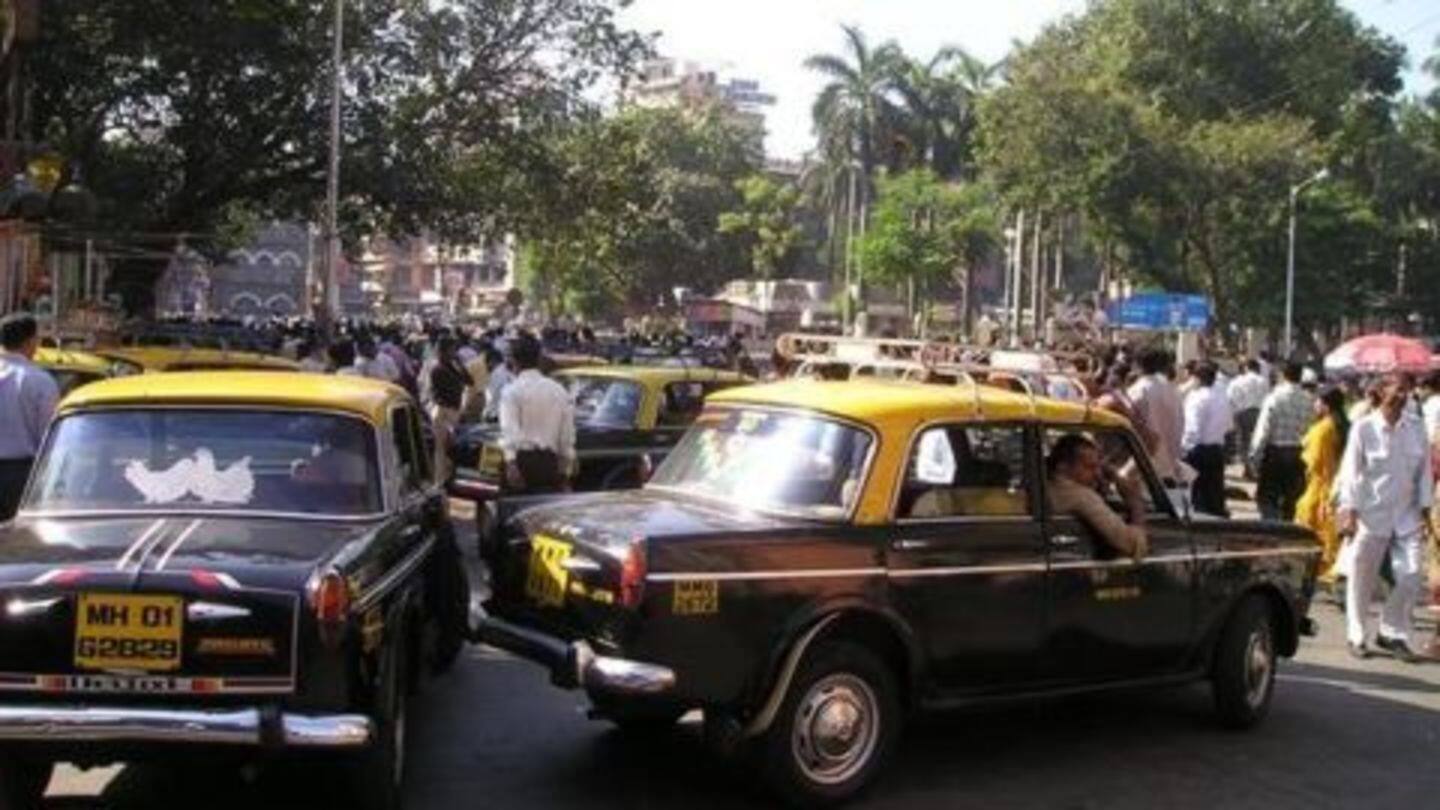 A government panel has recommended that cab aggregators such as Ola and Uber should comply with city fuel norms, and be allowed to operate black and yellow taxis. The committee was constituted to create a legal framework for cab aggregators. It would provide a time frame for all cabs to convert to CNG and proposed a waiver on the cap on numbers of vehicles.
Number of vehicles on strike
According to the Joint Action Committee claims, 85,000 autos and 15,000 yellow-black taxis have gone off the capital roads.
Auto rickshaws, Taxi Unions go on strike against App-based services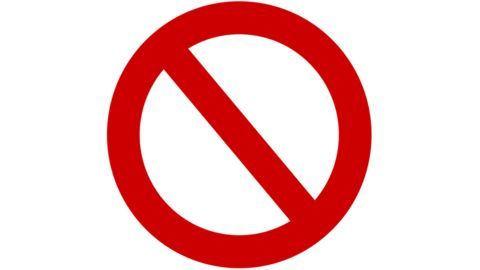 New Delhi's taxi and auto unions went on an indefinite strike on 26th July, 2016, against Ola cabs, Uber cabs and other app-based taxi services. Early hours of morning witnessed some autos/taxis on roads but they eventually disappeared from the roads around peak hours. The indefinite strike has been proposed by a Joint Action Committee made up of 20 unions of autos and taxis.
Why did the auto and taxi unions go on strike?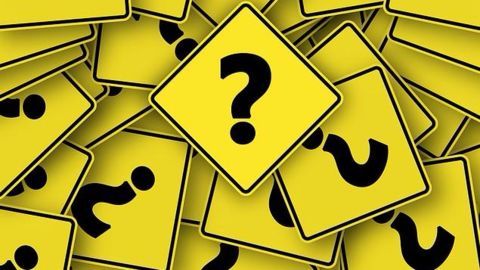 President of All Delhi Auto-Taxi Transport Congress Union (ADATTCU), Kishan Verma said, "Uber and Ola don't have permit to run their taxis in Delhi, but despite that the Government is allowing them to take away our livelihood." Drivers of yellow-black taxis and autos were asked to remove their vehicles from the airport, railway stations, ISBTs and metro stations.
Government's Commitment
"The Government has assured us on several occasions it will take action against these services but it has not fulfilled its commitment so far", said Rajendra Soni, General Secretary of Delhi Autorickshaw Sangh and Delhi Pradesh Taxi Union.
What the Delhi Government thinks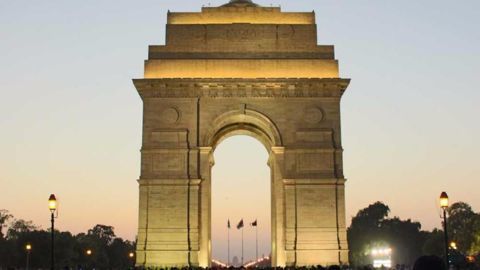 According to the Delhi Government, the strike is "politically motivated" and demands for things currently out of its ambit. According to a Government spokesperson, "We have already written to the Centre to block server of Uber but the Union Government said it cannot do so as its main server is in USA." Transport Minister Satyandar Jain met a section of AAP-affiliated autorickshaw union.
Mumbai taxi drivers' protest against Ola and Uber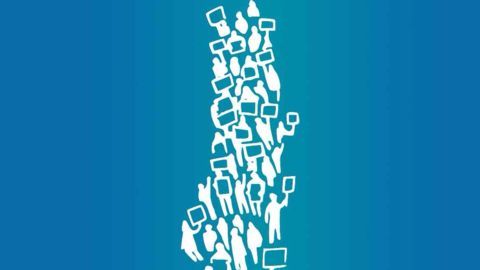 A month ago on 22nd July, 2016, drivers of black-and-yellow taxis held a protest against app-based cab services. Nearly 4,000 taxi and auto drivers had gathered at Azad Maidan to protest against Ola and Uber on the grounds that their business was being affected. After the protest, a group hurled stones and broke the windows of an Ola cab.
Govt: Cab aggregators should charge by meter, not GPS
In response to the mass protests by auto-rickshaw and taxi drivers in various cities, the Government has announced that cab aggregators like Uber and Ola must charge people based on meter fares and not on the GPS-readings. A committee under Roads Secretary Sanjay Mitra has been formed to draw up guidelines for taxi aggregators. The Government's stance was based on the Motor Vehicles Act.
Auto, Taxi unions to hold rally against app based aggregators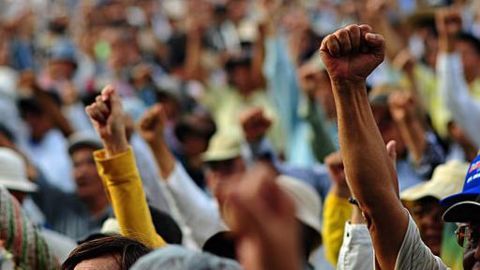 Auto and Taxi unions in Delhi have stated that they will hold a "mega rally" at Ramlila Maidan next month to protest against app based taxi aggregators like Uber and Ola. They accused Delhi's AAP government of turning their back on unions after the elections were over. Unions added that they would also send groups to Punjab to warn locals of AAP's dishonesty.