SC lifts diesel car registration ban in Delhi
SC lifts diesel car registration ban in Delhi
Written by
Vaneet Randhawa
Edited by
Gaurav Jeyaraman
Aug 13, 2016, 08:48 am
3 min read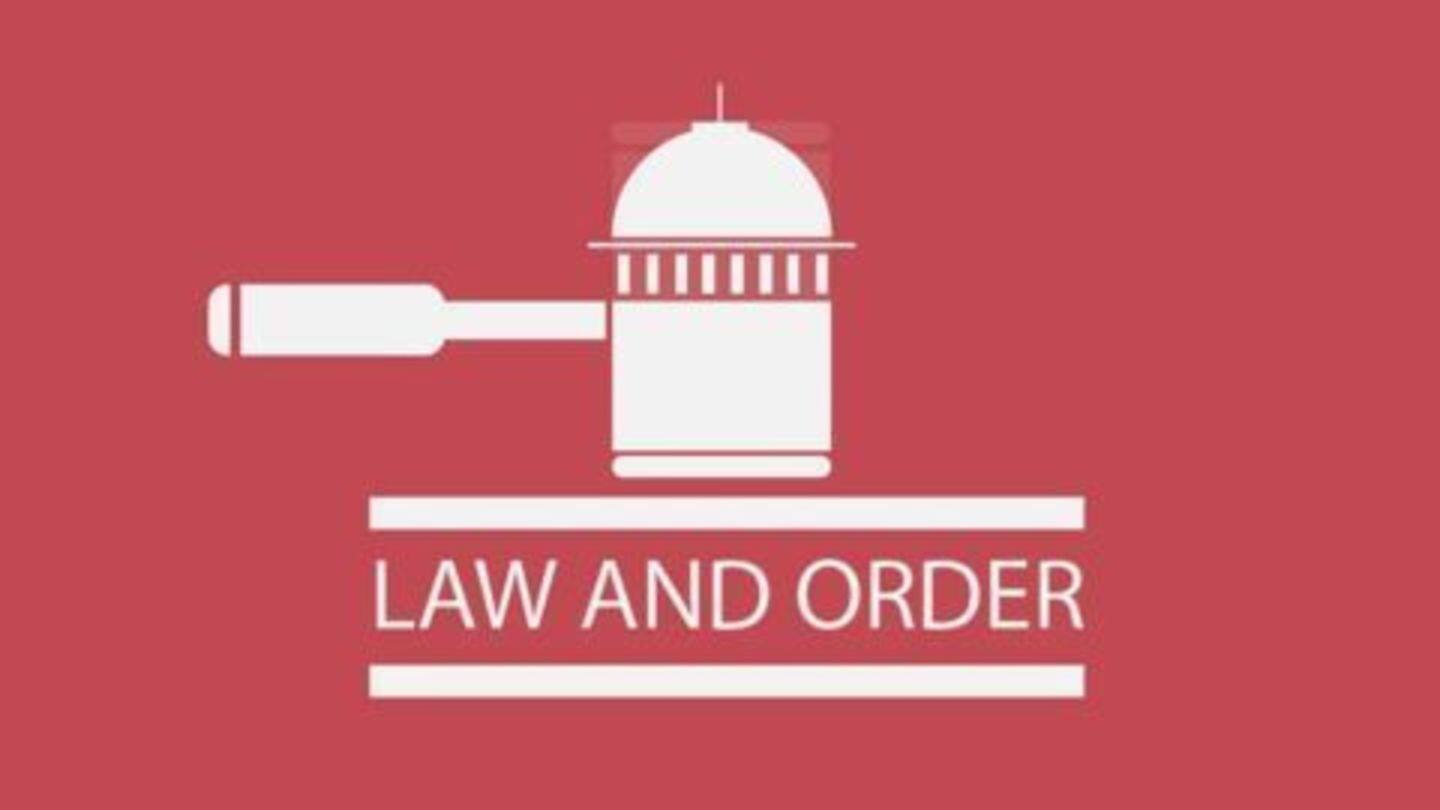 The Supreme Court lifted the ban on diesel cars that was imposed in Delhi. However, they have stated that such cars (with engine capacity 2 litres or higher) would have to pay an environmental protection charge, amounting to 0.1% of the vehicle's ex-showroom price. The court is yet to decide whether or not to levy this charge on cars with a sub-2lt engine capacity.
NGT puts a blanket ban on diesel vehicles
The National Green Tribunal directed a blanket ban on diesel-run vehicles with immediate effect. It also asked Centre and state government to not buy diesel vehicles. Consequently, for vehicles older than 10 years there will be no registration renewal. The green panel also expressed doubts at Delhi government's odd-even formula for vehicles achieving the desired purpose of checking pollution.
SC bars diesel-car registration in Delhi for 3 months
The SC has barred registration of luxury diesel cars and SUVs in Delhi for three months starting from January 1. The ban applies to diesel vehicles with an engine capacity of 2000cc and more. The SC has also barred trucks from using Delhi for transit in that time period. Those trucks carrying goods for Delhi will have to shell out an Environment Compensation Charge.
No petrol/diesel run cabs in NCR: Supreme Court
The SC ruled that from 1 May, no petrol or diesel run cabs will be permitted to run in the NCR region. Cabs with an all-India permit are excluded from the order to change to CNG-using cars. The apex court also rejected extending the deadline of April 30 for taxis to convert to CNG saying that enough time had been given for this conversion.
Centre requests SC to lift diesel car ban
The Centre said that it will request the SC to lift the ban on diesel taxis in Delhi and NCR. The decision was taken at a meeting between Transport Minister Nitin Gadakari, Heavy Industries Minister Anant Geete and Environment and Forest Minister Prakash Javadekar. They said the move created an unprecedented situation of thousands of taxis getting off roads and people facing severe hardships.
Jaitley: Diesel ban is a transient phase
Finance Minister Arun Jaitley stated that the diesel ban in Delhi is a "transient" phase and India is a market large enough not to adversely affect auto companies. He sought to reassure automakers that the ban would not infringe upon their market profitability in any way. He made the comments while he was on a visit to Tokyo to meet automakers.
States get 3 weeks before diesel car ban
In a move that brings much needed relief, the NGT has given states 3 weeks to furnish a report on pollution levels in their worst-affected cities, before the ban on diesel vehicles is imposed. The tribunal also clarified that there was no immediate plan to extend the ban. The NGT said it would first examine the data from states before taking a call.
Diesel vehicles plying for over 10 years in Delhi banned
An order was issued by the National Green Tribunal on 18th July, 2016, banning all diesel vehicles in Delhi that have functioned for over 10 years. All diesel vehicles aged more than 10 years old have to be de-registered by RTO Delhi, according to the order issued. This ban, ordered to be effective immediately, will come as a blow to owners of diesel cars.