More Delhi hospitals to face fines
More Delhi hospitals to face fines
Jun 14, 2016, 11:59 am
3 min read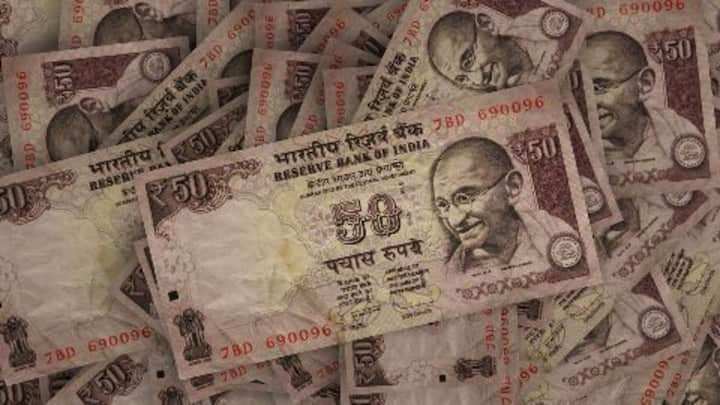 The Delhi government has stated that it will now fine all 43 city hospitals for failing to provide free health care to poor people. Delhi Health Secretary Dr Tarun Seem said that the quantum of the fine would depend upon the degree to which each hospital is not complying with stipulated rules. Officials declined to comment on when proceedings against the hospitals would begin.
SC's order on free treatment to poor
In 2011, the Supreme Court upheld the Delhi High Court's order in 2007 which had ruled that all private hospitals which were given public land at highly subsidised costs would provide free treatment to the poor.
Why has this penalty been imposed?
The penalty was imposed on the basis of a High Court order passed in 2007, on a PIL demanding implementation of the provision of free treatment to poor and action against the erring hospitals. Hospitals were sent notices in December 2015, asking for explanations on their non-complaince on the policy. The fine amount was calculated from the year hospitals were alloted land.
Delhi government fines 5 hospitals Rs.600 crore
The Delhi government has fined five city hospitals Rs.600 crore. The government order says they were provided land at concessional rates on the condition they will give free treatment for the poor but the hospitals failed to do so. Hospitals including Max Super Specialty Hospital, Fortis Escorts Heart Institute, Shanti Mukand Hospital, Dharamshila Cancer Hospital and Pushpawati Singhania Research Institute have been fined.
Reactions from the Government
Dr. Hem Prakash, Additional Director, Health Department, said the hospitals "gave unsatisfactory replies to the notices we sent in December 2015 so we initiated action against them." According to Health Department's statistics, 43 hospitals in Delhi were allotted land on the condition that they will give treatment free of cost to poor. The hospitals have been asked to furnish responses by 9 July.
How did hospital authorities react?
All the five hospitals have refused to pay the fine. Hospitals have given a statement that they would challenge the order in the court. Fortis Healthcare's subsidiary Escort has issued a statement saying, "The management will challenge the same in the High Court of Delhi or such relevant authority to seek suitable legal remedies available to it under law."
Hospitals providing free treatment to the poor
In Delhi, there are several city hospitals which were granted land by the government at concessional rates out of which only 27 hospitals have been providing free treatment to poor patients.