Maoists surrender after demonetization
Last updated on
Nov 29, 2016, 12:28 pm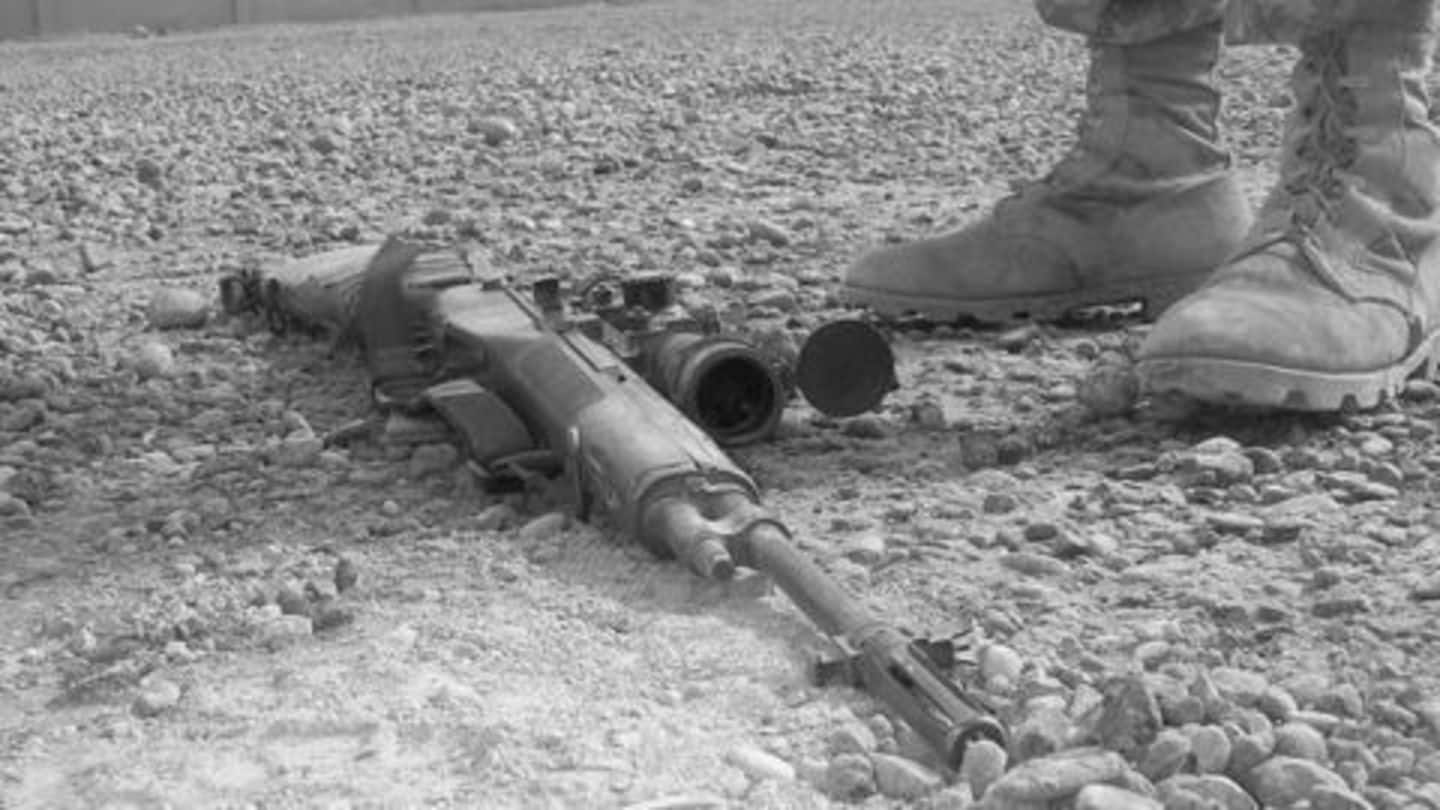 Officials said that over 564 Maoists and supporters have surrendered to authorities in the last 28 days, the highest number recorded in a month. Authorities attribute this to the increasing number of security operations in the regions as well as to the demonetization move which crippled funding for many groups. Over 70% of the surrenders have happened in Malkangiri district in Odisha.
Parallel economy in the world of terrorism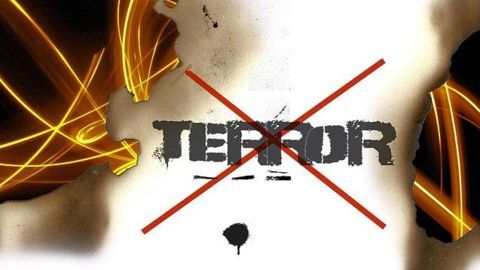 Intelligence reports say Maoists collect Rs 1,500 crore annually by extortion, levy from tendu and road contractors, companies carrying out mining and also from tribals. Local police in Chhattisgarh, hotbed of Naxalites, believe that over the years Maoists may have accumulated Rs. 7500 crore and buried in the forests. Protests in Kashmir Valley also happen by money which comes through hawala channels.
Maoists' extortion racket thriving
In 2016 alone, 124 incidents of extortion/levy by Maoists have been reported. This has resulted in the deaths of 17 civilians. Recently on November 3, a crackdown on Maoists led to three being arrested and recovery of Rs. 86.5 lakhs.
Demonetization dries up terrorists' funding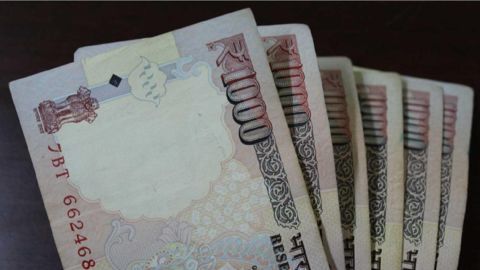 Demonetization of higher currency notes was announced by the government on November 8, 2016; this resulted in effectively drying up funds for terrorist groups in Jammu & Kashmir as well as Maoist groups. Reportedly hawala cash transfers to terrorists and separatists in Kashmir have come to an abrupt halt. Maoist groups in Jharkhand and Bihar are the worst affected given their massive cash-piles.
Demonetization hits Kashmir Valley
Intelligence officers tracking terrorists and extremists groups have reported that funding from usual channels have run dry as immediate aftermath of demonetization; therefore has been a lull in violence and terrorist activities. Protests in the Kashmir Valley have also died down for now as there is no unaccounted cash to pay local youth to stone throw or protest in other violent ways.
Left-wing extremism temporarily snuffed out
Intelligence officer claims that with respect of volume of funds, Maoist groups were the worst hit. Conversations of senior Maoist leaders have been intercepted which indicate that they are fearful of losing their cash piles accumulated from extortion and 'levy' from big industrial houses and road contractors. Reportedly, Maoist leaders have contacted close relatives to exchange their stashed cash.
Naxalite areas and Kashmir Valley under closer watch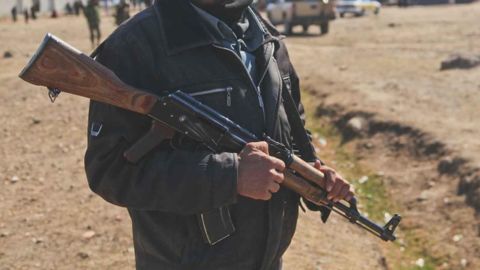 According to intelligence inputs, Maoists hard pressed for cash and fear of losing cash-reserves may hit banks and cash vans. Therefore, government agencies have stepped up surveillance and security forces have increased vigil. Other intelligence officers believe this lull in terror operations in Kashmir valley should be used by security forces to intensify counter-terrorist operations to capture terrorists hiding in the valley.
Intelligence officer's strategy
An intelligence officer tracking terror funding in Jammu & Kashmir said, "First turn off the resources of terror outfits and then neutralize terrorists before they can find a way of replenishing their coffers."
Underworld becomes the next victim of demonetization
The drive against black money seems to have impaired the underworld activities now. The closing of all hawala channels has led to a lull in all allied criminal activities such as "matka, smuggling of country-made weapons, contract killings, robberies and drug racket". To make matters worse for underworld, scarcity of cash and large amounts of defunct notes have adversely affected this industry.