Articles about Department of Financial Services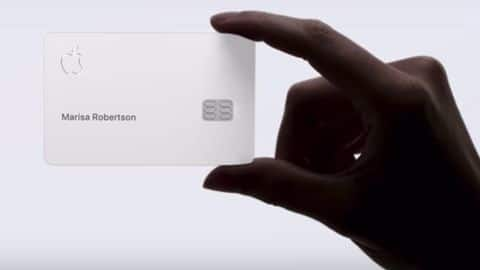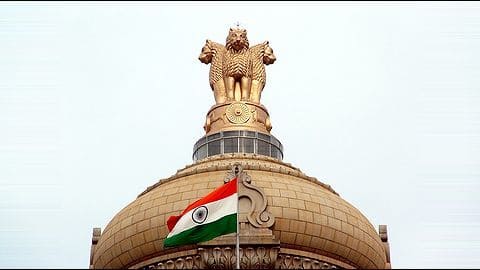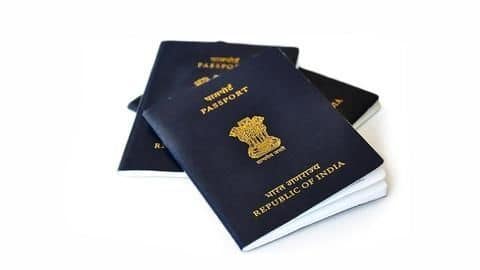 Passport details made mandatory for Rs. 50cr+ loans
Following several high profile cases of economic offenders leaving the country, the government has made it mandatory for borrowers looking for loans above Rs. 50cr to submit their passport details to banks.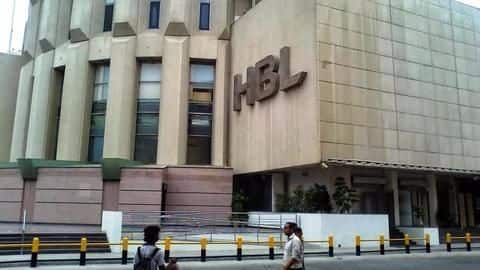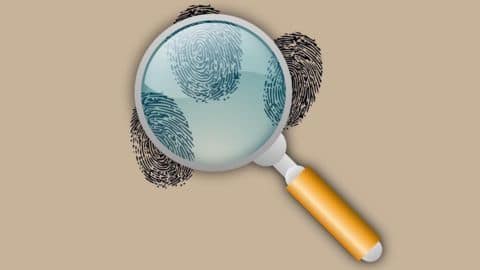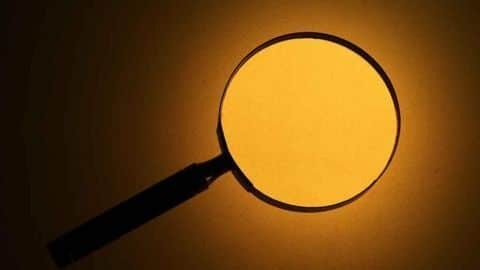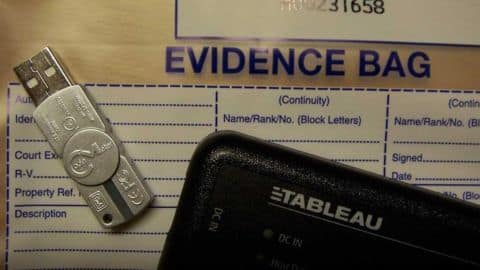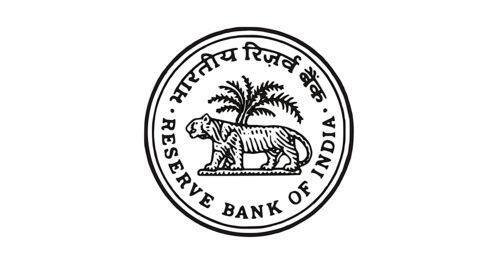 Maoists use Jan Dhan accounts to launder money
The Income Tax department is conducting an investigation after it emerged that the Tritiya Prastuti Committee, a banned organization in Jharkhand, was using villagers' Jan Dhan accounts to launder Rs.10 crore.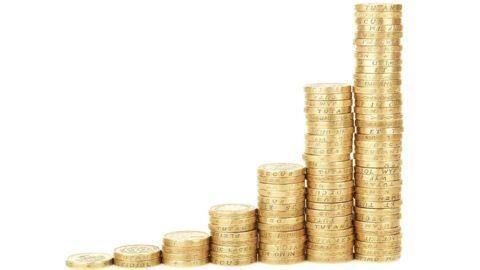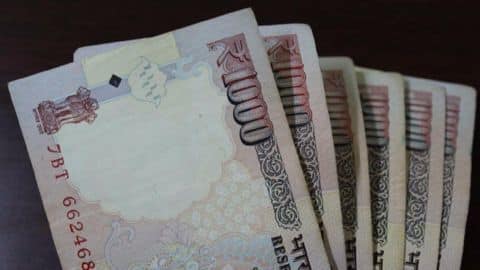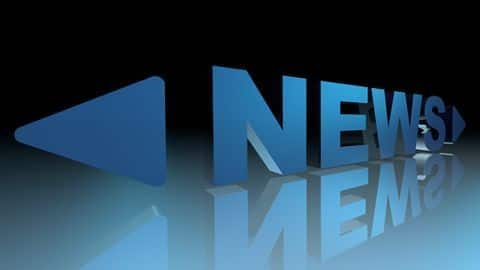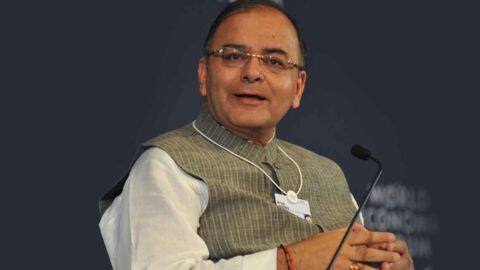 Jaitley: Banks looking into Jan Dhan accounts
Finance Minister Arun Jaitley has stated that four PSU banks have been asked to look into allegations of depositing Rs.1 into empty accounts to keep the number of zero-balance accounts low.