Crack in track caused Mahakaushal derailment: Officials
Crack in track caused Mahakaushal derailment: Officials
Mar 30, 2017, 05:51 pm
1 min read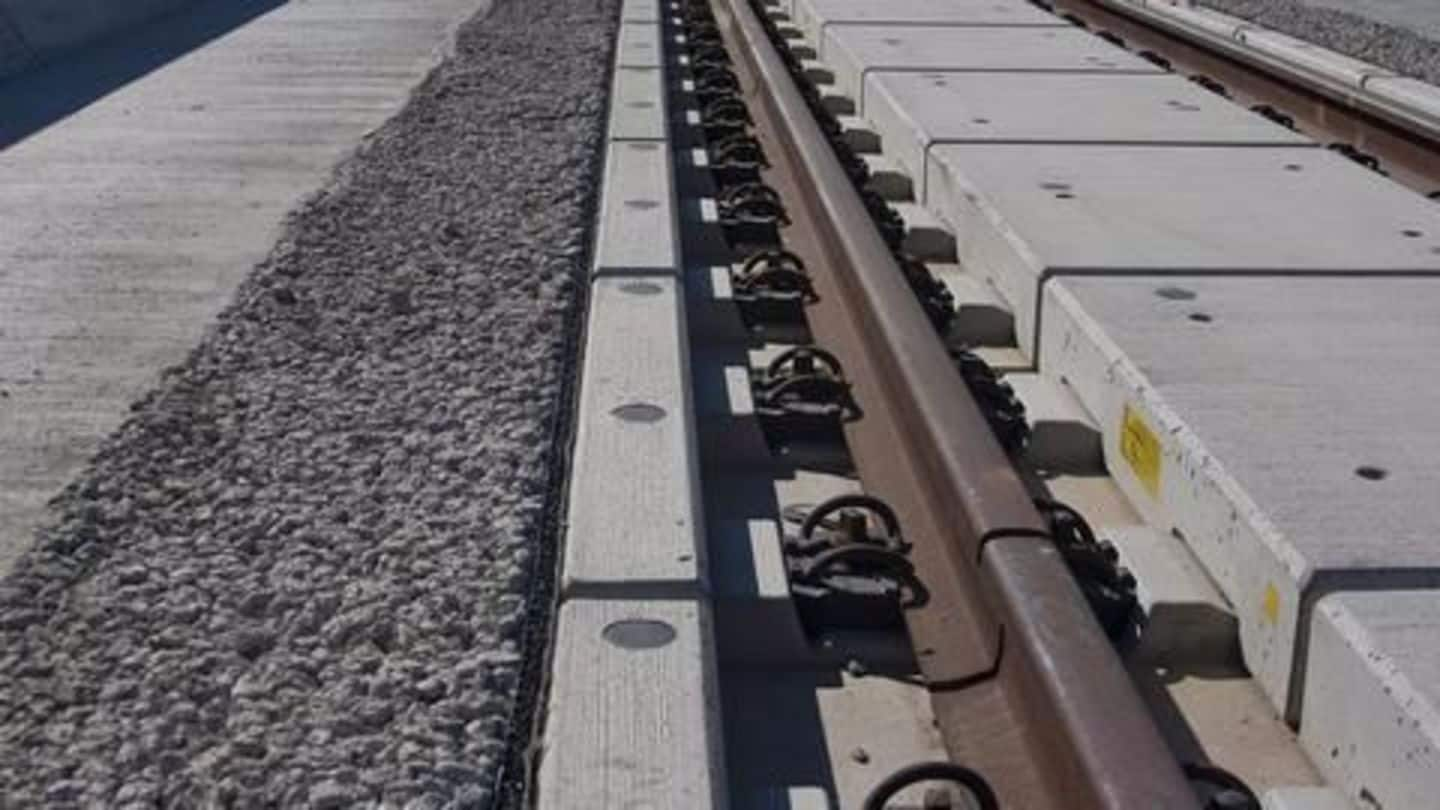 Authorities stated that a crack in a fresh weld on the left side of the tracks appeared to be the prime cause of the derailment of the Mahakaushal Express. Minister of State for Railways Manoj Sinha said the crack was fresh and suddenly developed, causing the accident. Authorities have rushed medical supplies to the spot and rescue and relief work in underway.
8 coaches of the Mahakaushal Express derail in UP
Eight coaches of the Mahakaushal Express running between Jabalpur-Nizamuddin derailed in the early hours of Thursday. According to the Chief Public Relations Officer of North Central Railway, the accident injured 9 passengers. But there are no casualties. As per the initial reports, the incident occurred around 2:07 am; the cause of derailment remains ambiguous.
Information about the accident
According to an official of the North Central Railway, an accident-relief train was rushed to the spot and the injured were provided with first-aid. Senior officials, including the general manager of the North Central Railway, MC Chauhan, also hurried to the site; rescue operations are on. Helplines have been put up at Jhansi, Gwalior, Banda and Nizamuddin stations for helping passengers' relatives with information.