Digitalization: Rs. 1,590 transaction wins Maharashtra girl Rs. 1 crore!
Published on
Apr 15, 2017, 11:10 am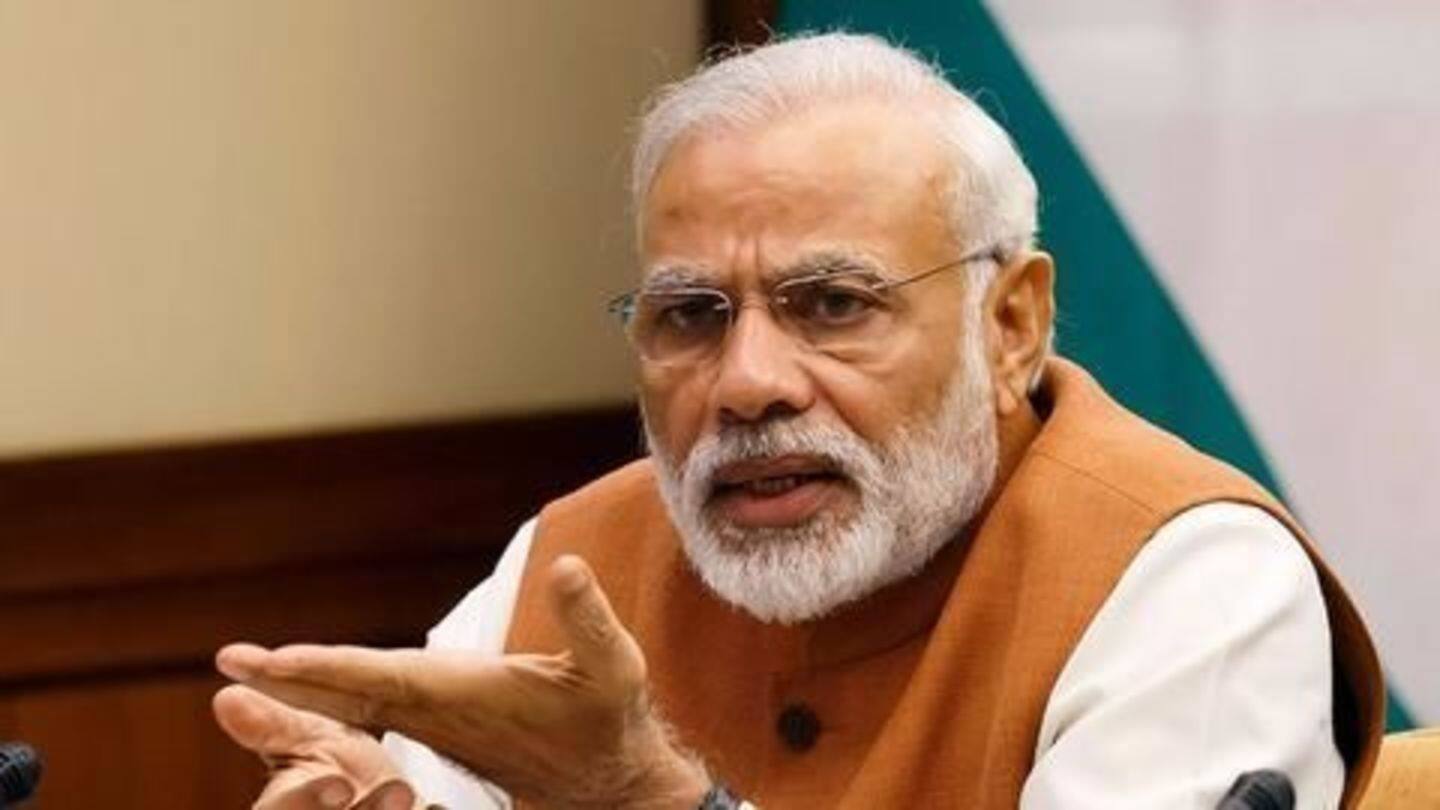 Shraddha Mohan Mengshette (Maharashtra) won Rs. 1cr in the Lucky Grahak Yojana scheme; an EMI of Rs. 1,590 paid through RuPay card was the winning transaction. Hardik Kumar (Gujarat) won Rs. 50L for a RuPay transaction of Rs. 1,100, while Bharat Singh (Uttarakhand) won Rs. 25L for a Rs. 100 transaction. Three merchants were also awarded Rs. 50L, Rs. 25L and Rs. 12L.
Digi-dhan event concludes: President Mukherjee to declare mega prize winners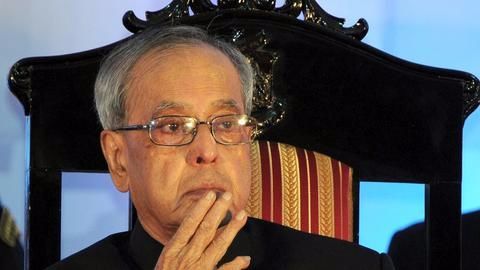 Government of India is set to wrap up its 100-day long Digi-Dhan Mela, launched after demonetization to encourage digital payments. As per the NITI Aayog, President Pranab Mukherjee will draw mega prizes on Sunday worth Rs. 1crore, Rs. 50lakh and Rs. 25lakh respectively. The winners would be felicitated by PM Modi in Nagpur on Ambedkar Jayanti on 14 April. Let us know more!
Digi-Dhan Mela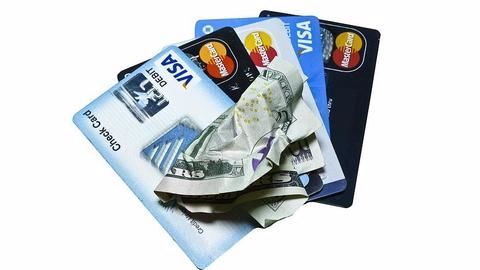 The Lucky Grahak Yojana and the Digi Dhan Vyapar Yojana were launched by the government on December 25 2016. While the former was directed at customers, the latter was launched for merchants. Under the Lucky Grahak Yojana, 15,000 customers who conducted transactions valued Rs. 50-300 were eligible for daily prizes worth Rs. 1000. A lucky-draw would pick winners under the latter.
Cash awards aplenty!
According to the government website, 15,26,748 customers have already been rewarded and 84,000 merchants identified. The awards are made for digital transactions made through RuPay, AEPS, UPI and USSD. RuPay users top the list winning 13,35,305 awards, followed by AEPS users winning 1,40,785 awards.
Who has it benefited?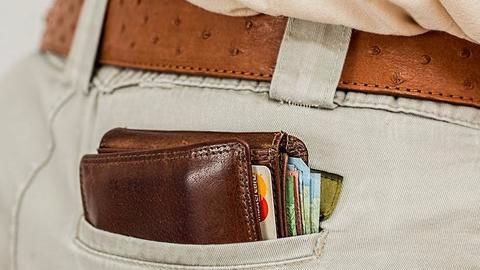 Around 90 Digi-Dhan Melas have been organized across the country till March 30. The events attended by more than 14 lakh people have resulted in about 15,000 institutions becoming cashless and more than 1 lakh accounts being opened. The list of winners includes farmers and housewives, from Maharashtra, Andhra Pradesh, Tamil Nadu, UP and Karnataka topping the list in largest number of winners.
Checking if you won
Users of card schemes discussed, can know of the results from www.mygov.in by providing their mobile number on which a 'One time password' would be received. Details of the transaction including date and ID can be enquired.
Digitalization: Consumer gets Rs. 1cr for transaction of Rs. 1,590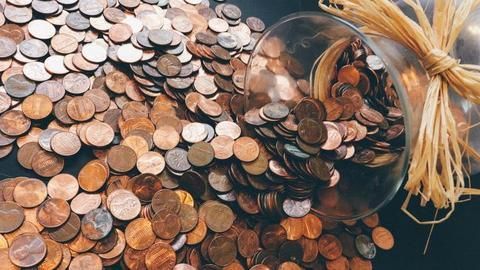 Six winners were selected by lottery under the government's digital payments promotion scheme. In Lucky Grahak Yojana, a Central Bank of India customer got Rs. 1cr for a transaction of Rs. 1,590. Two others got Rs. 50L and Rs. 25L respectively. Three merchants were also awarded Rs. 50L, Rs. 25L and Rs. 12L. PM Narendra Modi will felicitate them on April 14 in Nagpur.