Iqbal Kaskar reveals four Pakistani addresses of Dawood Ibrahim
Iqbal Kaskar reveals four Pakistani addresses of Dawood Ibrahim
Sep 22, 2017, 07:01 pm
2 min read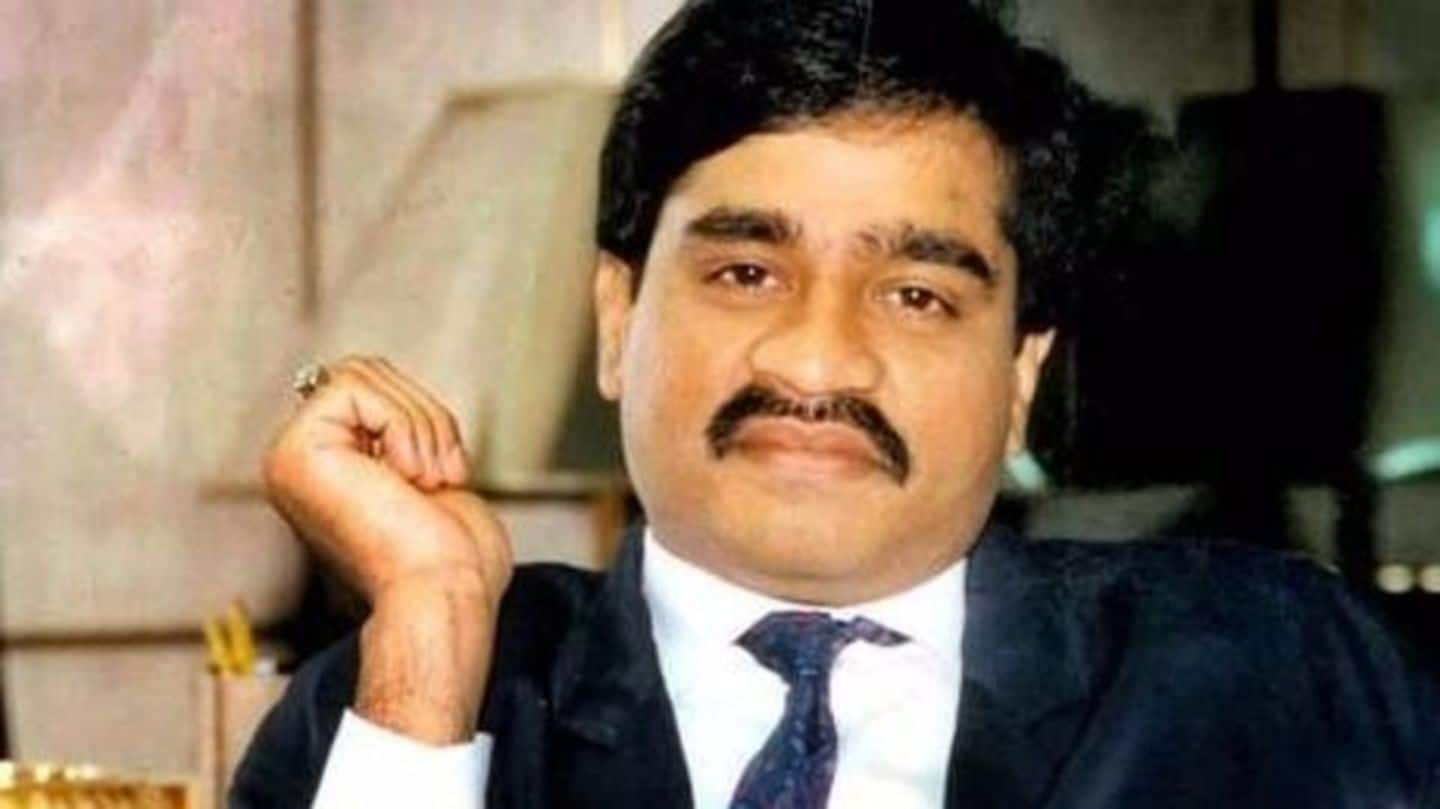 According to reports, Iqbal Kaskar, recently arrested in an extortion case, has revealed at least four Pakistani addresses of his brother Dawood Ibrahim. He also confessed he was in touch with another brother Anees, a 1993 Mumbai blasts accused, but not with Dawood. Iqbal claims Dawood has four residences in Karachi and keeps shifting places to evade capture.
Dawood changed hideout four times since 2014 in Modi's fear
Iqbal Kaskar, Dawood Ibrahim's brother arrested in an extortion case, told the police that Dawood's security has been scaled up 50 times and his hideout changed four times since 2014. Reportedly, Dawood, who is in Pakistan, fears a surprise attack by the Modi-led NDA government. Is Iqbal's arrest a government strategy to corner Dawood? What else did Iqbal reveal? Read on.
What else did Iqbal reveal about Dawood?
During investigation, Iqbal revealed that Dawood maintains contact with his family, but never through phone calls. He keeps himself updated and helps his family whenever required. Iqbal revealed details about Dawood's illegal business operations, including an alleged involvement with a Mexican drug cartel.
Is Iqbal's arrest part of NDA's strategy to nab Dawood?
According to an HT report, Iqbal's arrest may have given the government momentum to bring 1993 Mumbai blast accused Dawood Ibrahim to justice. Iqbal allegedly runs Dawood's D Company in Mumbai after sister Haseena Parkar's death. NSA Ajit Doval is overlooking the whole operation and has been targeting the gang's operations in Mumbai through information acquired from Dawood's friend-turned-foe Chhota Rajan, arrested in 2015.
Will India be successful in nabbing Dawood this time?
A senior IPS officer told HT that "the only way to rattle a man with such criminal nexus and money is by cutting off his finances." Recently, government used diplomatic channels, leading to UK seizing Dawood's property worth $6.7 billion. India is asking Spain, Cyprus, etc., where his Benami properties are, to do the same. If this strategy works, India might soon nab Dawood!