Key medicine prices set to rise from 1st April
Key medicine prices set to rise from 1st April
Edited by
Vaneet Randhawa
Mar 23, 2017, 08:56 am
3 min read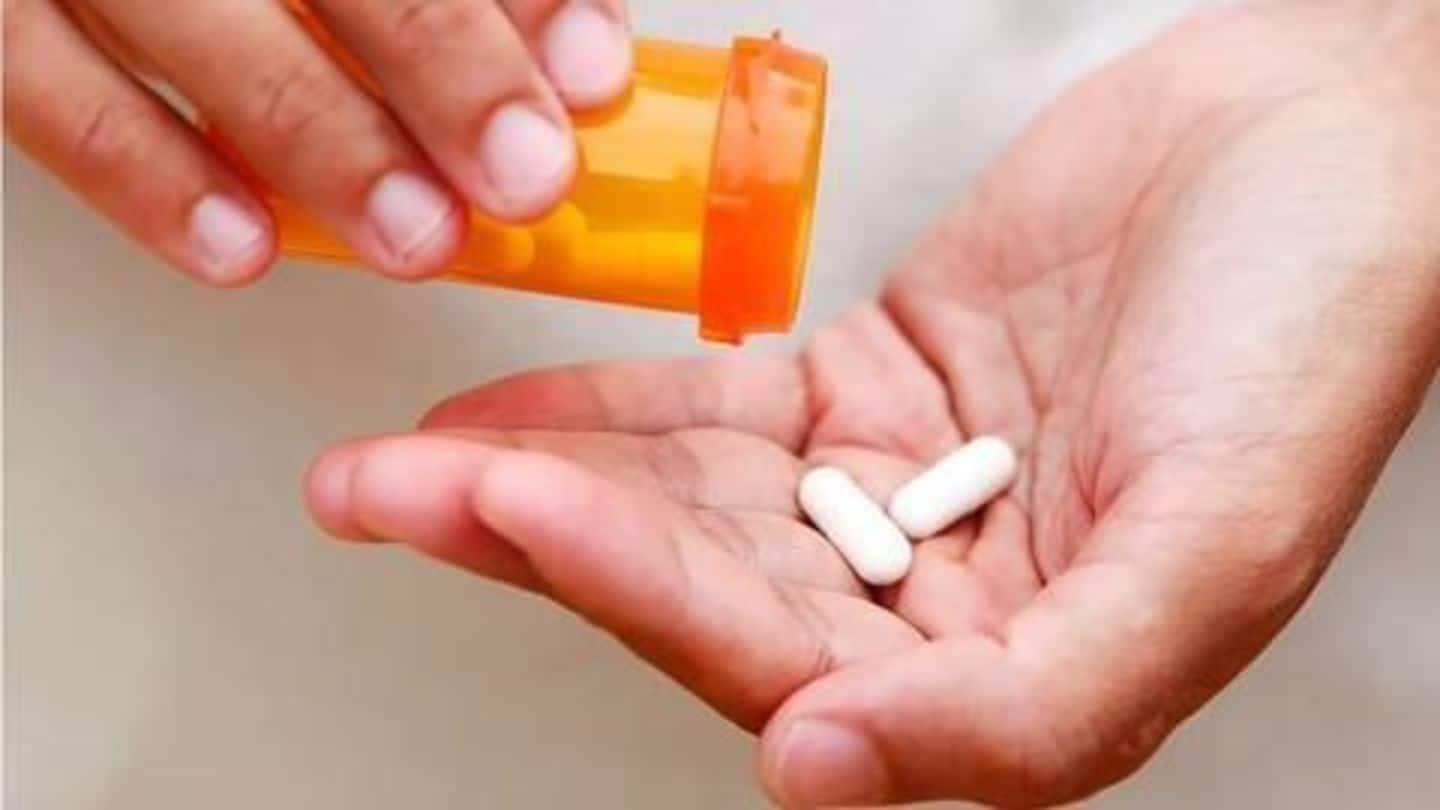 1st April onwards, prices of all essential medicines are likely to rise by approximately 2%. In order for the companies to avail the annual price hike, they have to submit the required documents to the the National Pharmaceutical Pricing Authority (NPPA). Prices of all essential medicines are revised annually under the Drugs Price Control Order based on changes in the Wholesale Price Index (WPI).
HIV and Cancer Drugs to become affordable
The health ministry has added 47 drugs for cancer and 22 for HIV to the latest National Essential Medicines List ( NELM), bringing the total count of essential medicines under price control to 530. Essential drugs satisfy the priority needs of majority of the population and government ensures their quality control and access. Ceiling prices have been levied on unscheduled cardiovascular drugs as well.
NPPA fixes ceiling rates, 56 drugs to get cheaper
The government has capped the price of important medicines used in the treatment of cancer, diabetes, blood pressure etc. The cost will be reduced by an average of 25%. The products of almost all big pharmaceutical companies will be affected by the new price cap announced by the drug price regulator National Pharmaceutical Pricing Authority (NPPA).
Prices of essential drugs slashed
The prices of 50 essential drugs, used to treat HIV, diabetes, anxiety, bacterial infections, angina and acid reflux have been slashed by 5% to 44%. The National Pharmaceutical Pricing Authority said they revised ceiling prices of 55 formulations of Schedule-I drugs and retail prices of 29 formulations. The average reduction in prices for all the drugs is approximately 25%.
NPPA seeks separate bills for stents, caps prices
National Pharmaceutical Pricing Authority has asked hospitals, clinics and nursing homes to compulsorily bill patients separately for coronary stents, and display their prices publicly. Bare metal stents will now cost maximum Rs 7,260, and drug-eluting (DES) and biodegradable stents Rs 29,600. Currently, DES prices vary from Rs 35,000-Rs 1.95 lakh, and biodegradable, around Rs 1.80 lakh. 90% stents used in India are DES.
Govt to now monitor prices of medical devices
After stents, the National Pharmaceutical Pricing Authority is now creating a database to monitor prices of all drugs and medical devices likely to be overcharged by hospitals and manufacturers. The list of monitored items includes all devices considered drugs under the Drugs and Cosmetics Act (catheters, syringes, HIV devices etc). At a meeting next week, government will discuss the issue with industry representatives.
Stent price caps to save Rs. 4,450 crore annually
The government has stated that the cap on prices of medical stents in India would save up to Rs. 4,450 crore per year for patients. Minister of state for chemicals Mansukh L Mandaviya said regulations reduced prices of "bare metal stent by 74% and that of drug-eluting stents by 85%". The government has issued notifications to all hospitals to adhere to the prices.