Multiple judges recuse themselves from Essar hearing
Multiple judges recuse themselves from Essar hearing
Edited by
Gaurav Jeyaraman
Jun 28, 2016, 04:13 pm
3 min read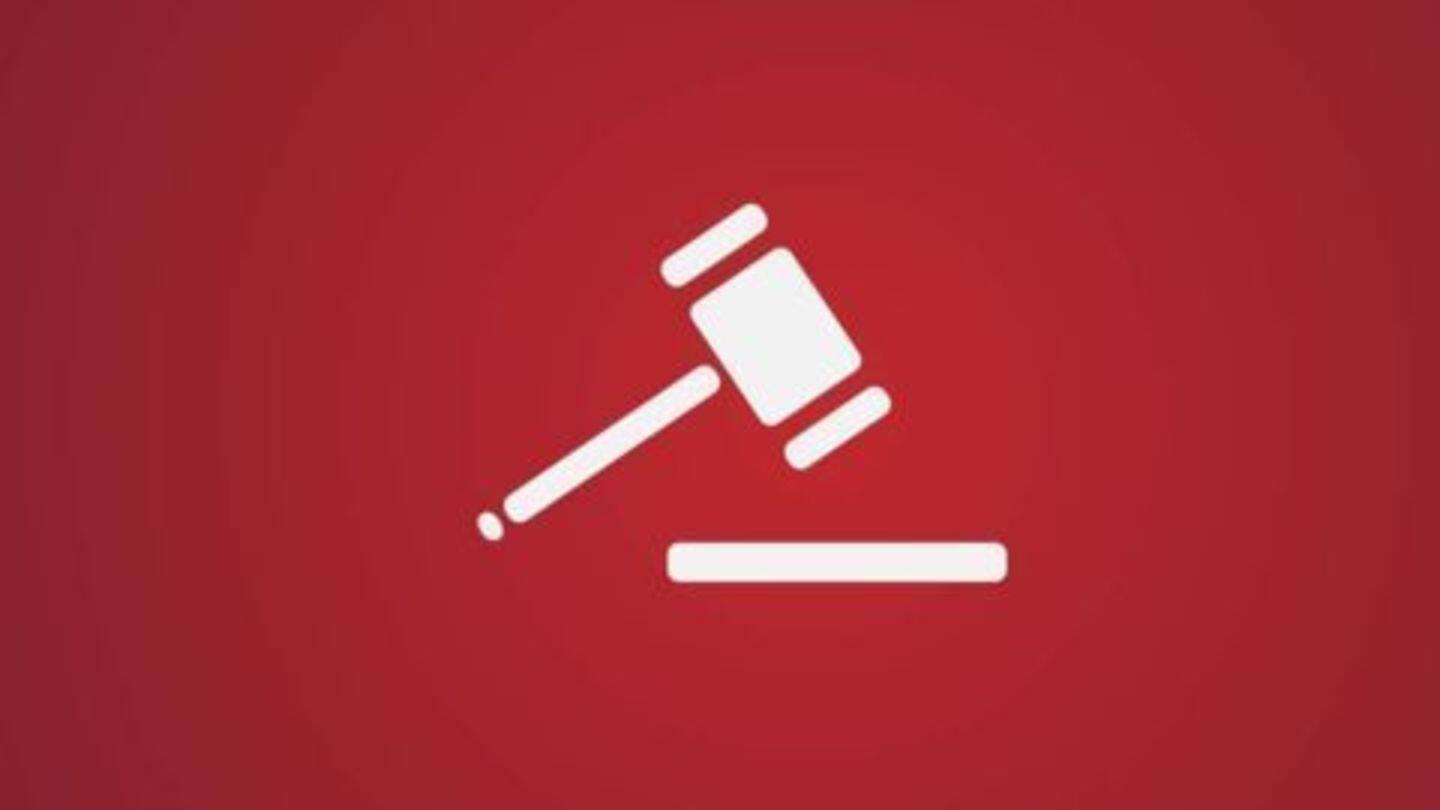 On 24 June, Justice A K Pathak of a vacation bench of the Delhi High Court recused himself from the Essar phone tapping hearing citing "personal reasons." It has now emerged that Justice V Kameshwar Rao of another vacation bench has recused himself citing "conflict of interest." Justice Rao's wife is allegedly a shareholder in one of the companies being investigated in the matter.
SC lawyer writes to the PMO against Essar
On 1st June, 2016, the Prime Minister's Office received a 29-page complaint by Supreme Court advocate Suren Uppal against Essar. He alleged that between 2001-2006, the Essar Group tapped phone calls of several people including VVIPS, Cabinet Ministers and corporate giants Mukesh and Anil Ambani. Recorded conversations reveal widespread peddling of influence in corridors of power, "corruption in the business milieu", amongst other things.
In his complaint to the PMO's office, Suren Uppal alleged that CEO's of Essar, Prashant and Ravikant Ruia, informed former employee Basit Khan about his role. According to Uppal, two offices of Essar were used for this illegal activity; Delhi and Mumbai. He claims to have handwritten call logs with time and date, and has given details of 24 conversations already.
Essar's response to the allegations
S.S. Khandwawala, Head Security(Intelligence and Vigilence) of the group, in his statement said that the lawyer devised a false story just to extract extortion from the company. "Essar has never itself conducted or authorised any person to conduct any phone surveillance," the group said. The company said that unless they received a public apology and withdrawal of allegations, they would proceed legally against Mr.Uppal.
Basit Khan sends email to Uppal regarding allegations
Khan said, "In substance, you have alleged that I have engaged in some illegal surveillance, interception and tapping of phones during my employment/association with the Essar Group. As you are fully aware, the said allegation is absolutely incorrect, false and baseless."
Tapes given by deceased Mumbai cop: Ex-Essar staffer
Former employee Basit Khan, who allegedly indulged in illegal phone-tapping while working for Essar, said the tapes were given to him by a deceased encounter specialist. "He was the one who gave it to me for keeping", Khan said. A senior police officer from Mumbai Police affirmed that the closeness between Khan and the encounter specialist was known to everybody.
Essar Group is already in the middle of a controversy, wherein the Centre for Public Interest of Litigation (CPIL) has sought a court-monitored probe into the alleged nexus of Essar with politicians, bureaucrats and journalists to promote its business interests.
Reliance calls for probe into Essar tapping scandal
The Anil Ambani led Reliance Group has called for an investigation into allegations of phone tapping leveled against the Essar group. A spokesperson for Reliance group said they sought a government probe into the "completely illegal and criminal tapping of phones of some individuals in our group." Mukesh Ambani's Reliance Industries Limited also called for an independent probe into the allegations.
MHA to look into Essar's phone tapping allegations
The Prime Minister's Office has asked the Ministry of Home Affairs to look into the allegations over Essar having tapped the phones of government officials between 2011-2006. MHA officials said they need to take a decision whether to "investigate the complaint suo motu or on the basis of the complainant." Officials said, if found true, Essar official could be booked under the Telegraph Act.