IPR policy to boost innovation, invites US praise
IPR policy to boost innovation, invites US praise
Edited by
Gaurav Jeyaraman
May 15, 2016, 03:40 pm
3 min read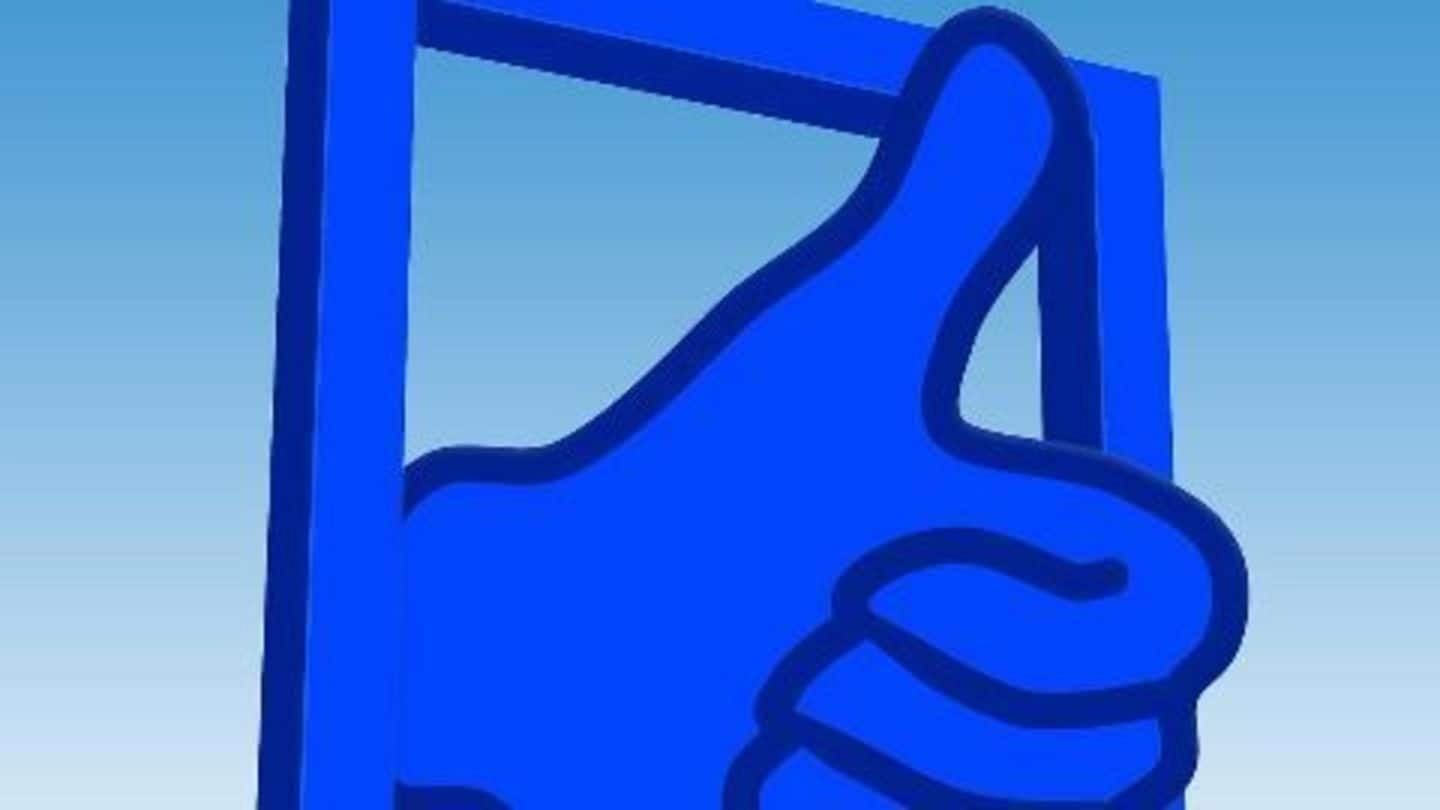 Union Minister Nirmala Sitharaman said the IPR policy will give a big boost to R&D and innovations within the country. She hoped it would help in creating capacities and institutions to further enhance India's IPR regime. In addition, the US Chamber of Commerce welcomed India's new IPR policy, saying it hopes the move is a "precursor" to the "concrete, structural" changes for encouraging innovation.
According to World Intellectual Property Organisation (WIPO), a UN agency, patents are exclusive rights granted to an invention for a limited time in return for public disclosure of the invention. A patent can be a product or a process patent. It provides a new way of doing something or offers a new technical solution to a problem. Patents are generally granted for 20 years.
The nodal body for patents
In India, Department of Policy and Promotion (DIPP) which works under the Union Ministry of Commerce is the nodal agency for intellectual properties including patents.
Questions over India's IP regime
The Intellectual Property regime in India has been questioned not only for tardiness but also for being not so inventor-friendly. The Special 301 report released by the US under their Trade Act, 1974 continues to place India at the bottom under the 'Priority Watch List' country. According to this report, India's IP (Intellectual Property) regime is inadequate to protect investors interest.
India rejects Special 301 as "unilateral measure"
However, India has said that Special 301 is a "unilateral measure" by the US to pressurise countries to accept IP regime beyond WTO regulations. The report "is inconsistent with the established norms of the WTO".
Govt to soon unveil IPR policy
The government would soon announce the Intellectual Property Rights (IPR) policy which is currently undergoing stakeholder discussions. The policy would be compliant with World Trade Organisation's (WTO's) Trade-Related Aspects of Intellectual Property Rights (TRIPS). It would have special thrust on awareness generation, enforcement of IPRs, and would encourage commercialisation of IPRs. The policy may also have tax incentives to encourage R&D under Make-in-India.
Mounting pendency affects India's IP regime
According to the Commerce and Industry Minister Nirmala Sitharaman, approval for 2,37,000 patents and 5,44,00 trademark registrations is pending in India. While the patent application takes 5-7 years to get cleared, trademark applications take 13 months.
Government expediting the patent approval process
The Union government is working to reduce time taken for examining a patent application to ensure expeditious clearing. According to Ramesh Abhishek, Secretary Department of Industrial Policy and Promotion (DIPP), the time taken currently is 5-7 years which will be reduced to 18 months by Mar'18. An online examination system along with the recruitment of additional manpower has already begun to tackle pendency.
Meaures being taken to fasten patent approval
To accelerate the process of granting approvals for patents and trademarks, the government has added 458 examiners to the existing pool of 130 examiners. 263 more examiners will be hired on a contractual basis to further strengthen the manpower. Moreover, a panel of 80 lawyers will provide free consultation and legal advice to the start-up. Measures are also being taken to improve process transparency.
Cabinet clears IPR policy
The Union Cabinet has cleared the new policy on Intellectual Property Rights. Finance Minister Arun Jaitley added that several processes for intellectual property registration will become easier, including registering of trademarks, which will now happen online, and take only one month starting from January'17. The policy, which was under the HRD Ministry will now be under the Department of Policy Planning and Implementation.