Students protest fee hike at IIT-Kharagpur
Students protest fee hike at IIT-Kharagpur
Dec 22, 2016, 11:15 am
4 min read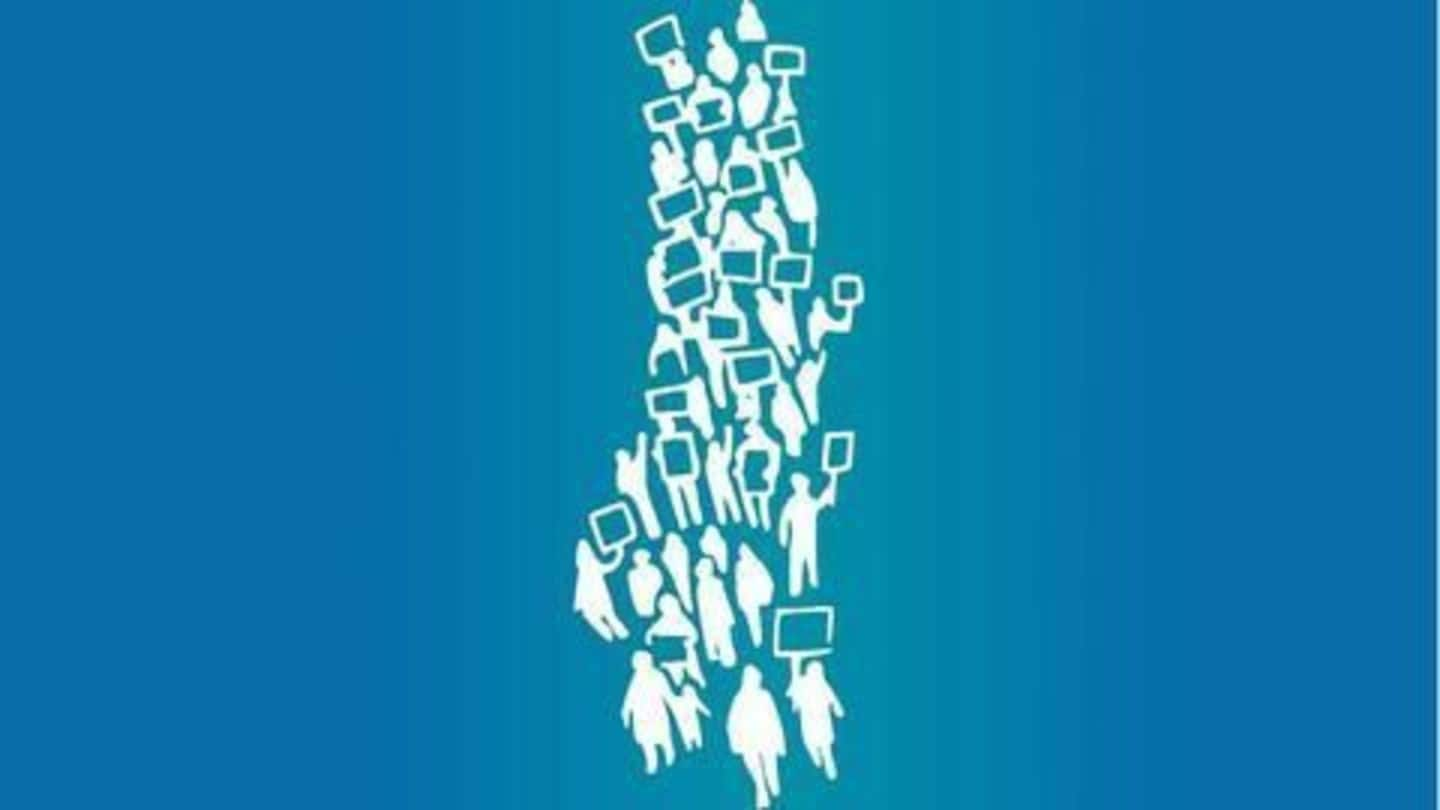 Due to rise in semester fees, officials of IIT-Kharagpur like the director, deputy director, dean and registrar were surrounded by their students for 15 hours. The encirclement was lifted on Wednesday morning; students maintained that they would continue to protest. Due to the fee hike, expenditure for research scholars and M-Tech students would shoot up to Rs.37,000 from Rs.29,000.
Indian Institutes of Technology are public institutions focused on technical education, governed by Institute of Technology Act, 1961. There are 23 IITs of which 19 are functioning and 4 will start operations from 2016 onwards. Although each IIT is autonomous, they are linked through the IIT Council, the institutes' apex decision making body headed by the Minister of Technical Education.
Cost of education in IITs
Although the exact cost per student is not available, it is estimated that IITs spend Rs.3,00,000 per student per year. Against this, the fees of the students had been hiked from Rs.50,000 to Rs.90,000 in 2013.
Why is fees hike required?
Fees at IITs are not sufficient to fund the education of students, salaries of staff members and maintenance of the institutes facilities. As a result, the government had to subsidize education, especially at under-grad levels, which has been widely criticized. Lack of financial autonomy also affects quality of research, and IITs have to face criticism for not being able to compete globally.
IITs fees may be hiked by 200%
A committee of directors has suggested raising tuition fees of IITs by over 200% from Rs.90,000 to Rs.3 lakh. The panel, formed to suggest ways of gaining financial autonomy, has also recommended creation of a Rs.2000 crore NBFC (Non Banking Financial Company) for promoting research. The recommendations are being considered by the government and may find place in the Union Budget for 2016-17.
Recommendations of disproportionate fees hike has precedents
This is not the first time that recommendations regarding fees hike have been proposed. In 2012-13, the Anil Kakodkar Committee had recommended a fee hike and zero government funding. However, it was shelved owing to political reasons.
Rs.2000 crore NBFC to fund research
The committee, consisting of directors of IIT Bombay, Madras, Kanpur, and Hyderabad, have come up with a 'Roadmap on Financial Autonomy of IITs'. The roadmap provides for a Rs.2000cr NBFC, which will receive funds from the government and corporates under CSR obligations. The NBFC will provide interest free loans for 5-10 years to all higher education institutes for promoting research, infrastructure and new facilities.
Many directors are against the fee hike as it will affect a large number of students coming from economically weaker backgrounds. As per IIT-JEE Advanced Report (2015), 1,500 out of 10,000 students admitted in IITs had their parents' annual income less than Rs.1,00,000 per annum. Further, opponents fear that it will discourage MTech and PhD as students will seek jobs to repay education loans.
IIT fees doubled to Rs.2 lakhs per year
The Union Ministry of Human Resource Development has increased the fees at IITs by 120% from present Rs.90,000 to Rs.2 lakhs per year. The increased fees will be applicable from the upcoming academic session which starts in Jul'16. The full fees waiver for the SC/ST and differently-abled students will, however, continue. Additionally, the general category students will be able to avail interest-free educational loans.
Hike will aid in bringing financial autonomy
The students with family's annual income less than Rs.1 lakh and Rs.5 lakh will get 100% and 66% tuition fees waiver respectively. IITs fees had been hiked in the past in 1998, 2008 and 2013. The increase in fees will help in improving the financial autonomy of IITs. The fees at NITs have also been increased to Rs.1.25 lakhs from the upcoming academic session.
Foreign students to pay Rs.600,000/year at IIT
The Human Resource Development Ministry stated that after deliberations, it has been decided that foreign students will pay Rs.6 lakh per year as tuition fees at IITs. The students will also be eligible for scholarships under certain conditions. This year, IITs are holding their JEE entrance exams in Singapore, UAE, Ethiopia and SAARC nations except Pakistan to attract more international students.