Uproar in Parliament over Tarun Vijay's 'racist' comments
Uproar in Parliament over Tarun Vijay's 'racist' comments
Apr 10, 2017, 04:21 pm
2 min read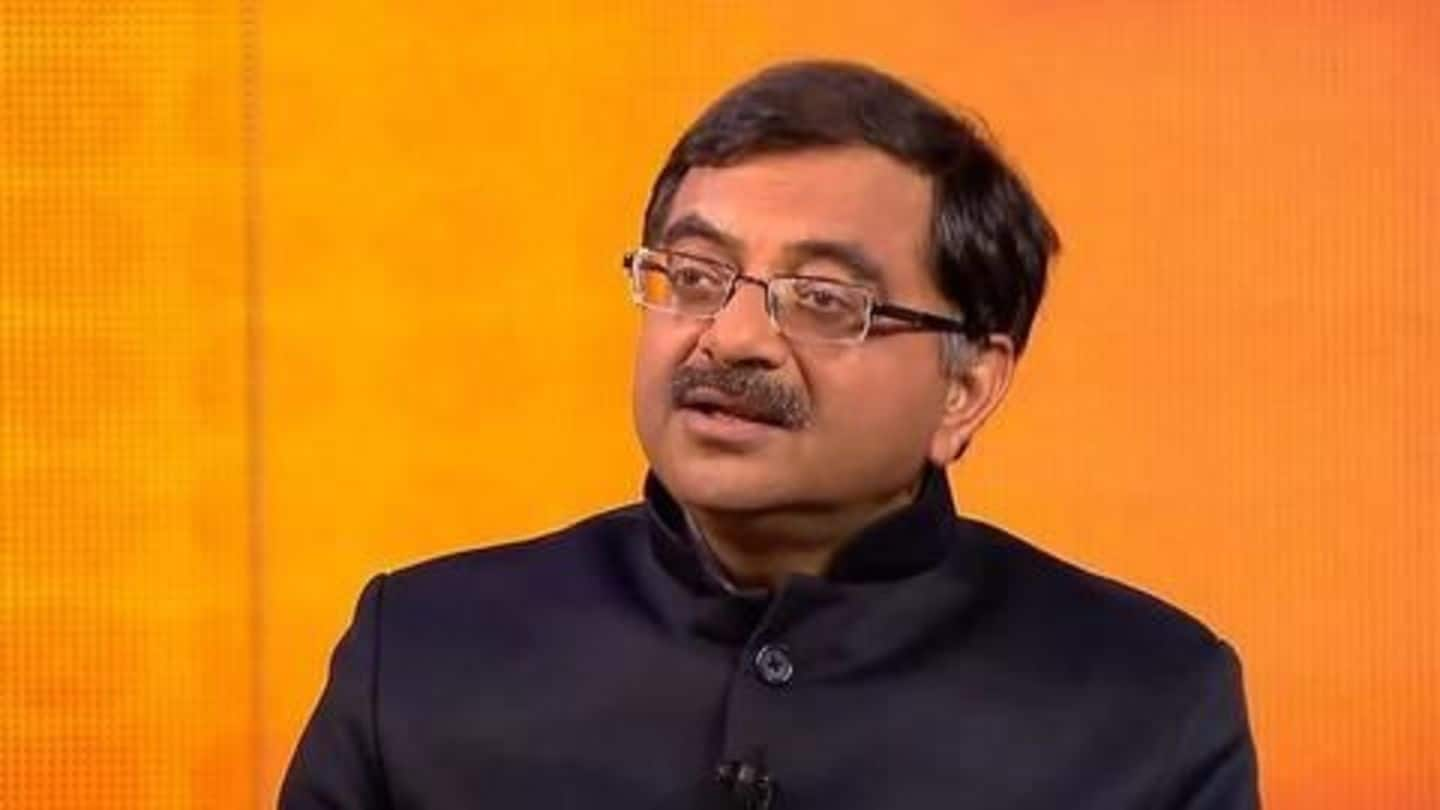 Chaos rocked both Houses of Parliament over recent 'racist' comments by former BJP MP Tarun. Opposition members demanded strict action against Vijay; Congress leader Mallikarjun Kharge threatened demonstrations inside and outside the House. However, Home Minister Rajnath Singh pointed out Vijay had already apologized, so there was no need for further action.
Former BJP MP Tarun Vijay in controversy over racist comments
Former BJP MP Tarun Vijay sparked controversy when he made racist comments while trying to prove India is not racist. During talks on the recent attacks on African students on a show on Al Jazeera, Vijay said, "If we were racist, why would we have all the entire south…Tamil, Kerala, Karnataka and Andhra…why do we live with them? We have black people around us."
Vijay issued a series of posts on Twitter apologizing for the comments. "My words perhaps were not enough to convey this. Feel bad, really feel sorry, my apologies to those who feel i said different than what I meant (sic)," he tweeted.
Twitterati roasts Tarun Vijay over 'South Indian' comments
Despite his apology, Twitter users slammed the leader for his comments. "So for him india means north india. They r living with south India bec they r not racist," tweeted @ajithm69. "I am a North Indian still dark skinned:( Sorry for being an embarrassment Tarun Vijay ji and #ThankYouTarunVijay ji for still living with me," said @scotchism.
Chidambaram hits back at Vijay
Hitting back at Vijay, Congress leader P. Chidambaram asked, "When Tarun Vijay said 'we live with blacks', I ask him who is 'we'? Was he referring to BJP/RSS members as the only Indians?"
'Jayalalithaa was fair', responds DMK leader to Tarun Vijay
DMK leader TKS Elangovan said the controversial comment by former BJP MP Tarun Vijay was "funny", adding, "Not all people in Kerala, Karnataka and Tamil Nadu are black. Our leader Dr.Kalaignar is fair, Jayalalithaa was fair." Congress leader Khushboo said Vijay should have been more careful about the "shocking" remarks. Meanwhile, BJP spokesperson Shaina N C said he could have "worded it differently".